What do you want to know about?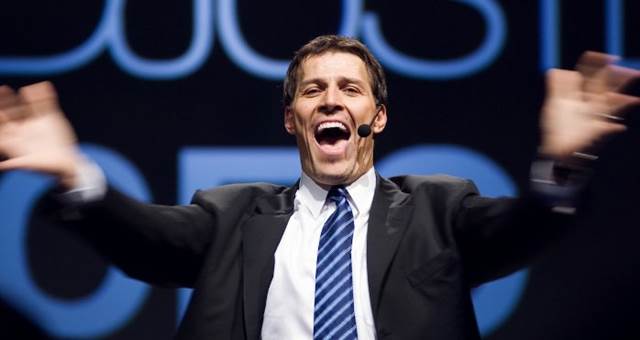 We can't promise Anthony Robbins but we can promise AWESOMENESS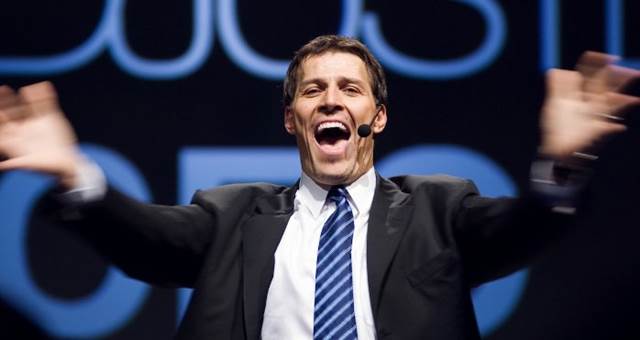 What do you want to know about?
At this year's Events Uncovered 2016, we will be running a speaker program in both Sydney and Melbourne and we want your input on the content.
Our research points to the fact that audiences engage more with content that they have had a hand in creating so we want to know what you want to know.
How can we help you become better? What are the big problems in your working life that we can help solve? What would make your day?
Are you interested in event case studies? Styling, décor and catering trends? Or do you want information about how to use new tech products on the market?
Want to learn more about social media marketing? Or just marketing in general?
Fancy something more esoteric? How to identify and deal with different personality types? How to find calm in the chaos of an event? How to stop being a people pleaser but still keep clients happy?
Please tell us want you want to know in the comments section below and we will do our best to make it happen.