This year sees changes to award criteria and a brand new category added.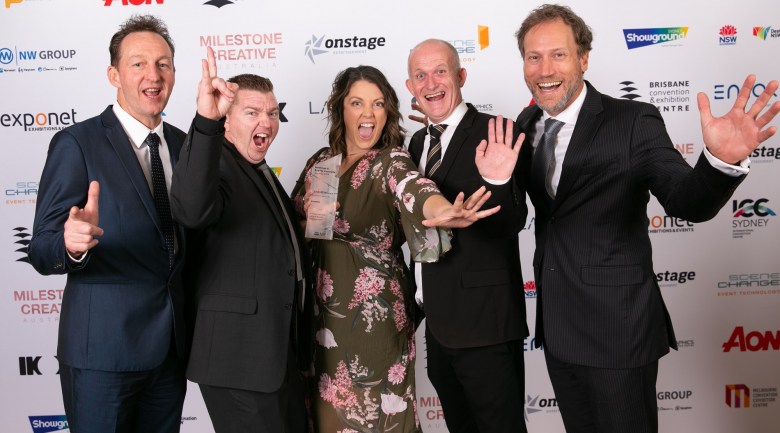 Winners pictured at MEA Awards 2018
Meetings and Events Australia's (MEA) 2019 awards program is now open for submissions, recognising the industry's leading events and high achievers throughout the year.
This year, the MEA Awards have been updated with new criteria and descriptions, as well as the addition of a brand new category.
"MEA has reframed the award categories under: Company Awards, Individual Awards and Event Awards," said MEA CEO Robyn Johnson.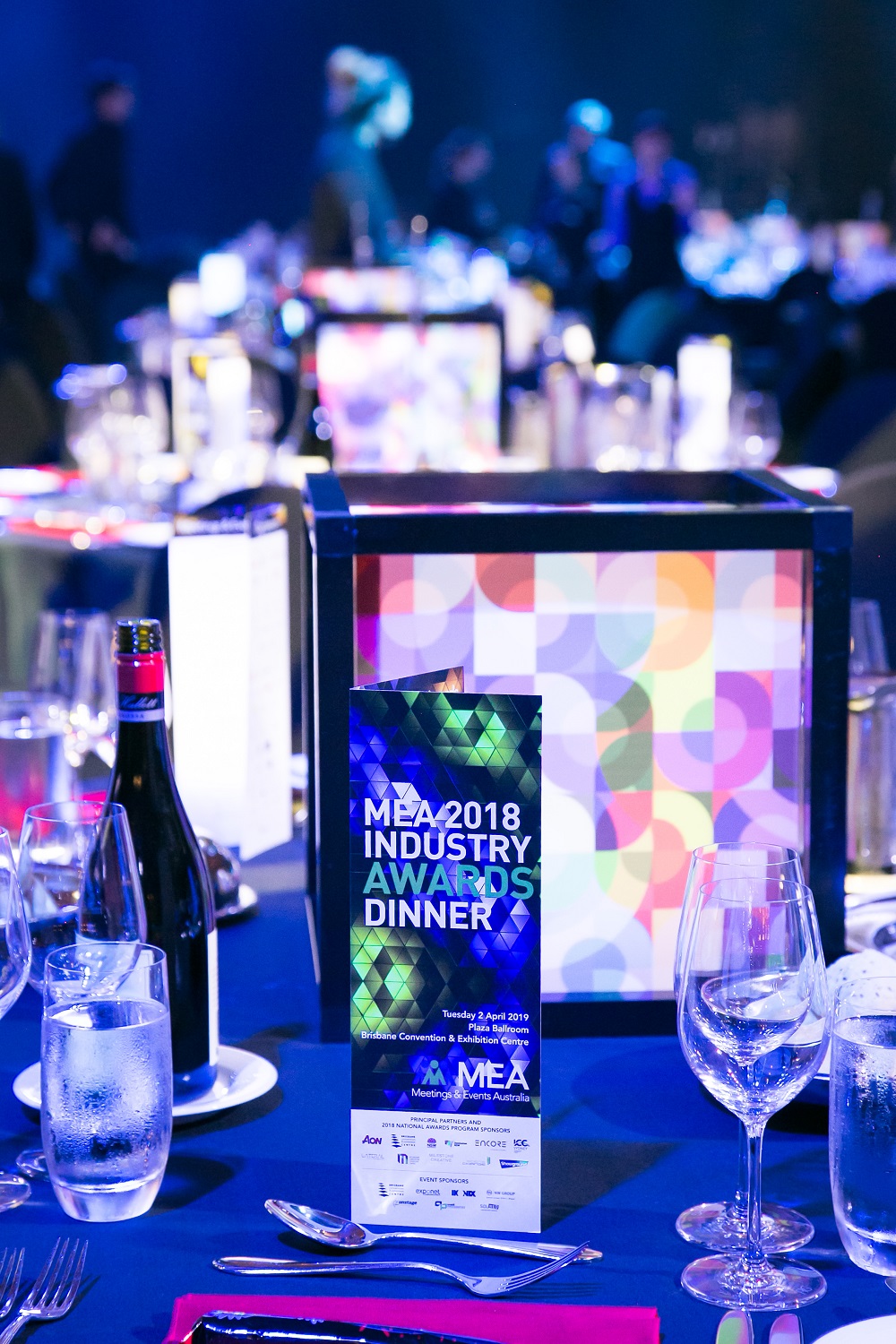 "There are now three Platinum Awards for each of the three overriding categories."
A new award category for Speakers, Entertainers and Team Building has also been added, which Johnson said "recognises their contribution to our events".
"The Venue Management Awards category has undergone the biggest change, with the criteria adjusted to reflect the wide blend of venues and their varying capacities."
A total of 44 award categories are on offer, recognising outstanding creativity, expertise and experiences in the delivery of events. A panel of more than 70 event experts from across the industry will judge the submissions.
The awards are open to the entire event industry, not just to MEA members.
"We are hoping that this will attract a greater number of submissions from a diverse range of individuals and organisations," said Johnson.
Nominees will compete for their respective State and Territory awards in March andApril 2020. Winners from each state and territories will then compete in the MEA National Awards on 4 May at Evolve 2020 in the Hunter Valley.
To assist members entering the 2019 MEA Awards, the organisation is conducting a 'How to Guide' webinar on Wednesday 25 September, which can also be accessed later on MEATV.
IMPORTANT DATES
Qualification period: 1 January 2019 – 31 December 2019
Entries close: Midnight (AEST) Monday 10 February 2020
State/Territory Awards Presentations: 23 March 2020 – 3 April 2020
National Awards Presentation:  5 May 2020, Crowne Plaza Hunter Valley
Submit your entry here.