In the fourth of our DMC World View series, Colours of Malta's Cristina Galea shares the current state of business event activity in Malta and Europe.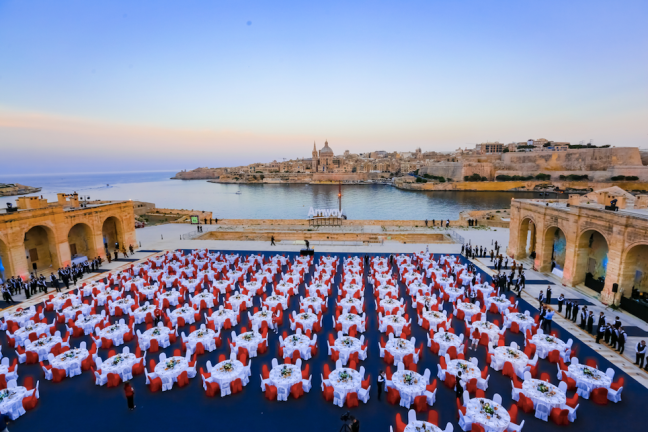 Amway took an incentive to Malta, holding a gala dinner at Fort Manoel.
In the fourth of our DMC World View series, we head to the island state of Malta and hear from Colours of Malta director of sales and marketing, Cristina Galea on the very latest trends.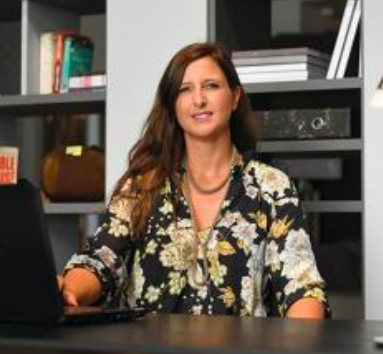 There is now no mention of COVID in Europe for groups
Malta is seeing strong incentive bookings
2023 is anticipated to be a bumper year
CSR and sustainable programs are a focus
Enquiries from long-haul destinations, including Australia, are rising
Colours of Malta has been operating as a destination management company in the Maltese tourism market for over 24 years. Specialising exclusively in handling conference and incentives, we are a full service event and management firm and are proud to have formed very strong relationships with suppliers and freelance operators over many years.
We operate programs on the Maltese islands of Malta, Gozo and Comino located in the Mediterranean Sea, south of Sicily (Italy).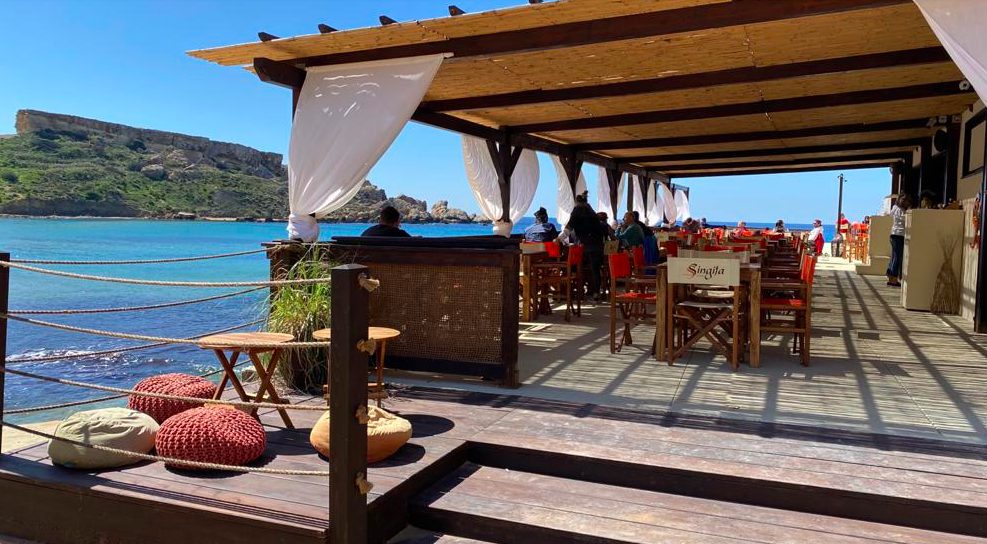 We are a multi-lingual and multitalented team that prides itself in the precision of detail and goes the extra mile to meet clients' needs, transforming their ideas into memorable experiences.
We recruit a number of specialised guides and hostesses that we have handpicked over the years for their professionalism, smart appearance and knowledge of the industry and the island.
Colours of Malta is one of a handful of local Quality Assured DMCs that possess a €5M General Liability insurance cover and only works with suppliers that have adequate insurance coverage to ensure maximum security.
Business during the first half of 2022 was very good. We welcomed over 700 people in the peak six week MICE season of May to June, and a few other groups, totalling 250 people between March and April. We are now shoulders-deep in the Q3 high season.
We ran approximately 20 programs during the first half of 2022.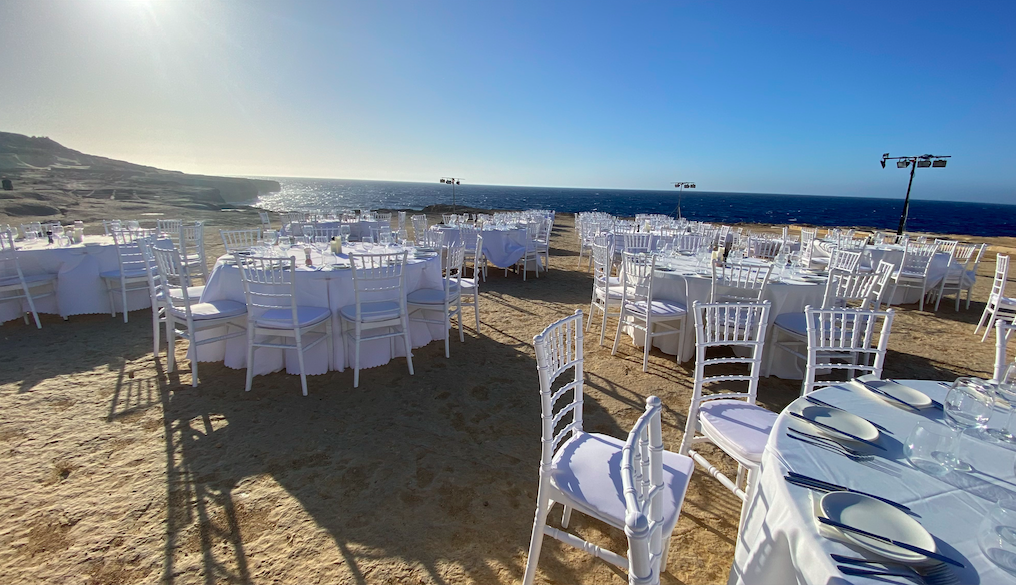 Business for the remainder of the year and into 2023 is looking very promising. We have groups confirmed for November and December and large business confirmed for January through to March.
Business leads have certainly risen in the past six months. Enquiries and bookings are mainly from Europe – France, Italy, Netherlands, Germany, the UK, and Poland  – however, we have seen a steady increase also from long haul destinations – South Africa, the USA, South America and Australia.
We are seeing a variety of changes in groups post-COVID. The beginning of the MICE relaunch in 2021 saw groups with smaller numbers but good sized budgets, however, since 2022 group sizes have increased. Budgets are varied depending on size, country of origin and the nature of the end client's business. On the whole budgets are good.
There is no mention of COVID any longer.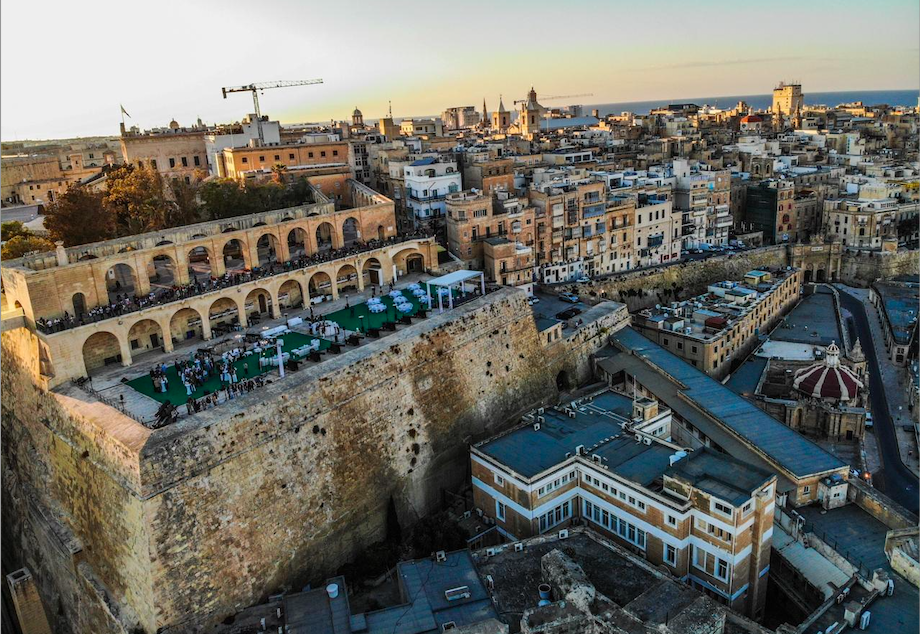 In 2021 and early 2022 Malta was popular for groups due to the fact that we were a COVID vaccinated destination, an island and small in terms of geography and demographically.
We are now seeing an increase in incentive groups. Many of these are dedicating a half day to meetings and the rest of the program is incentive focused. The idea is for staff to network again after two years of not engaging with their co-workers as much.
We have also seen an increase in nature-based programs and great interest in dining with local produce, farm-to-fork menus, sustainable activities, farm talks and tastings, and nature treks and activities. Generally the focus is on being outdoors.
CSR elements in programs are being requested, especially by large corporate companies.
Staffing levels and changing attitudes
We were heavily impacted by a lack of staff in venues, however we have seen an influx of staff over the last three months, particularly in hotels and restaurants.
We chose who to work with wisely when we were coming out of the COVID period – businesses that we knew rode the wave well and managed to retain staff, quality and service. Today this has changed and most businesses are running at staff levels similar to pre-COVID days, so we now have resumed operations with most of our suppliers.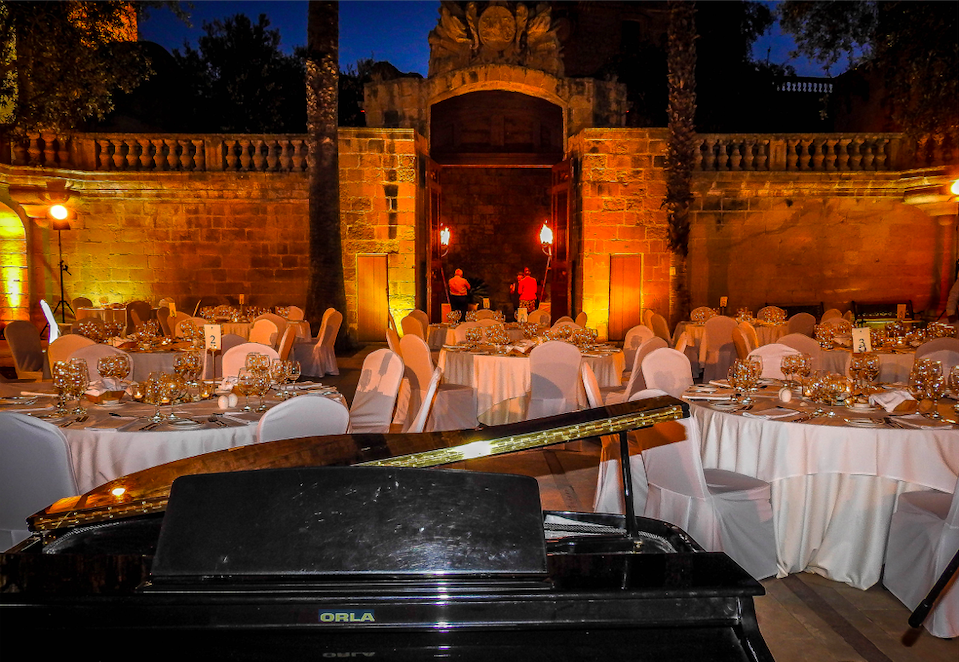 The more business is confirmed to our islands the better the situation will be. Tourism is one of Malta's major sectors (30 percent) so it is of ultimate interest to all to operate at full capacity.
Post-COVID we have seen a change in people's attitudes generally. I think that people have recognised the importance of having a work-life balance.
Malta is home to two annual events – the Rolex Middle Sea Race in October and the Mdina Grand Prix (Malta Classic), also held in October.
The Rolex Middle Sea Race is a yacht race from Malta to Sicily and has over 100 competitors from around the world, while the Mdina Grand Prix is a car race for classic car lovers. It will next be held in 2023.
Colours of Malta is represented in Australia by Tourism Portfolio.