All major cities see boom in domestic business and events travel.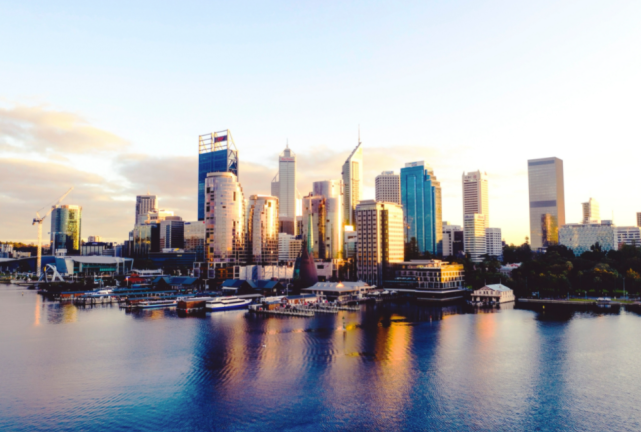 Perth and Adelaide experience huge growth
Business travel spend is transitioning from the Sydney-Melbourne-Brisbane triangle as Perth and Adelaide see huge growth in bookings, according to Flight Centre's Corporate Traveller.
Business travel bookings to Perth this year grew 14 per cent and travel spending grew 8 per cent while travel bookings to Adelaide grew 11 per cent with a 7 per cent increase in spending.
This compares to travel to and spending in Sydney, Melbourne and Brisbane growing 6-8 per cent and 1-3 per cent respectively.
The renowned 'Golden Triangle' could soon transition into the 'Golden Pentangle' if the trend continues with the data comparing booking and spend figures between June-December 2022 and January-July 2023.
Corporate Traveller's Global Managing Director, Tom Walley, said to have five cities across the country that serve as thriving business hubs will not only grow GDP but the impact on small businesses and communities across Australia will be exponential.
"Both state governments have made an impressive commitment to hosting business events and conferences, drawing thousands of business travellers to the regions for networking, learning and development opportunities," he said.
"Western Australia will host AgriFutures Australia's AGConference in 2024, which will bring more than 1000 delegates across the agricultural industry to Perth in February.

"South Australia hosted the World Indigenous Peoples' Conference on Education in September last year, which ran across five days and brought an estimated 2300 delegates to the Adelaide Convention Centre."