According to Cvent, this points to a trend towards premium experiences.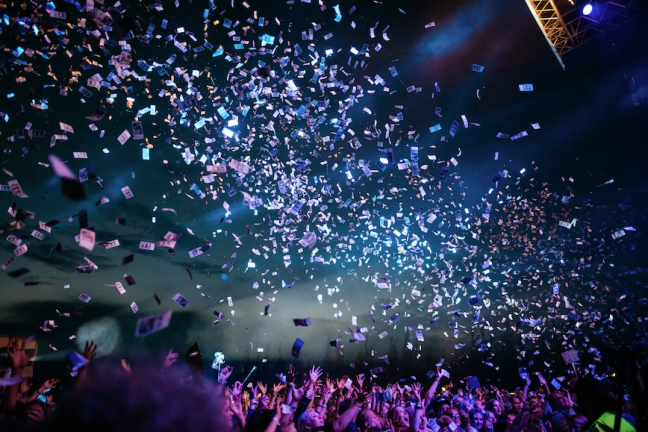 According to the latest Cvent Planner Sourcing Report, 79 percent of planners in Australia predict a significant increase in the number of in-person meetings for the rest of 2023, which is significantly higher than the rest of Asia (67 percent).
At the same time, event organisers expect it will be more expensive to conduct similar-sized events as it was before (76 percent) in Australia, which will result in an increase in event budgets.
According to Cvent, this points to a trend towards premium experiences. Those facilities and venues that can provide services that justify the higher costs will be in demand.
"It's an exciting time for both event organisers and hoteliers as in-person events make a strong comeback around the world, and these findings further prove the opportunity that exists for hospitality professionals to grow their MICE business," Cvent vice president of international sales, Graham Pope, said.
"By understanding evolving industry trends, adapting to changing planner preferences and embracing technology, hoteliers can attract the right leads and offer more tailored solutions to meet their clients' expectations, which ultimately strengthens the partnership and drives more value. With the market in full bloom, hospitality professionals who recognise these opportunities and take action stand to gain the most."
The Cvent statistics also point to some broader trends that will affect event organisers' relationship with venues and hotels. According to the research, 53 percent of Australian planners will want to use digital floor plans and online event diagrams to better understand meeting room capabilities, rather than rely on expensive in-person site inspections.
Another third of planners say that online sourcing platforms have become an essential part of their site selection.