The week-long event is expected to attract up to 1,000 delegates and shine a spotlight on New Zealand's seed industry.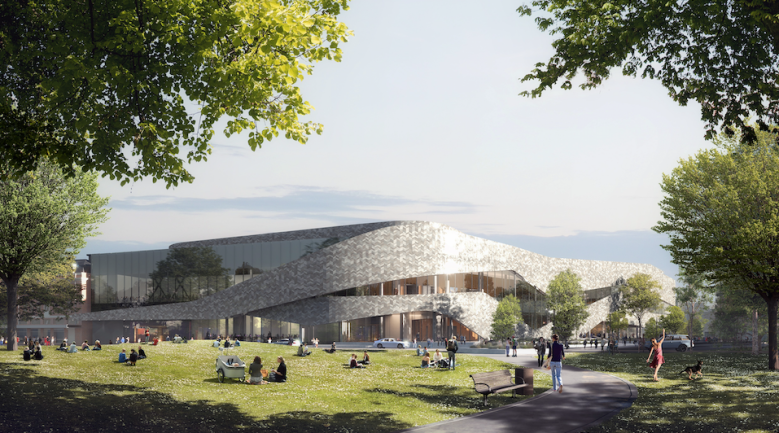 Te Pae Christchurch Convention Centre.
Christchurch has secured the world's largest regional seed association congress, which will be held in November 2023 at Te Pae Christchurch Convention Centre.
ChristchurchNZ Convention Bureau worked alongside Tourism New Zealand and the New Zealand Grain and Seed Association (NZGSTA) to secure The Asia and Pacific Seed Association (APSA) Asian Seed Congress.
The APSA is the largest regional seed association in the world and aims to promote quality seed production and marketing in the Asia-Pacific region. The week-long event is expected to attract up to 1,000 delegates, including 900 international and 100 New Zealand seed industry experts, to take part in meetings and workshops.
ChristchurchNZ head of business events Megan Crum said Christchurch is the ideal destination for major congresses like APSA.
"Not only will the Congress provide economic value for the city, hosting 1,000 visitors for more than seven days, it will also boost the knowledge sector and create new international business connections for the city," Crum said.
"Christchurch is in the heart of New Zealand's largest seed production area and delegates will be able to observe seed growing, processing and storage first-hand, with a series of workshops and technical tours, both before and after the Congress."
Te Pae Christchurch general manager Ross Steele said the new convention centre was delighted to host the event, particularly as it would be the first time the conference is held in New Zealand.
"As New Zealand's newest gathering place, Te Pae Christchurch is a facilitator for knowledge exchange. By hosting APSA in Christchurch, it will not only shine a spotlight on our local seed industry, but also provide valuable insights for the industry in NZ as a whole," Steele said.