Pinot Noir 2021 will see the world's wine community come together for three days.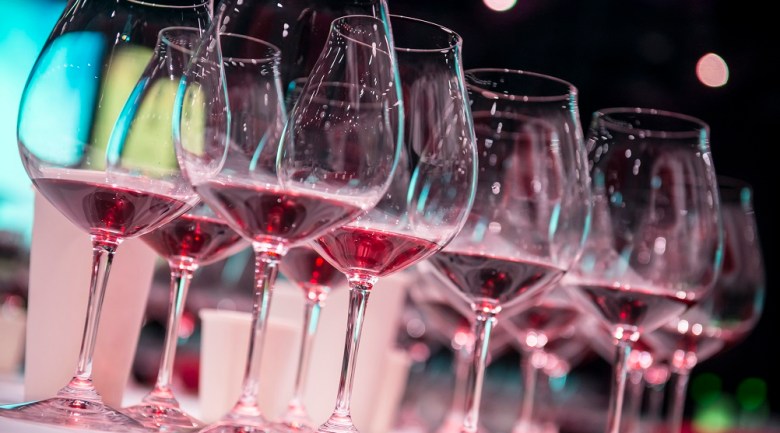 Christchurch, New Zealand will host one of the world's top wine industry events, when Pinot Noir 2021 comes to town.
Established in 2001, Pinot Noir is a quadrennial event that sees the world's Pinot Noir community gather to discuss and taste the wine variety.
Pinot Noir 2021 event will mark the first time the event has been held outside of Wellington.
ChristchurchNZ general manager of destination and attraction Loren Heaphy said events like Pinot Noir 2021 bring both economic and cultural value to Christchurch.
"We are delighted to have secured this event for our cit, and we welcome with open arms the world's wine community," she said.
"We are looking forward to showcasing our region to international wine influencers and sommeliers."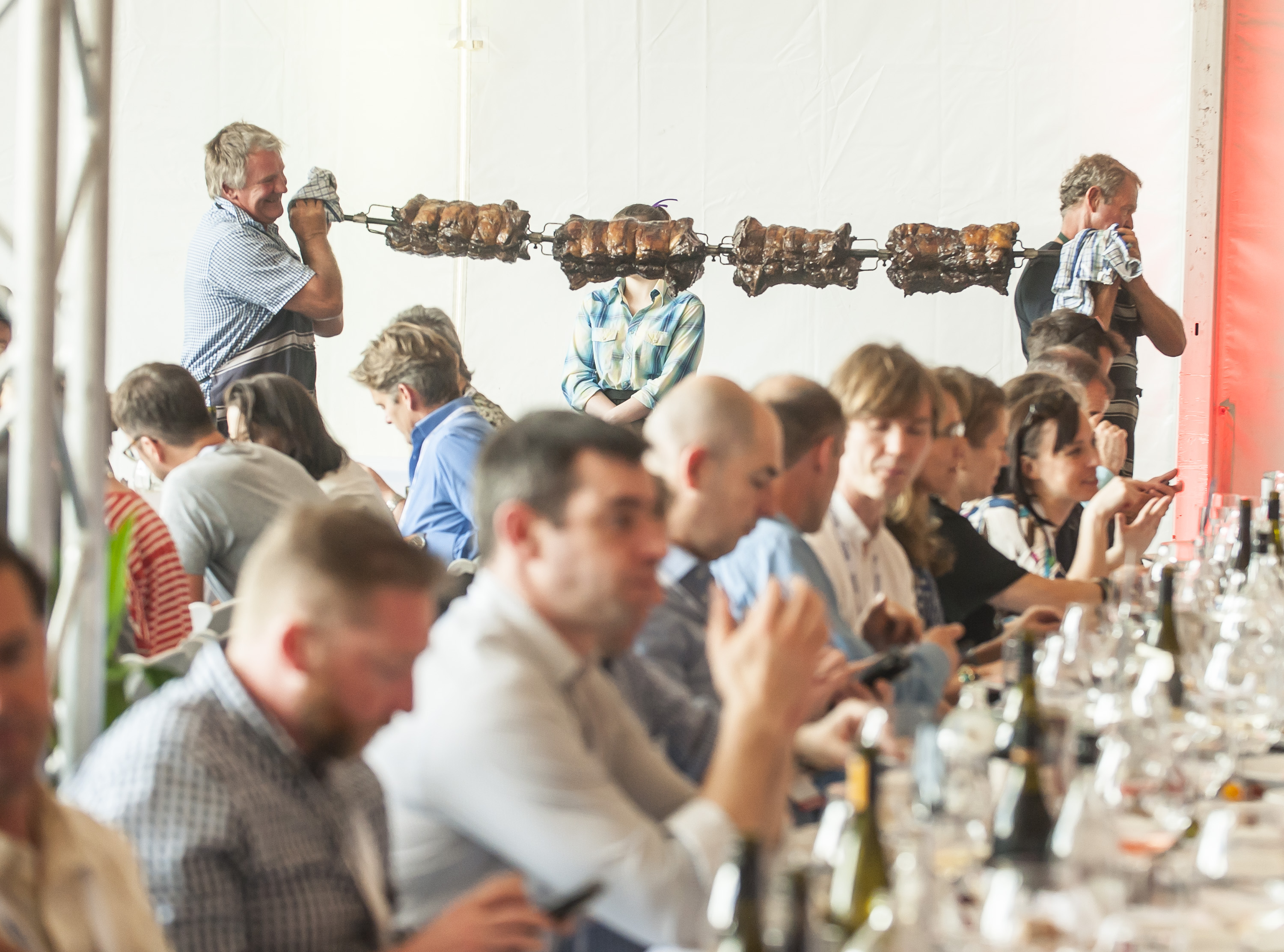 The event will run from 23 to 25 February 2021 and will be designed to entertain both attendees and the city as a whole.
Pinot Noir 2021 co-chair Helen Masters said a number of locations were considered for the event, with Christchurch ultimately chosen for its energy and collaborative approach.
"It's a fascinating city, the speed with which it's evolving makes it an extraordinary destination for our guests to explore," she said.
"Christchurch is also a natural mid-point for our Pinot Noir growing regions in the North and South islands.
"New Zealand's continual innovation in grape growing, winemaking and industry-wide sustainability attracts great interest on the world stage."