The congress aims to tackle the growing rates of obesity.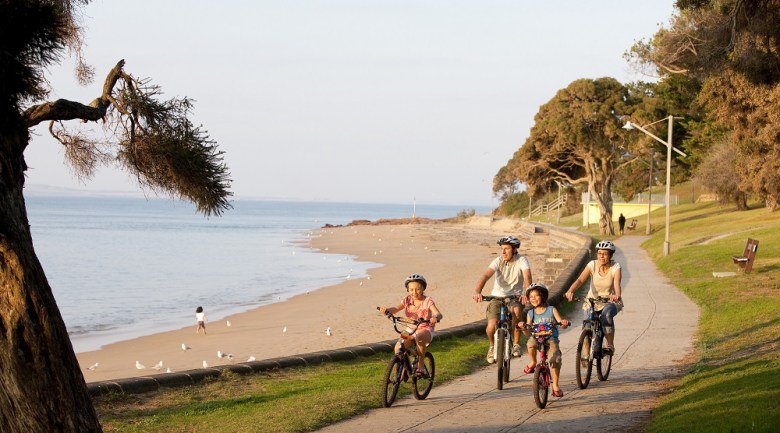 Victoria has secured the bid to host the International Congress on Obesity 2022, a pivotal business event designed to tackle the global obesity epidemic.
Taking place at the Melbourne Convention and Exhibition Centre (MCEC), the conference will contribute to breaking down barriers for healthier lifestyles, with a focus on research, treatment and the prevention of obesity.
The bid was secured by the Melbourne Convention Bureau (MCB) in partnership with the Australia & New Zealand Obesity Society (ANZOS) and with support from the Victorian State Government and Tourism Australia's Business Events Bid Fund Program.
Held biennially, the International Congress on Obesity 2022 will bring together more than 1500 global leaders across the fields of science, medicine, research and policy together to showcase the latest research on all aspects of obesity.
Melbourne Convention Bureau's newly appointed CEO, Julia Swanson, welcomed the bid win.
"Melbourne is recognised as a first-choice destination in hosting global events in the medical field and attracting the world's best minds to gather to think differently, develop new solutions and deliver real change to reduce the prevalence of obesity," she said.
Congress to tackle obesity levels
The announcement follows the Australian Government's commitment to reducing the nation's obesity levels with the launch of an Expert Steering Committee to help progress the government's 10-year National Preventative Health Strategy.
The latest data by the Australian Bureau of Statistics shows the number of overweight or obese Australians continues to climb with two thirds of adults (12.5 million people) now overweight or obese and almost one quarter of children aged 5-17 years overweight or obese.
Victoria's strong scientific and research focus on obesity helped secure the event, said Australia & New Zealand Obesity Society president Jane Martin.
"This, together with the world-class facilities and experience that we can offer for international delegates were pivotal in securing the bid," she said.
"This congress will allow us to showcase Melbourne's obesity research hubs, the city's commitment to healthy lifestyles, its vibrancy and all that it has to offer, including its parks, recreation and strong food culture."