Meet VSC's newest team member.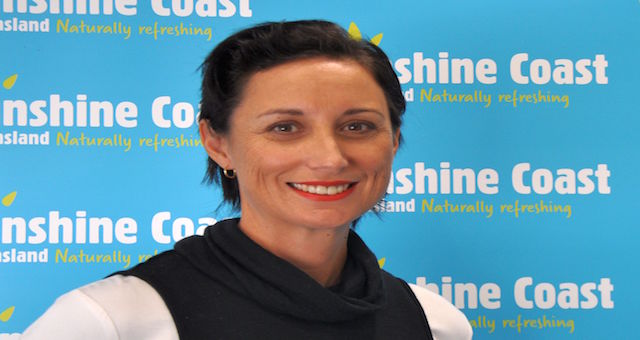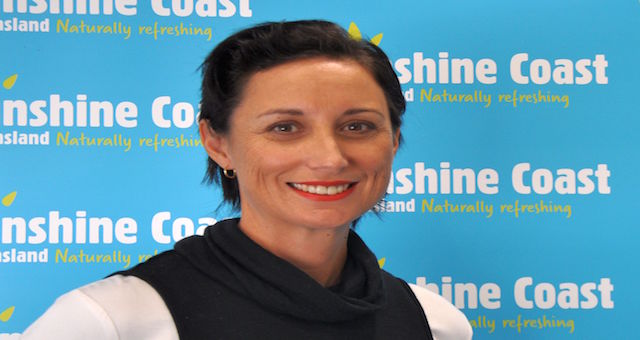 Visit Sunshine Coast has appointed Kylee Daniel in a newly created role as Events Marketing Specialist.
Daniel brings to the table a strong background in the events marketing sector, most recently working with clients such as the World Masters Games 2017.
She also developed a successful campaign for ANZ's Cricket World Cup in 2015 (Dream Big) resulting in the most successful social media strategy for a single ANZ New Zealand campaign to date, with over 50,000 uses of the hashtag #dreambignz, over one million engagements and 95% positive social sentiment.
Visit Sunshine Coast CEO Simon Latchford welcomed Kylee's appointment.
"Events provide the perfect opportunity to not only showcase our region as a tourism destination but also position the Sunshine Coast as the regional events capital of Australia," he said.
"We are delighted to attract a candidate of Kylee's calibre and from New Zealand — a country that truly understands how to deliver exceptional tourism and event outcomes. She will be a brilliant addition to the team and brings a remarkable depth of events marketing experience to the position."
Speaking on her new position, Daniel said: "I relocated to the Sunshine Coast earlier in the year and I'm excited to join an ambitious regional tourism organisation where my global event expertise will be utilised."