Showcase forms part of Tourism Australia's activity to promote Australia as the ideal destination for incentives and business events.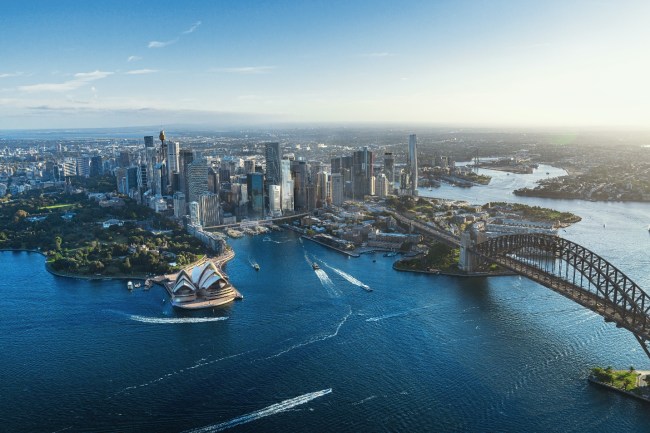 With the aim of driving demand for Australia as an incentive destination, Tourism Australia will host the Business Events Australia Asia Mega Famil Showcase in April 2023 with host city partner BESydney.
The program will include three days in the host city of Sydney, where international planners from India, Singapore, Malaysia, Indonesia, China, Taiwan, Hong Kong, Japan and Korea will have the opportunity to meet with Australian convention bureaux during a half day business session and enjoy a destination showcase. The buyers and media will also experience another Australian destination via either a pre or post famil.
Tourism Australia's Executive General Manager of Commercial & Business Events Australia, Robin Mack said, "The Asia Mega Famil Showcase presents an opportunity for buyers and media to experience first-hand the wealth of new product available in Australia and for industry to capitalise on the short lead business coming from the region. With the return of two-way quarantine free travel in Greater China, we are thrilled we will also be able to welcome planners and media from this market at the Showcase and remind them why there's nothing like Australia for business events."