The program is a series of mega-famils to be held in the key NT destinations of Darwin, Alice Springs and Uluru.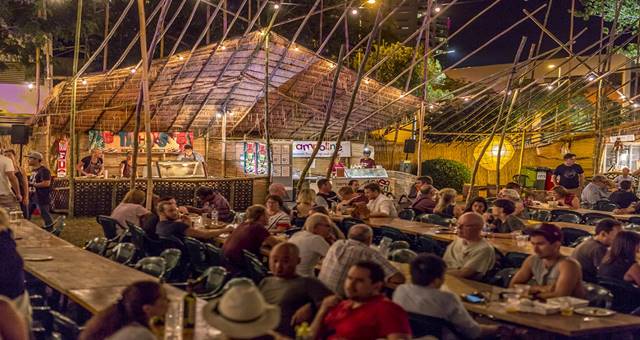 Photo by Nick Pincott Photography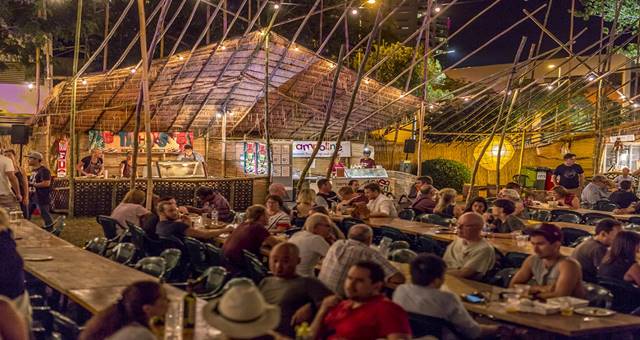 The NT Convention Bureau and its partners will be launching the inaugural Unconventional NT Showcase this year. The program is a series of mega-familiarisations to be held in the key NT destinations of Darwin, Alice Springs and Uluru, with the first taking place in Darwin 10-13 August. Similar events will follow in Uluru in mid-October and Alice Springs in early May next year.
The Unconventional NT Showcase is being conducted in place of the NT's previous annual ConveNTions Walkabout roadshow which visited capital cities in Australia.
"Our NT research has indicated that the penny really drops when planners are hosted in the NT and get to experience our vibrant destinations and the relaxed and 'unconventional' lifestyle for themselves," explains Angela Collard, executive director, NT Convention Bureau.
"Meeting friendly and inspiring Territorians and seeing the NT's impressive capacity and capability are also deal breakers.  The NTCB and its partners look forward to showcasing our beautiful destinations and fascinating festivals and warmly welcoming the hosted planners."
Pre-qualified Business Event planners from the Australian association, corporate and government sectors, as well as trade professionals such as PCOs and incentive organisers are invited to express interest in participation.  A different group of approximately 20 planners will be hosted in each destination.
The Showcases have been scheduled to coincide with major events and festivals taking place in the NT, and in the case of Darwin, will coincide with the exciting Darwin Festival, an 18 day celebration of music, theatre, art, dance, cabaret and more held in the beautiful tropical city as it enjoys its prime dry season weather.
In addition to viewing venues and infrastructure, including a sampling of the accommodation portfolio offering over 4,200 rooms, Darwin Showcase participants will see what makes Darwin tick. The city is renowned for its shopping excursions for pearls and fabulous crocodile skin products, multi-cultural cuisine dining, fantastic local markets, cruising and fishing on the expansive harbour. To learn more about these products and experiences, the Showcase program will include an 'NT Meets the Market' business session, enabling planners to meet with multiple suppliers in one-on-one appointments.
Darwin is an energy centre of global significance and other specialty sectors such as tropical and remote health, mining, aquaculture and broader agribusiness are now of similar significance.  These sectors not only showcase the famous NT entrepreneurial spirit but also provide access to expert local speakers and a range of unique and interesting off-site technical tour options.  Where relevant, bespoke technical tours of specific relevance to individual Showcase participants will be arranged and will provide added value to the program.