Top Victorian chefs will showcase Melbourne's food experiences as part of the Worlds 50 Best Restaurant awards.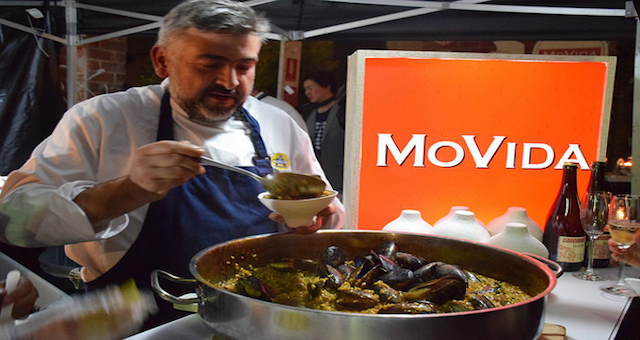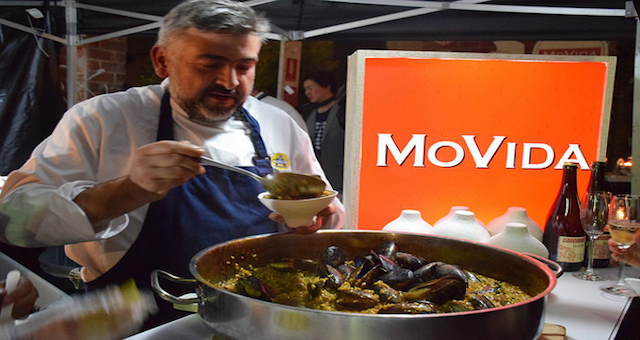 Victoria's culinary industry is in the global spotlight this week as the state welcomes 200 of the world's top food media and influencers and 92 international chefs as part of The World's 50 Best Restaurants awards.
Seventy-four international media outlets are represented, from 40 different countries including 16 high profile digital influencers.
As well as attending The World's 50 Best Restaurants awards and Melbourne Food and Wine Festival key events around the city, 102 guests will take part in 35 bespoke foodie adventures around regional Victoria, dining at more than 20 restaurants, and staying at 15 or more hotels.
"The world's culinary elite has arrived in Melbourne this week and with them an invaluable opportunity to share our stories through our talented chefs, our world-class restaurants, and our unique regional settings," said Peter Bingeman, Chief Executive Officer, Visit Victoria.
Top Victorian chefs have been drawn upon to showcase Melbourne and Victoria's culinary expertise including Ben Shewry (Attica), Dan Hunter (Brae), Adam de Sylva (Coda, Tonka), Frank Camorra (Movida), Shaun Quade (Lume), Scott Picket (QVM), Morgan McGlone (Belle's Hot Chicken), Thi Lee (Anchovy), Aaron Turner (Igni), Alla Wolf-Tasker (Lake House), Matt Stone (Oakridge), Robin Wickens (Royal Mail Hotel), Ryan Sessions (Fen), Stuart Deller (Port Philip Estate) and more.
Victorian produce including internationally ready wine, dairy, meat, grains and fresh produce will be showcased through the events and regional itineraries.
"The industry does not underestimate the honour and opportunity presented by these culinary greats being in Victoria," Bingeman said.
Hundreds of Melbourne food lovers turned up at Federation Square last night to watch the world's first public screening of the award ceremony.