BECA has re-emphasised the importance of the business events industry, calling for the strategy to expand beyond visitor spend and jobs.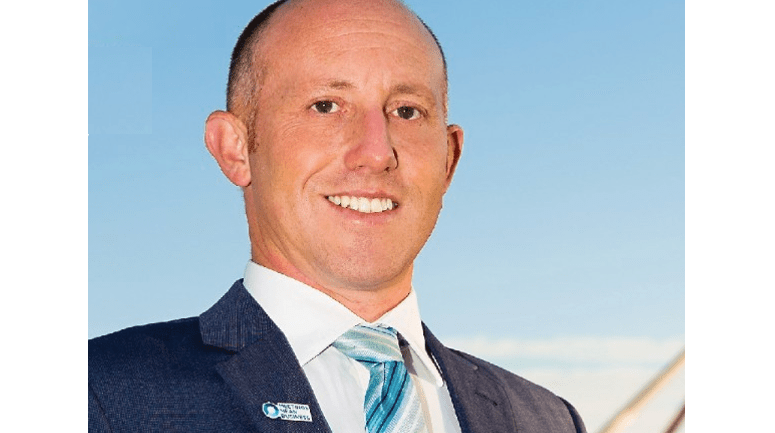 BECA secretary Andrew Hiebl.
In response to the Government's draft tourism strategy, Business Events Council of Australia (BECA) has re-emphasised the importance of the business events industry as a key driver of the tourism economy, calling for the strategy to expand beyond visitor spend and jobs.
THRIVE 2030 is a proposed strategy for the rebuild of Australia's visitor economy which was released for consultation in November last year by Minister for Trade, Tourism and Investment, Dan Tehan.
Despite the country's visitor economy being the fourth largest exporter and earning more than $166 billion in total visitor expenditure prior to the pandemic in 2019, BECA argues that the industry has not gained the attention and recognition of the Government that it deserves.
BECA secretary Andrew Hiebl said the consultation phase for the proposed strategy was a critical opportunity to get the foundations and strategic direction right.
"Given the major disruption that the visitor economy and business events industry has endured over the last two years due to Australia's response to the global coronavirus pandemic, the next long-term strategy holds great responsibility," Hiebl said.
While Tourism 2020 was successful due to its straightforward and targeted focus on overnight expenditure and yield, BECA states that the next long-term strategy must elevate the visitor economy within Government as a serious and leading contributor to Australia's economy.
"THRIVE 2030 must bring together an industry that has been hardest hit and inspire with a strategic vision that will drive our success through the decade ahead. It must provide a future focus and direction that the industry can rally behind and align its efforts."
BECA recommends that for a whole-of-industry strategy to be successful, a whole-of-government approach is required. While it is recognised that Austrade plays a significant role in developing tourism policy, managing programs, and providing research to support the industry, the role of other government departments in the recovery and future success of the visitor economy must be defined inclusive of key performance measures.
The visitor economy has a substantial role to play in delivering on the Government's agenda and in the global competition for consumers, talent, business, and investment.
Beyond high yield visitor spend, business events are recognised for: attracting global talent and knowledge transfer; stimulating trade, encouraging foreign investment, and catalysing industry growth; nurturing research collaboration, fostering innovation and boosting productivity; and promoting cultural exchange and diplomacy.
"THRIVE 2030 must be designed in a way that gives the Australian Government reason to invest in the visitor economy and should be positioned as the centrepiece of Australia's economic diplomacy and regional prosperity agenda."