The company is crossing the ditch with its new Auckland office.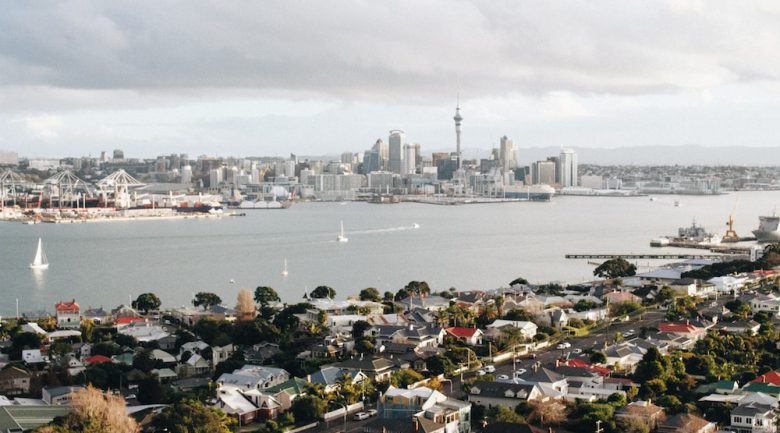 Event management company Arinex is increasing its presence across Australasia with the opening of its first New Zealand office.
The Auckland office will be the fifth operational base for Arinex and follows an increase in business from across the Tasman.
"It is an exciting moment in our 45+ year history to formally lay down roots in New Zealand," said
Arinex chief operating officer Nicole Walker said it is an exciting moment in the company's more than 45-year history.
"We have been managing events in New Zealand for decades and in that time we have built a fantastic network of suppliers and strong bureau relationships, as well as a comprehensive knowledge base – now our permanent presence in the country will allow us to better serve our clients and to continue to grow in this region," she said.
Arinex is already gearing up to produce a number of New Zealand events, including 900-delegate incentive in March. It will also deliver technology services for the Institute of Public Works Engineering Australasia 2020 Conference in June.
"We've seen increased demand for New Zealand coming from our Destination Management representatives. Additionally, we work with a number of Australasian associations, which rotate between Australia and New Zealand," said Walker.
"As such it made sense for us to establish a base in New Zealand to best meet these needs."