Tara Bennett will join Tourism Tropical North Queensland in 2024.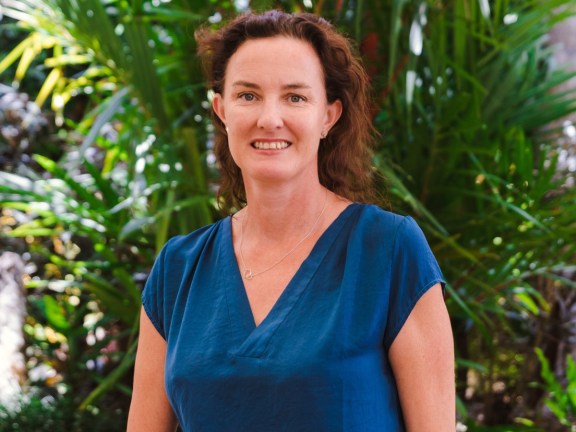 Tara Bennett
Tourism Tropical North Queensland (TTNQ) has appointed Tara Bennett to the position of General Manager – Partnerships and Events starting in early 2024.
Ms Bennett will replace Rosie Douglas who is leaving TTNQ at the end of the year after a 15-year career with the organisation.
"After 15 years at Tourism Port Douglas Daintree, including nine incredibly rewarding years leading the organisation, I believe it is the perfect time for a new leader to guide the local tourism organisation into 2024 and beyond," Ms Bennett said.
TTNQ CEO, Mark Olsen, welcomed the appointment of Ms Bennett to the team and said her knowledge of the destination, industry and relationships with key partners would ensure a smooth transition when the organisation farewelled Ms Douglas.
"Tara's leadership has strengthened Tourism Port Douglas Daintree's position as one of Australia's leading local tourism organisations," he said.
"Her collaborative style is valued in the industry both in Australia and internationally after more than a decade of undertaking multi-city roadshows, trade shows, content development, sales training, advertising and the development of familiarisation programs.
"Tara's values strongly align with TTNQ and the destination as evidenced by her taking the lead in partnership with Douglas Shire Council to achieve the world's first Eco Destination Certification in 2019 for the Douglas Shire."