The last European airline to fly to Australia, British Airways is confident of continued success down under.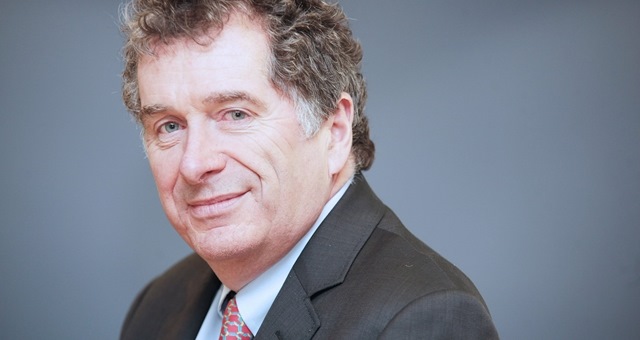 Exclusive by James Wilkinson in Singapore
British Airways has reaffirmed its commitment to serving the Australian market, despite the airline being the last European airline to serve the country.
Speaking exclusively to Spice and sister publication HM on video on board the airline's flagship Airbus A380 in Singapore recently, Area General Manager of Asia Pacific, the Middle East and Africa, Jamie Cassidy, said Sydney was an important port for the airline.
"Sydney is one of our important key cities around the world," he said.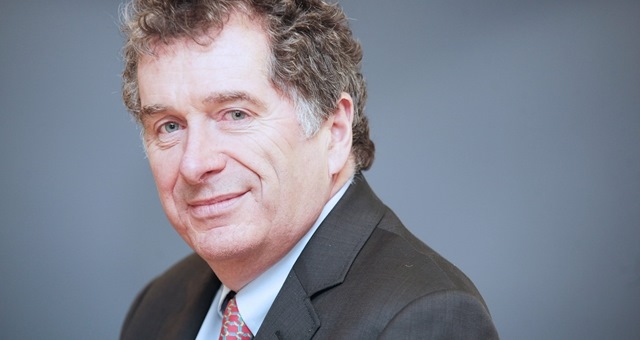 Cassidy also said demand was strong for the 2015 Rugby World Cup being held in the United Kingdom from Australia and New Zealand, and Asia Pacific as a region was also performing well.
In the video, Cassidy also spoke about the corporate market and much more.
To view the video, click on the YouTube link at the top of the page.