Singapore Airlines will commence direct international flights between Singapore and Canberra.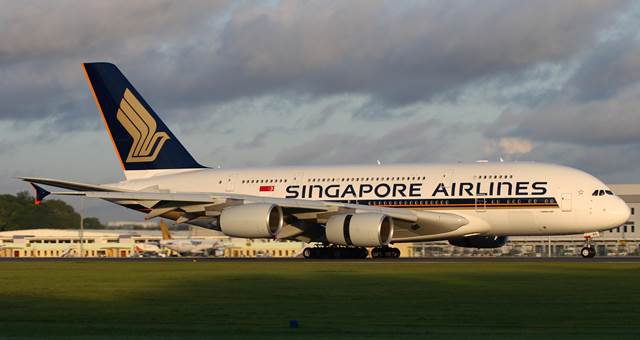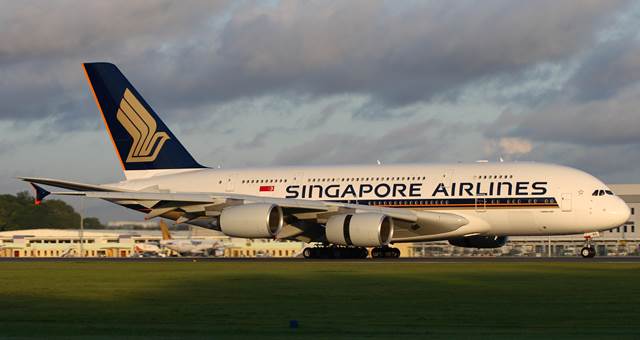 Singapore Airlines will commence direct international flights between Singapore and Canberra four times a week, with the new route continuing on to New Zealand capital, Wellington.
The Boeing 777 flights will commence on September 20.
"We can mark on the calendar that today is the day that we can finally light up the word 'international' in Canberra International Airport," said Margy Osmond, TTF CEO.
"The ACT is an international tourist's dream – home to some of Australia's best food and wine experiences, cultural and sporting events, and iconic national attractions. With these new air services, more international visitors will be able to experience what Canberra has to offer.
"This is a significant commercial decision by Singapore Airlines to commence these four weekly direct international services between Asia and Canberra which reflects the growing maturity of both Canberra as an international destination of choice and the Asian love affair with Australia's culture and heritage.
"It should not be forgotten that this announcement by Singapore Airlines also means that Canberra with have direct flights with New Zealand via Wellington. This is a market that with over 1.2 million New Zealanders visiting Australia every year is our largest source of overseas visitors," said Osmond.
Wellington Regional Economic Development Agency (WREDA) chief executive Chris Whelan said that the route will support WREDA's focus on attracting foreign direct investment, growing international education and trade, and furthering growth in Wellington's thriving $2.5 billion per year visitor economy.
"This is groundbreaking for Wellington's prosperity, as well as our liveability proposition. There are a variety of trade, education, investment and business opportunities this will help unlock, as well as significant potential for our visitor economy.
"This isn't just about Singapore and Canberra, it's about connectivity via Singapore as a hub to and from destinations throughout Asia and the world. Widebody aircraft capacity will open up air freight opportunities linking Wellington exporters directly to global markets, while the improved linkages make our region an even more attractive proposition for businesses looking to move or expand," said Whelan.
WREDA is already working on its strategy and activity plan to leverage the service.