Ultimo's executive chef prepares a menu that reaches new heights.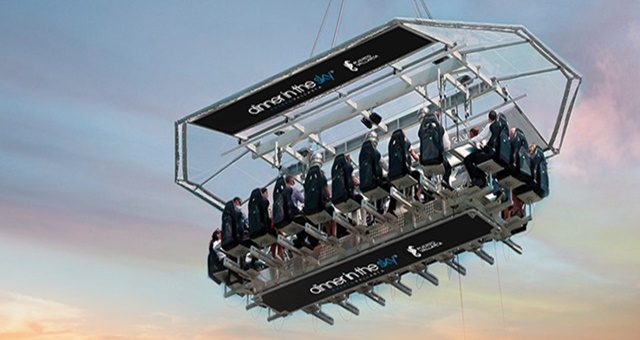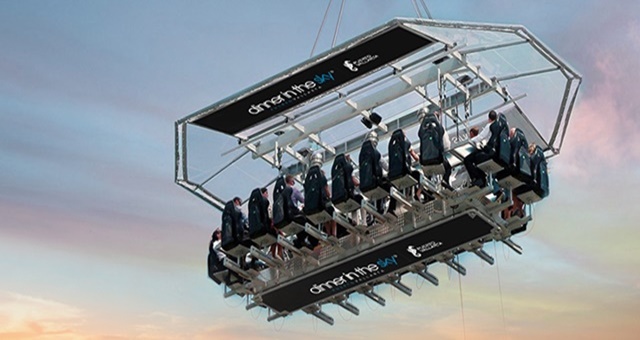 A unique dining experience that will see guest suspended some 50 metres off the ground is set to take place in Perth on Friday and Saturday this week.
Guests will enjoy uninterrupted views of the city, premium Western Australian wines and craft beers, as well as a full degustation menu specially designed by Ultimo's executive chef Matt Leahy.
The event has been named by Forbes, The Wall Street Journal and USA Today as 'one of the world's most unique dining experiences'.
There will be four flights per day on 10 March and 11 March, with flight times as follows:
Lunch 1: 12:00pm – 1:30pm
Lunch 2: 1:30pm – 3:00pm
Dinner 1: 6.30pm – 8:30pm
Dinner 2: 8:30pm – 10:30pm