Ashley Spencer sadly lost his courageous battle with cancer on April 10.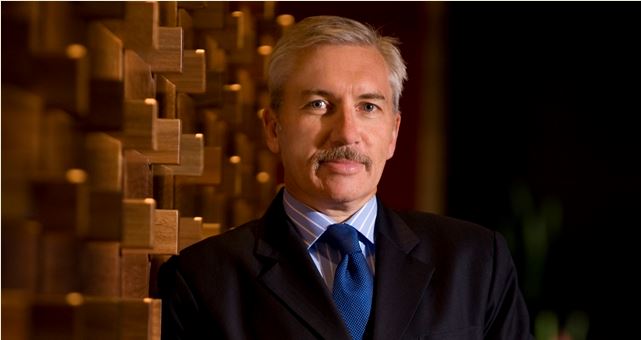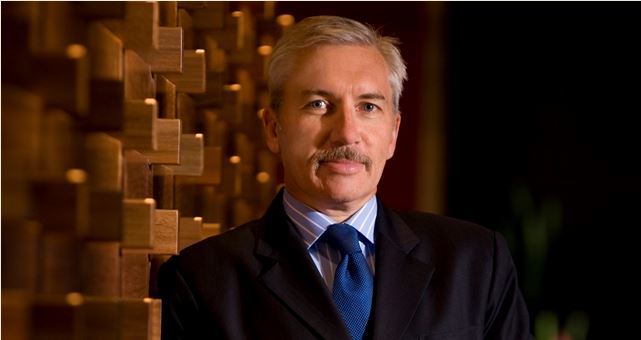 Ashley Spencer sadly lost his courageous battle with cancer on April 10.
Most recently Hilton Worldwide's Vice President for Operations for Australasia until his retirement in January this year, Spencer was one of the region's most popular hoteliers and his passing has left the industry in a state of shock.
He was a colleague, a mentor and a friend to hundreds across the world and he not only took Hilton to new heights in each of his roles during his 27-year career with the company, he inspired so many to go on and become leaders themselves.
Spencer started his career with Hilton Worldwide in 1987 and over the subsequent years, he had success in every corner of the globe, said Hilton Worldwide's President of Asia Pacific, Martin Rinck.
Rinck said, "Having held senior leadership positions in the UK, Europe, Africa, Middle East, Asia and Australia, Ashley had been an integral part of the Senior Leadership Team in Asia Pacific and has made significant contributions to the company and industry.
"In 2005 Ashley was the Vice President for Asia, based in Singapore. During which, he spearheaded Hilton's growth across new territories with the development of new hotels and brands.
"In 2007, Ashley re-located to Sydney, Australia as the Vice President for Operations, Australasia.
"Under his leadership Hilton Hotels and Resorts was named the number one hotel brand in Australia for the past ten years, and the portfolio doubled in size [including, under Spencer's guidance, the successful launch of DoubleTree by Hilton in Australia and New Zealand].
"Ashley set the bar high both personally and professionally and in doing so compelled those around him to succeed.
"Most importantly he was a trusted advisor and a true gentleman whose determination and strength and passion for our industry were indisputable.
"Our thoughts and prayers are with the Spencer family during this difficult time," he said.
Ashley is survived by his wife Wendy and children Georgia, Nick and William.
FUNERAL SERVICE DETAILS
The funeral service will be held on Saturday April 18th at 10am at St. Swithuns Anglican Church Pymble, 2a Telegraph Road, Pymble, Sydney.
The family has requested that in lieu of flowers donations be sent to www.vinnies.org.au/ashleyspencer