The $11 million refurbishment completes a series of major upgrades for the Sydney venue.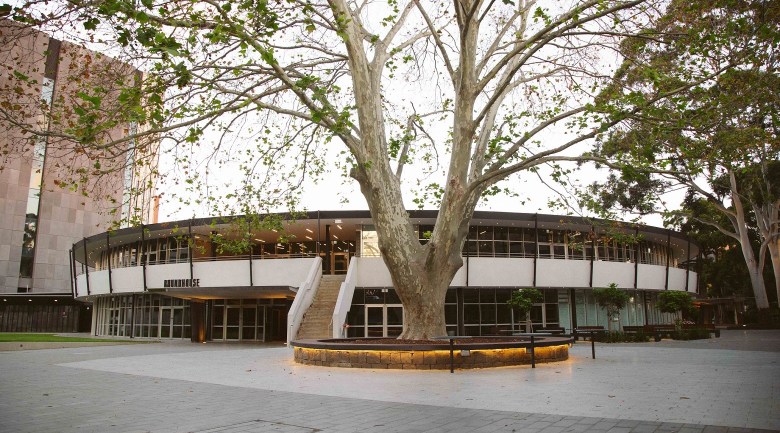 Sustainability was top of mind for The Roundhouse and UNSW Sydney while completing an $11 million exterior renovation of the iconic Sydney venue.
The exterior redevelopment saw the installation of a rainwater harvesting tank, a new green space, a redesigned loading dock and the addition of distinctive architectural features.
The extensive works follow on from a $32 million venue renovation, which was completed in 2018.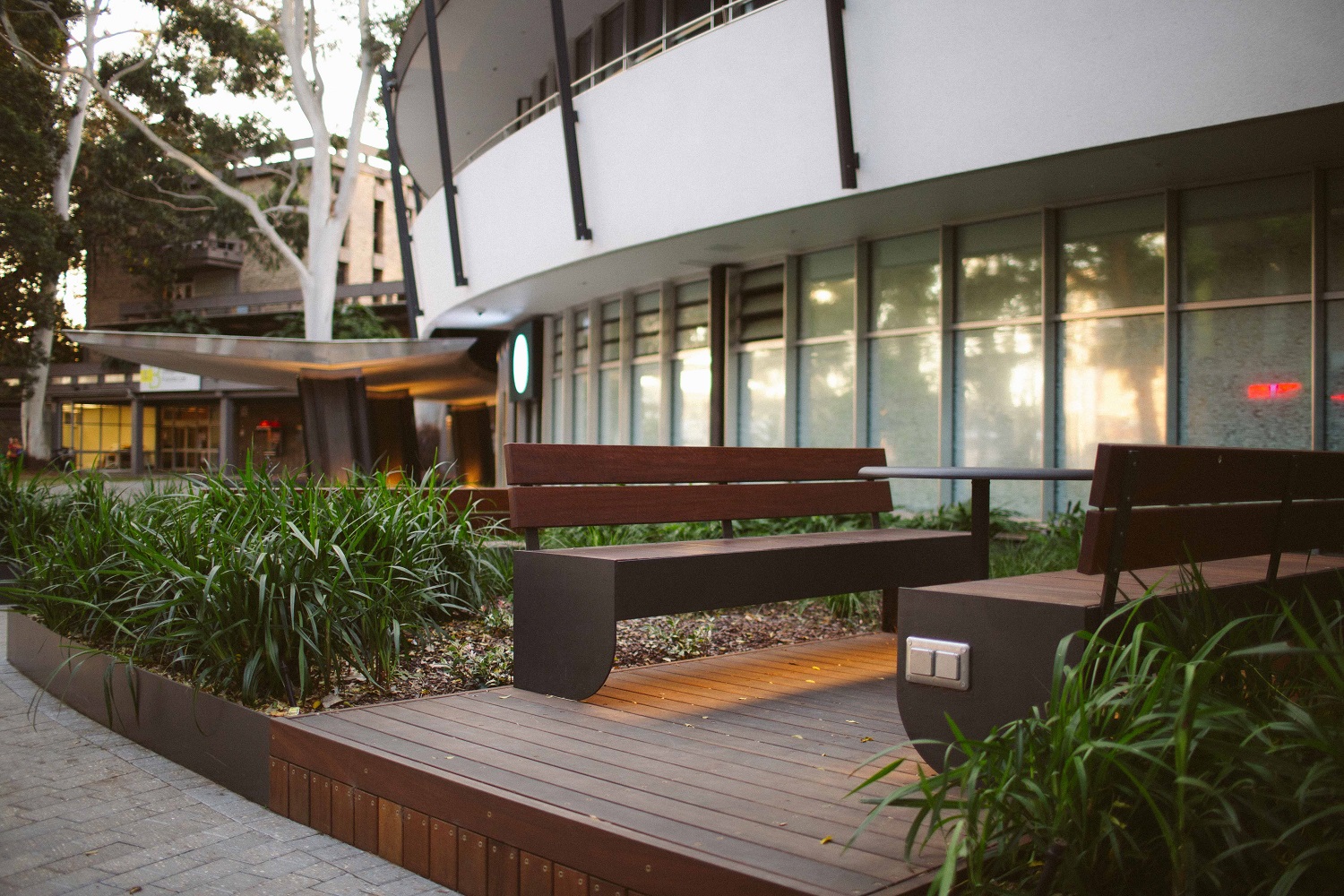 Jason Lyons, head of venue and events at The Roundhouse, said the team is thankful for UNSW's environmental considerations during the exterior upgrades.
"We have shifted our focus as a venue to evaluate the impact we and our clients have on the environment and we are making significant changes to our processes to play our part," he said.
Among the new features are round tables and benches crafted from recycled wood which are now dotted around the venue's perimeter.
Complete with built-in power outlets, the seating areas were built on plateaus to avoid disturbing the roots of the surrounding fig trees, while one sits at ground level for disabled access.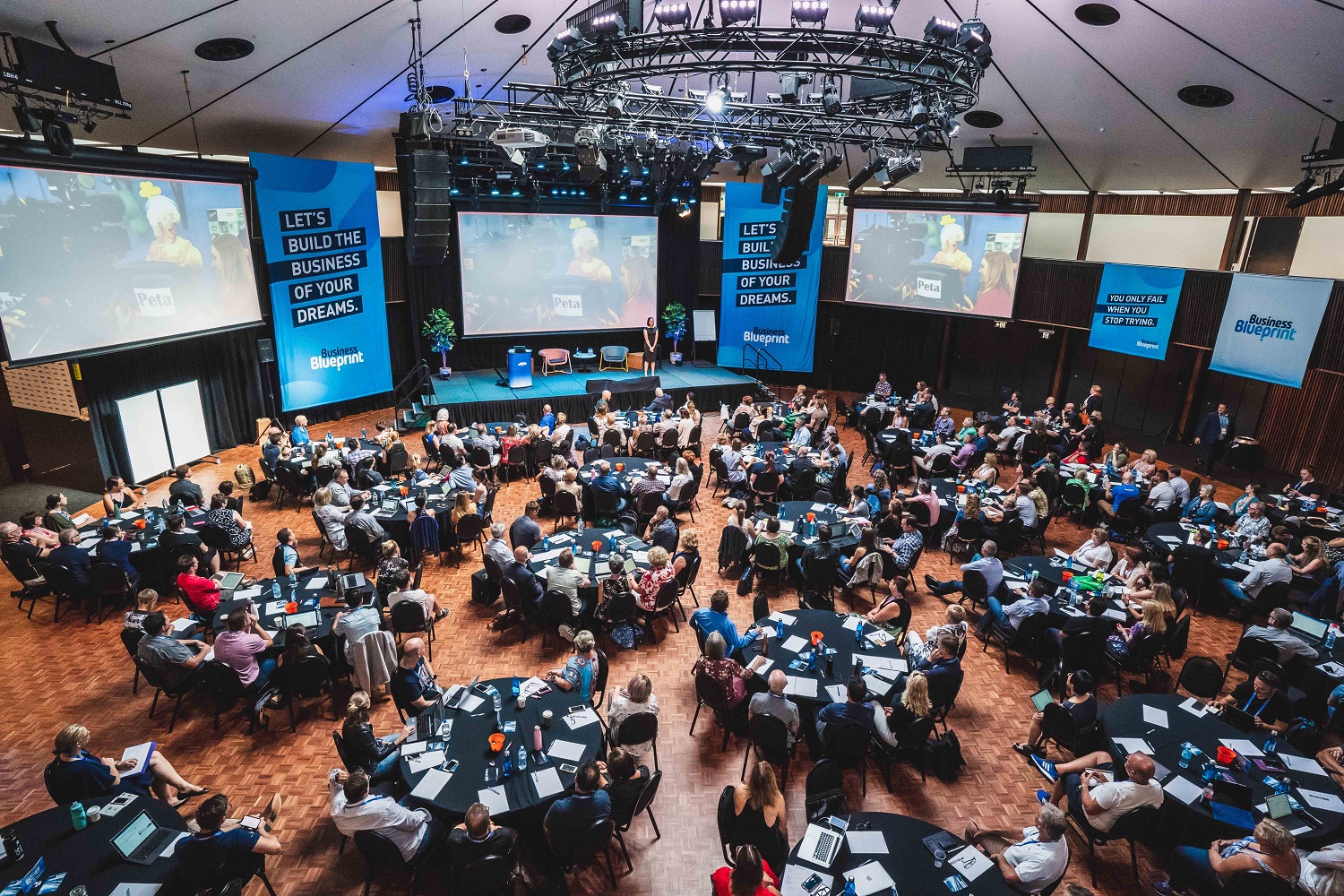 A 940-square-metre garden area has been positioned at the back of the building to create a green social space adjacent to the overlooking 100-year-old Plain tree.
A large infiltration tank sits beneath the area, gathering approximately 15 per cent of the campus' run-off water, which is reused in toilets, labs and at the YMCA pool next door.
Finally, the venue's loading dock also received an upgrade and is now clad with ultra-strong Bluestone to protect the actively used space.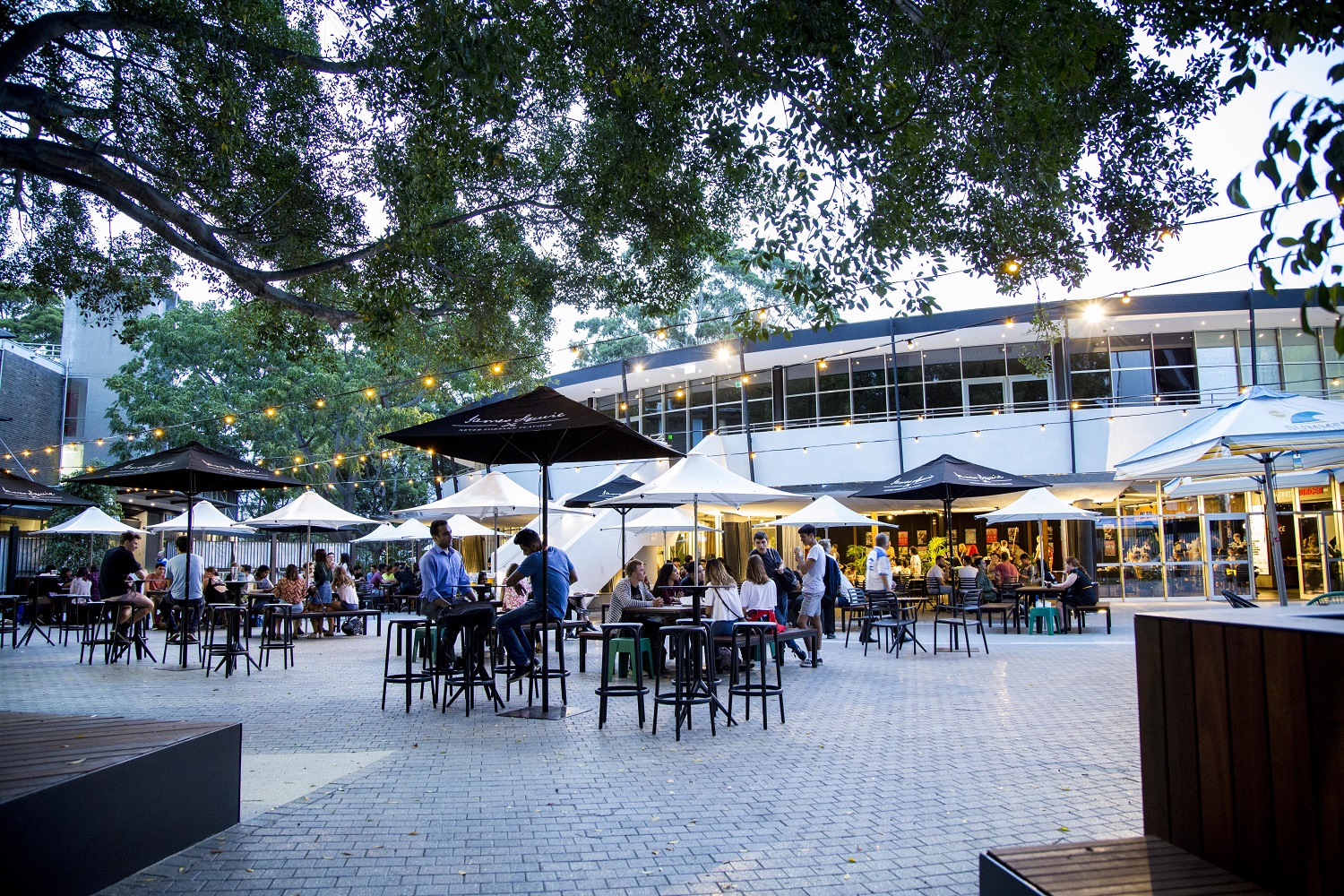 "Environmental sustainability is a core element of the University's 2025 Strategy," said UNSW director of development Alexander Frankl.
"It's important that we not only research and teach about sustainability issues but demonstrate sound practices on our campuses."
Further exterior works to create a pedestrian entrance from the tram stop on Anzac Parade to the venue's door front are scheduled to be completed by late 2019.