One of the region's iconic venues is set for a $6 million transformation.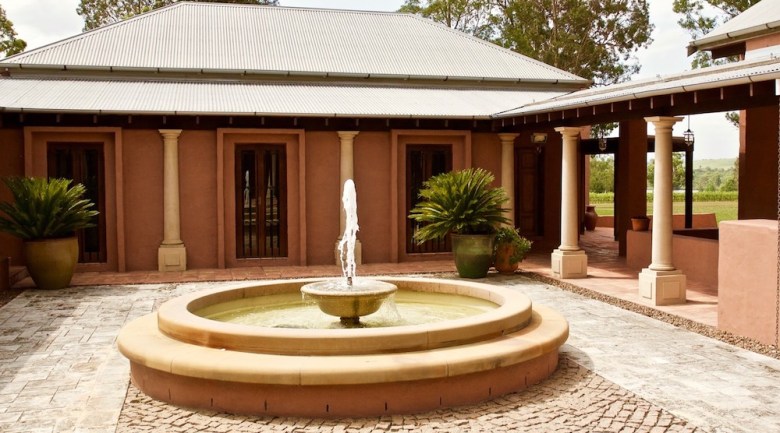 Tower Estate in the Hunter Valley will undergo a major transformation
The Hunter Valley's Tower Estate lodge and winery is set to be revived and relaunched, under a new partnership with Spicers Retreats.
In partnership with Tower Estate owners Michael and Karen Hope, who are also behind the nearby Hope Estate, the venue will relaunch as Spicers Tower Estate by June 2022.
But first, the property will undergo a $6 million renovation project, transforming the lodge and dedicated event spaces.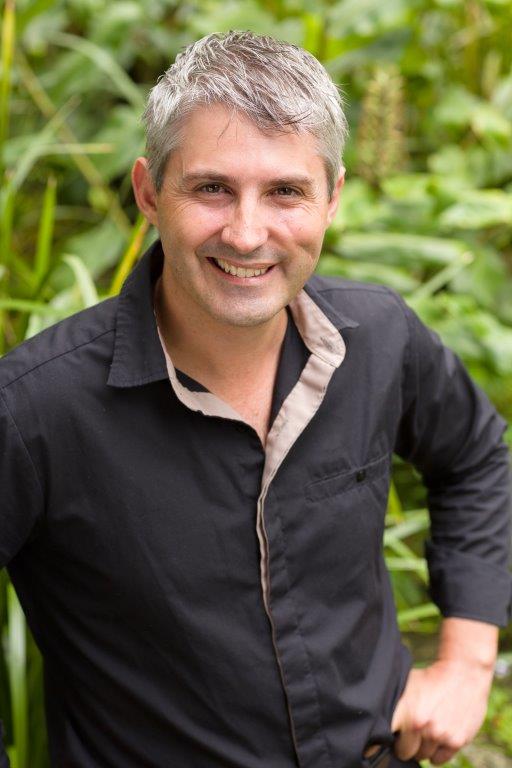 "We couldn't be more thrilled to be working with the Hope family to restore Tower Estate," said Spicers Retreats managing director David Assef.
"It's a great opportunity for all of us to bring back an iconic lodge drawing on its history and creating something special together."
Assef said the team has "ambitious plans" for the Spanish Mission-style lodge and the function space.
"The buildings will have that sense of place and a strong connection to the landscape, with plentiful natural materials and colours," he said.
"Spicers Tower Lodge will be a new way to experience the flavour and landscapes of the beautiful Hunter Valley tapping into the world class wines of the region and working alongside Australia's best chefs and restaurateurs in the region."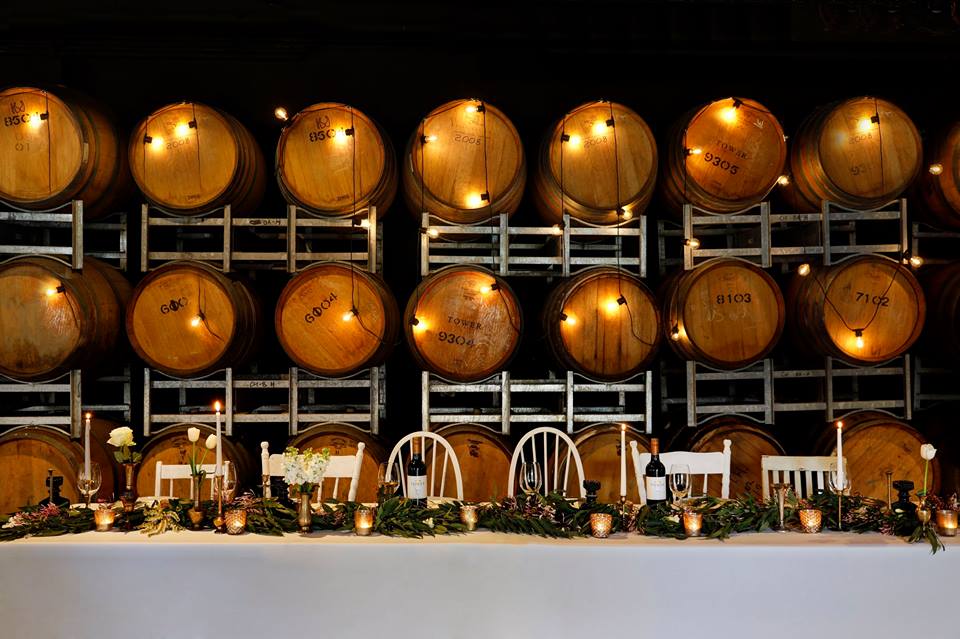 The vision is shared by Michael and Karen Hope, who said there is a lot in common between the two businesses.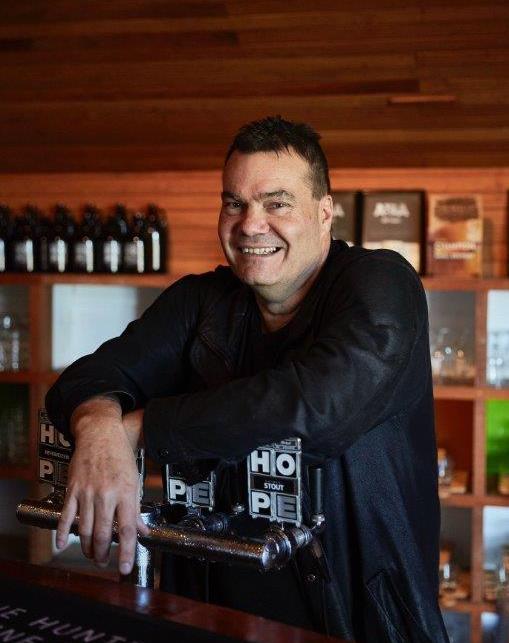 "We've both worked to do something wonderful with our piece of heaven in the Hunter, and draw in more people seeking somewhere to enjoy life to the fullest," said Michael.
"But we each bring something unique to the partnership.
"Spicers have perfected their brand of relaxed luxury and we're the custodians of Tower Estate. This area is my family's lifeblood."
Spicers Tower Lodge will be the third Spicers Retreat in the area, joining Spicers Vineyards Estate and Spicers Guesthouse.