The new streamlined entity will work to secure "the most exciting and sought-after events" for the state.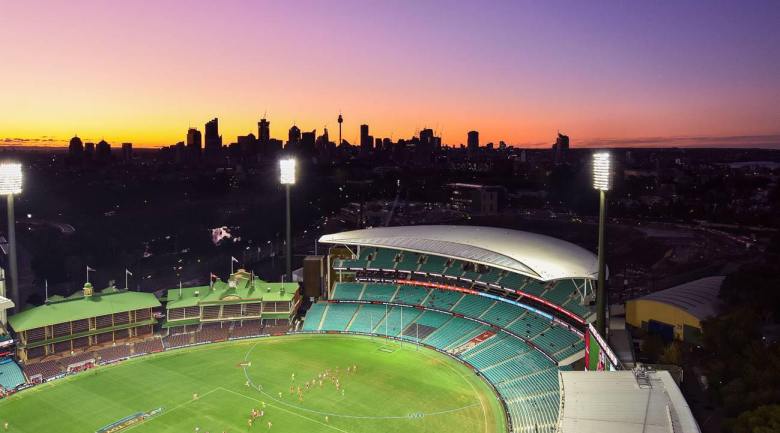 Sydney Cricket Ground
The NSW Government will merge Venues NSW and the Sydney Cricket & Sports Ground Trust (SCGT) to form a single organisation to manage NSW sporting and entertainment venues.
The streamlined organisation will secure major sporting events, concerts and entertainment for its collective portfolio of venues, which includes ANZ Stadium, Bankwest Stadium, Sydney Cricket Ground and more.
Acting Minister for Sport Geoff Lee said the new entity is about placing NSW in the best position to attract "the most exciting and sought-after events".
"We have made the investment in stadiums and infrastructure which are the envy of the world and now it's time to ensure we get maximum returns," he said.
"NSW is often competing nationally and internationally to attract major sporting events, concerts and other outdoor activities to our venues.
"A strong, co-ordinated and streamlined approach to attracting these major events will put our state in the best position to win them and reap the economic benefits."
An interim advisory board will be established to oversee the development of the operating model for the new entity, and will include long standing board members of the SCGT and Venues NSW.
Tony Shepherd will be the chair and Rod McGeoch will be the deputy chair of the new entity.
All Venues NSW and SCGT contracts, agreements and membership entitlements with sporting codes, clubs, partners and members will continue to be honoured and preserved by the merged entity.