Endeavour Tap Rooms to open in November this year.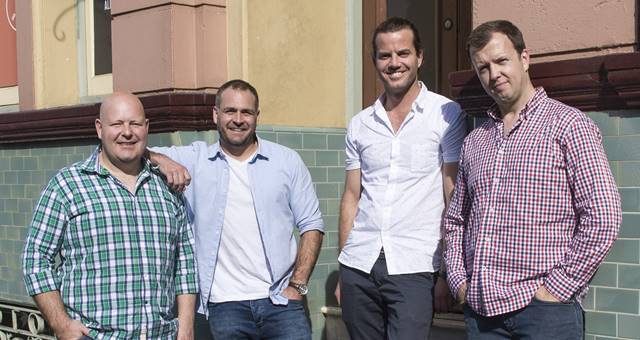 Ben Kooyman Endeavour Beer, Ben Carroll Applejack Hospitality, Dan Hastings Endeavour Beer, Hamish Watts Applejack Hospitality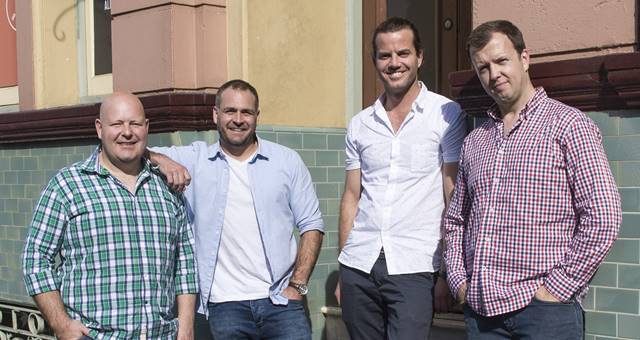 Endeavour Tap Rooms to open in November this year.
Applejack Hospitality have announced a collaboration Endeavour Vintage Beer Co. to breathe new life into the former King's Head Hotel in The Rocks.
The new bar and restaurant will house Endeavour Vintage Beer Co.'s own on-site brewery.
The restaurant menu will feature a range of smoked produce accompanied with salads and house-made sauces.
In addition to beers, many of which will be rotating on-site exclusives, The Endeavour Tap Rooms' taps will have seasonal cocktails and NSW wines from keg.
The renovation of the venue will coincide with the $15 million NSW Government initiative to renew and revitalise heritage retail tenancies in The Rocks, inspired by successful strategies in heritage retail precincts around the world, including SoHo in New York City and Le Marais in Paris.
The new venue will be located at 39 Argyle Street, The Rocks NSW.