Spice caught up with Plaza Athénée Bangkok general manager Choo Leng Goh to talk sustainability.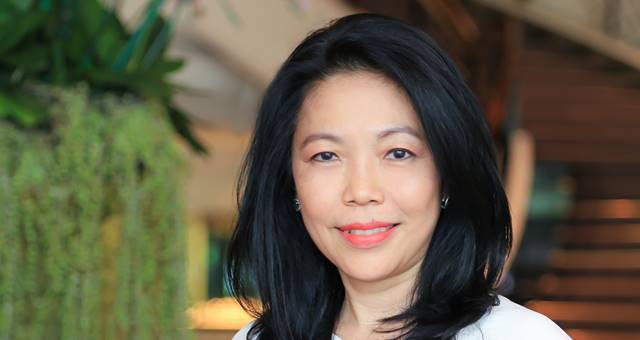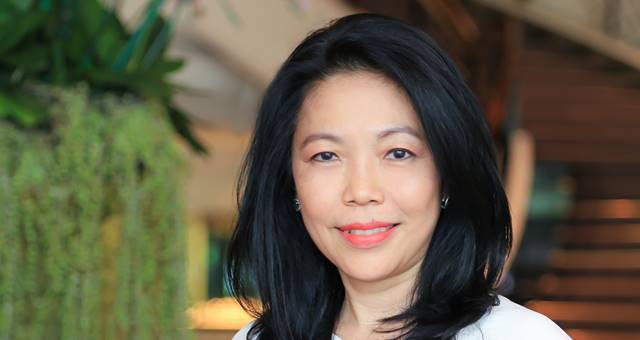 Spice caught up with Plaza Athénée Bangkok general manager Choo Leng Goh to talk sustainability.
What areas of the meetings industry are the most worrying, from a sustainability perspective?
There is certainly a growing interest in the planners' and travel professionals' community in incorporating sustainability in their meetings and events.
We are seeing more and more enquiries coming through to our sales team. One of the areas where the industry could look into improving is the reduction of food waste, particularly when meetings involve a buffet style of catering. It can be quite challenging to estimate the amount of food needed for an event as the number of participants can often change until the very last minute. Many order more than what's required, causing unnecessary wastage as a result.
Simple measures that could minimise food wastage, for example, are advanced preparation from the meeting planner's side i.e. sending out an invite in a timely manner and closely following up with participants could help guide a more accurate number.
At the same time, meeting participants should respect the deadline to confirm their attendance and perhaps there can be ways for us to help instill meeting etiquette. For hotels, many have a policy in place around food donation. This is a very good idea but this must be handled with care to ensure that food safety is in place.
Can you give me some examples of the sustainable meeting practices you have rolled out at your hotel?
The Plaza Athénée Bangkok, A Royal Méridien Hotel offers a comprehensive range of practices that are both environmentally friendly, socially responsible and enhance the guest experience including:
Meeting tables that don't require coverings
China service or disposable food packaging and environmentally friendly serving options
Environmentally friendly alternatives to conventional bottled water
To donate unused, leftover food from meetings
We also have a very strong positioning on supporting locally sourced products. Currently, the hotel uses only organic rice, which we buy directly from local farmers in order to support the local community and we're planning to extend this to organic fruit and vegetables in the near future.
We also cut down on waste during our recent renovation and remodeled existing furniture rather than buying everything brand new.
We changed all the light bulbs throughout the hotel to LED bulbs to save energy as well, and have a new water recycling project underway that reuses waste water from the toilet system.
How do the practices affect the planner experience?
The practices are designed to make the planners experience as hassle-free as possible. The program ensures that meeting planners have a comprehensive range of options to help them create meetings or events that are tailored to their client's specific needs and expectations for sustainability, while also ensuring it is in line with their budget.
At the end of a sustainable meeting or event, event planners receive a Meeting Impact Report (MIR), which assesses the environmental impact of the event via indicators such as energy and water consumption, waste management and sustainable food choices. Once an event's MIR is calculated, clients can choose to offset the event's carbon footprint through a series of donation opportunities demonstrating their commitment to going green.
How do the practices affect the delegate experience?
Some delegates still hold a stigmatised idea that sustainable means poorer quality or that it is at odds with luxury. Others have different expectations about what is and isn't acceptable. For example, is it appropriate to reuse linens to save water, energy and chemicals or print double-sided to save paper? What a lot of people don't realise is that improvements in technology, products and services are making it easier to deliver sustainable options that not only uphold the luxury experience but even enhance it.
By making meetings and events sustainable by default and using improved technologies and services, we can deliver a premium experience which is tailored to delegate requirements and preferences. Imagine a room with elegant glass bottles of premium filtered sparkling or still water instead of cluttered plastic bottles; or beautiful wooden table tops free of excess paper copies and linens; or value-add philanthropic activities that event groups can do together as part of their event or meeting.
What goals are you hoping to achieve and when by?
When the sustainable meeting practices were first introduced in our company in 2013 our target was 38 sustainable meetings per year. This target has increased year-on-year and our target for 2016 is 200. As of October this year, we set ourselves a percentage target for all of the meetings hosted at the hotel.