The Croft House Town Kitchen and Bar has opened in the Brisbane CBD.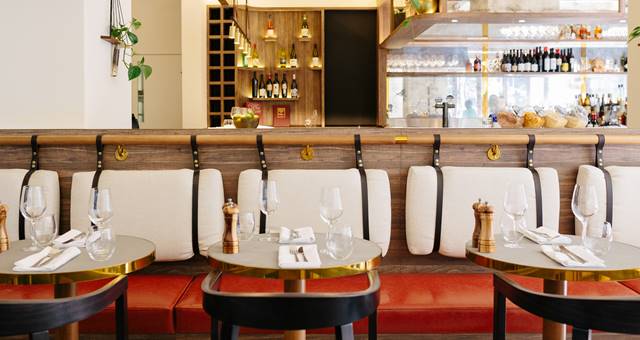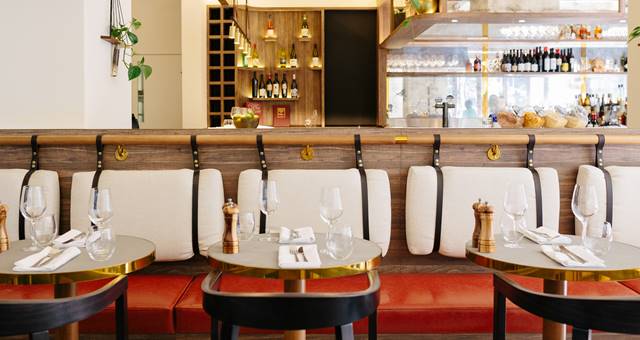 The Croft House Town Kitchen and Bar has opened in the Brisbane CBD.
Serving locally-sourced seasonal produce with a modern Australian a la carte menu, The Croft House is open for all day dining, 7 days a week. Capturing the laid back Australian lifestyle, head chef Richard Mellor's menu showcases a simplistic approach to flavours and dishes.
Venue manager Jessica Lyon said, "The Croft House is a comfortable space where you can get really fresh food, high quality beverages including tasty craft beer and an extensive selection of Australian and international wines and cocktails. We pride ourselves on being able to support growers, farmers and producers and sharing this with our customers."
Attached to The Sebel Brisbane, the fully refurbished space was gutted and fitted out by Melbourne based interior designers, BrandWorks.
Inspired by the heritage of the land, the site of The Croft House was previously home to farmland. 'The Croft' also refers to a patch of land which is a source of agriculture and that's where they take the focus of local suppliers and locally sourced. This is showcased in The Croft House's coffee, ceramics, art pieces and the food; all of which have been locally sourced throughout the Queensland region with the gold drop leaf marble even being mined from quarries of Cairns.
Artworks by local artist Karen Collins compliment the walls of the restaurant, capturing rural scenes of Queensland and wider Australia.
The Croft House has seating for 80 people (internal 62 and external 18) and is located at 95 Charlotte Street (Corner of Charlotte and Albert Sts), Brisbane Qld.