Sydney's historic Strand Arcade has a new private event space, the Courtesy of the Artist Loft.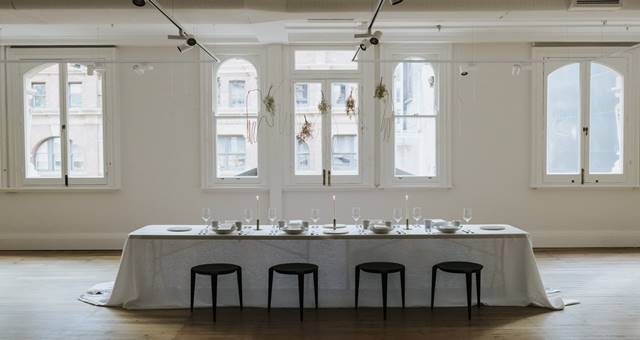 Sydney's historic Strand Arcade has officially launched its new event space, the Courtesy of the Artist Loft.
Located on level four, the Loft is an offshoot of the Courtesy of the Artist flagship jewellery store, which also resides within the Strand Arcade.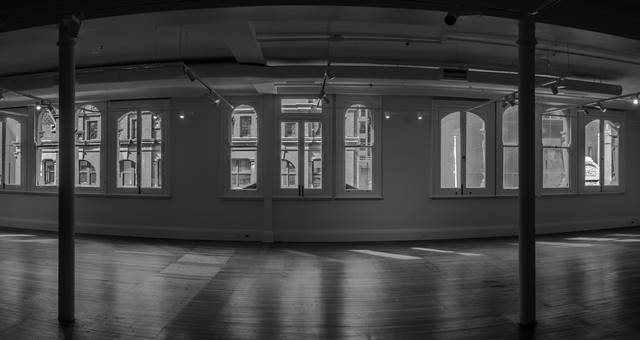 With high ceilings, white walls and an abundance of natural light, the space can be used for an array of events including curated exhibitions, product launches, boardroom meetings, private dinners and corporate Christmas parties.
"The Loft is a combination of stunning, classic architecture and practical versatility," said director, Nina Cueva. "The space has distinctive character and can accommodate a number of settings and purposes.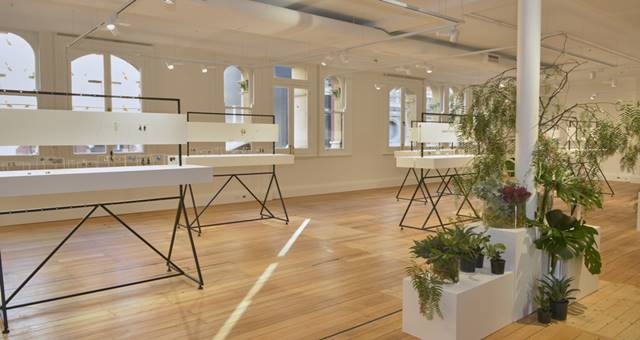 "A truly unique venue that is ideal for a multitude of function styles and events, the Loft is a great choice for your next corporate or private event, conference, workshop, product launch, cocktail party or dinner," she said.
The 200 metre gallery space can host both formal sit-down occasions (for up to 100) and stand-up, cocktail style events (for up to 150), with catering provided by Nino Zoccali's esteemed Italian restaurant, The Restaurant Pendolino.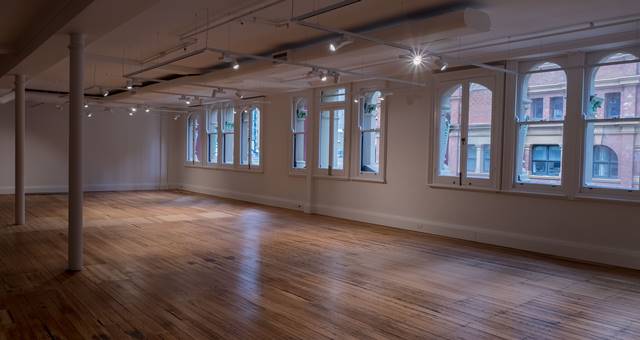 The Restaurant Pendolino is able to provide customised menus for a wide range of event formats, using premium Australian and Italian food and wine products.
The Courtesy of the Artist Loft can also be the backdrop for wedding ceremonies and receptions, with the venue forming part of The Strand Wedding Venues' portfolio.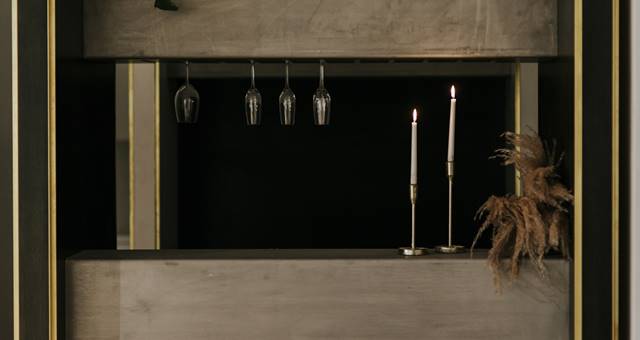 "The Loft represents an exciting opportunity for individuals, wedding stylists and event planners. The beauty of this space is that you can create the event that you want, in the style that you want.
The Loft is fully licensed through our catering partnership and specialises in cocktail style events, however we also have the ability to house a sit-down dinner in various seating configurations," Cueva said.
"Requests both big and small will be considered and we thrive on the unique and eccentric, so please feel free to dream big."