Each of the 201 suites now boast a modern look and luxury touches.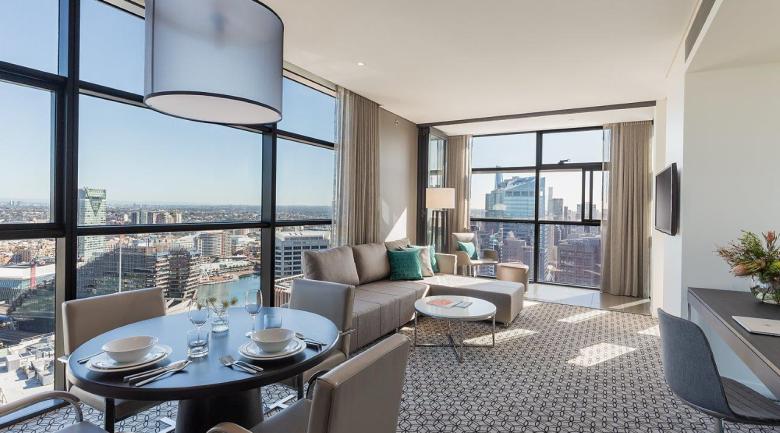 Fraser Suites Sydney has unveiled its new-look residence suites following a $4 million makeover.
Located in the heart of Sydney, the 41-storey property now boasts 201 modern suites, including deluxe studio rooms, one- and two-bedroom rooms and two penthouse suites.
They each feature new bedheads, sofas, coffee tables, chairs, desks, carpet and decorative lights, plus original artwork and ergonomic workstations to make you feel right at home.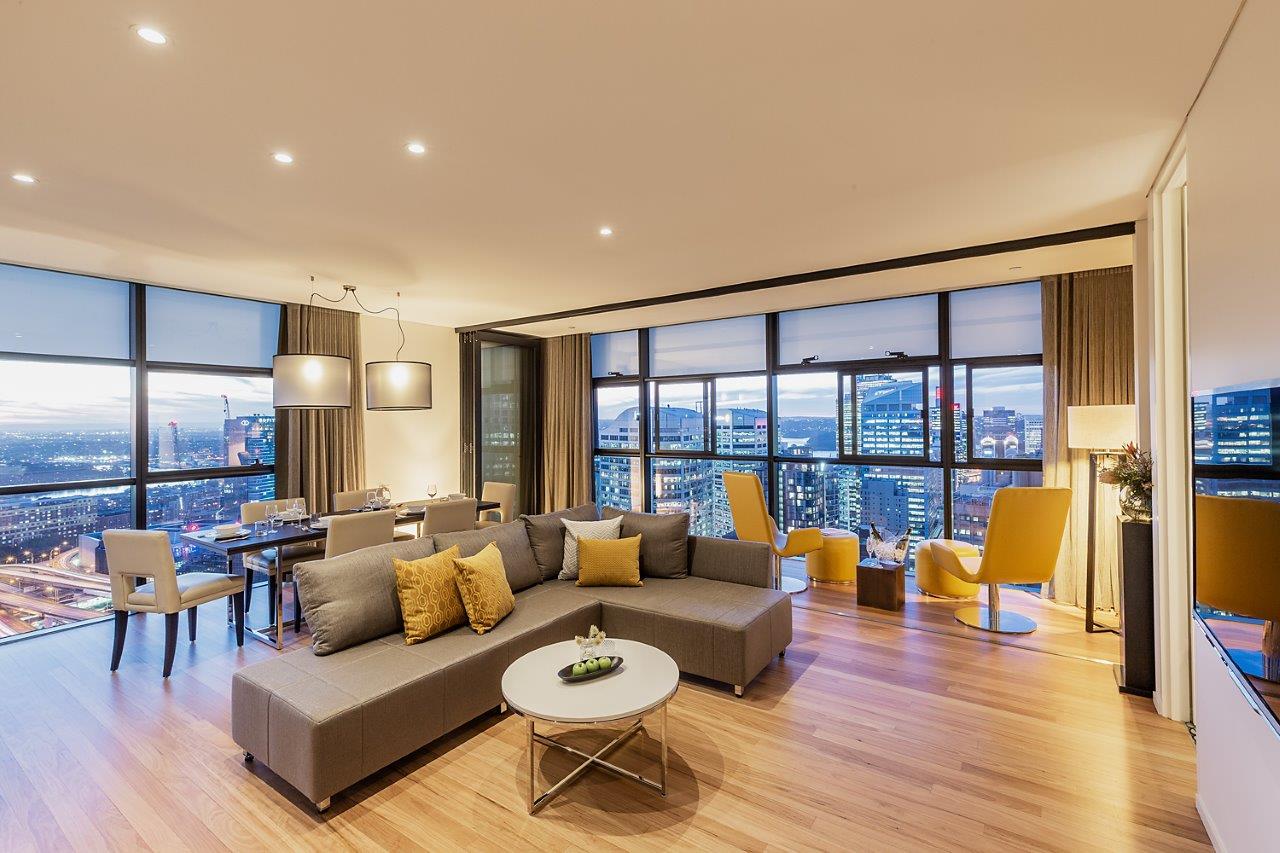 "Fraser Suites Sydney prides itself on delivering an exceptional guest experience and this project really reflects that," said Frasers Hospitality Australia country general manager Matthew Rubie.
"Our apartments are well known for their impressive footprint so we wanted to maximise this advantage by reimagining each space to create modern, light-filled residences for our guests."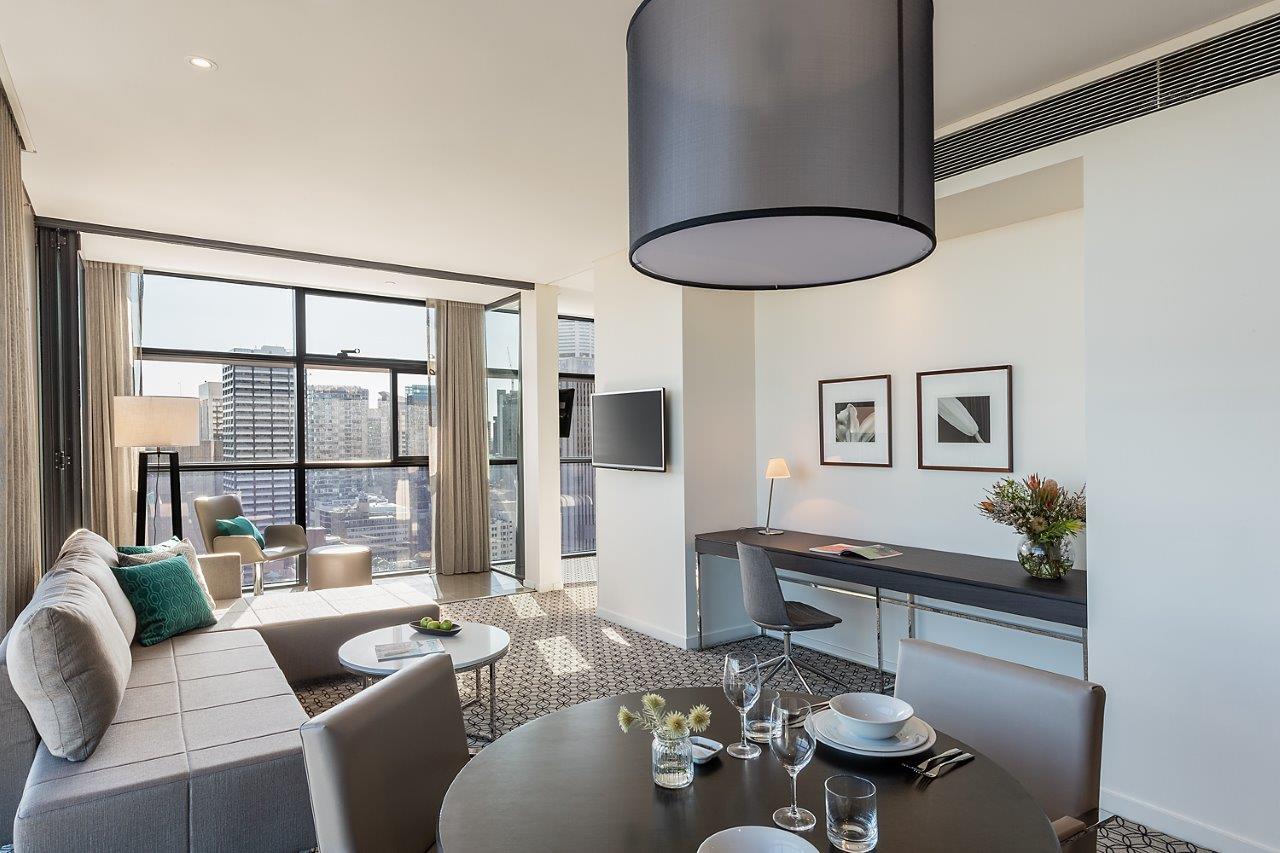 The refurbishment is part of a wider redevelopment project over the past 12 months that includes refreshed pool and gym facilities and updated meeting rooms.
Prior to the refurb, Spice News was invited to preview the updated meeting and event spaces at Fraser Suites Sydney. Read our review here.
---
More reading
Canberra's Little National Hotel set for Sydney
Sydney hotel launches art and beauty workshops
Four Pillars Laboratory opens in Sydney