The rooms will feature a fresh look and added features for business guests.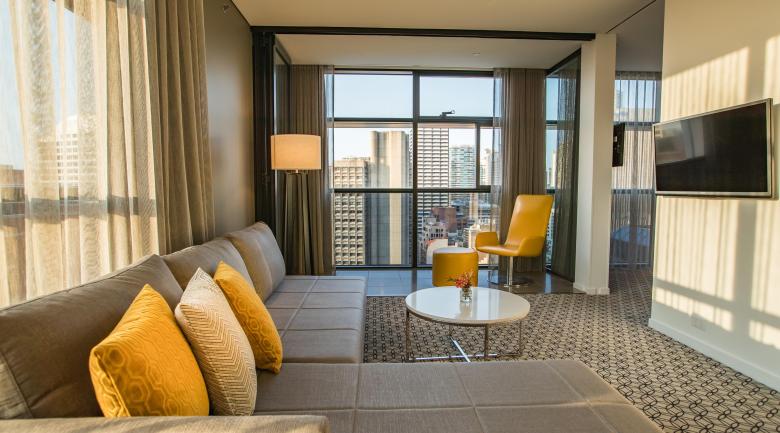 Fraser Suites Sydney, located in Sydney's CBD, has commenced a $4 million soft refurbishment of its accommodation suites.
Set to be completed during the second half of 2020, the project will see all 201 suites renovated with updated furniture, artwork, curtains and carpets.
Additional in-room functions will be improved to suit business and leisure travellers.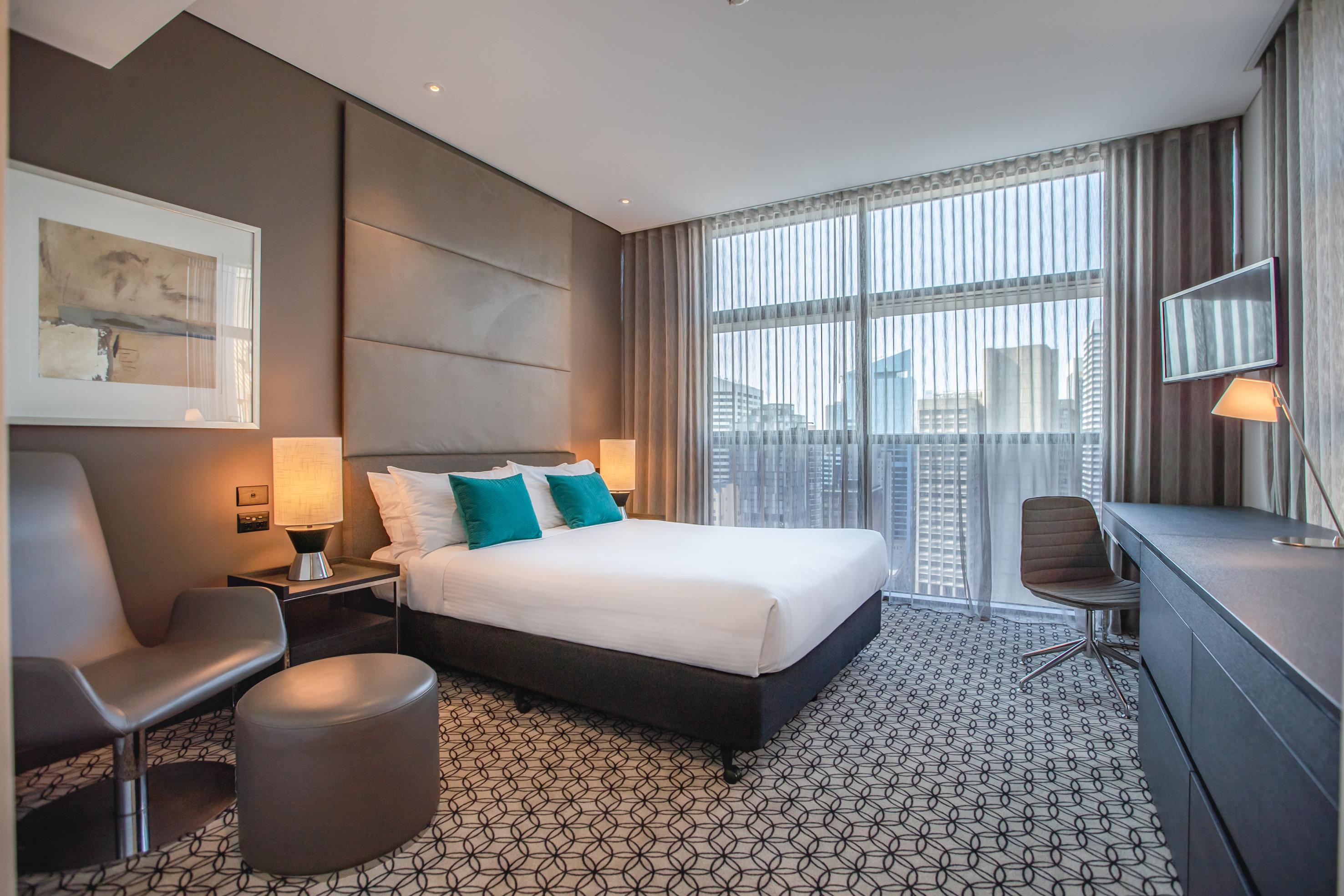 Frasers Hospitality Australia country general manager Matthew Rubie said the property has set itself in high standards since opening in 2007.
"The original design of our first Australian property by renowned architect Sir Norman Foster remains timeless and in our thirteenth year of operation this soft refurbishment of all guest rooms will offer a further lift to our multi award-winning property," he said.
"We are delighted by the initial feedback we have received and look forward to revealing all the news suites in a few months' time."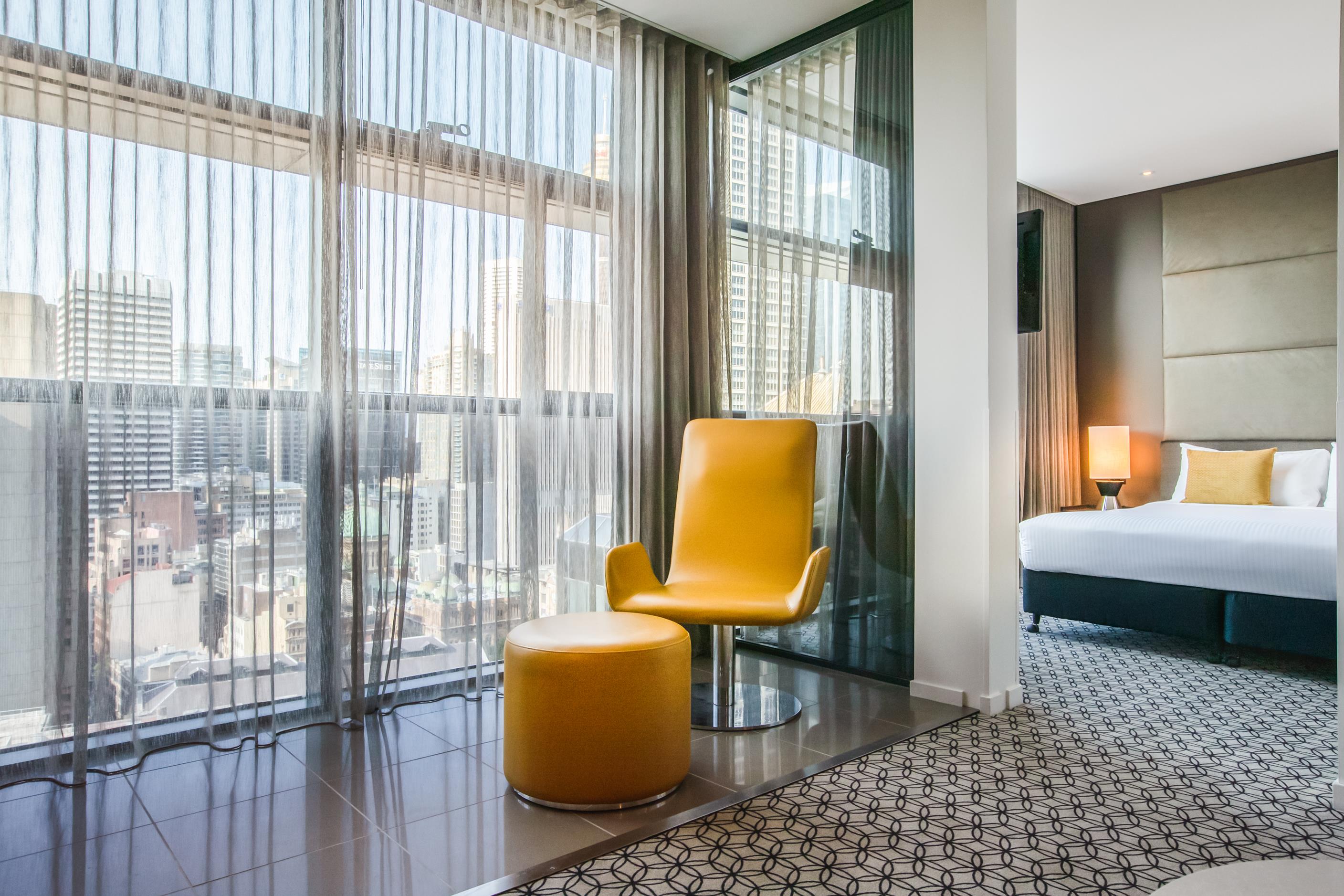 The project is being led by interior design firm D'Cruz, which was also responsible for the design of Fraser Suites Perth.
The hotel also features a dedicated conference and event floor, with six spaces available for groups of up to 140 delegates.
Spice News was invited to stay at Fraser Suites Sydney in late 2019. Read the hotel review here.
Looking to Spice up your life?
Subscribe to our free twice-weekly newsletter.