Corporate events and guests can schedule group classes as part of a deal with Acero.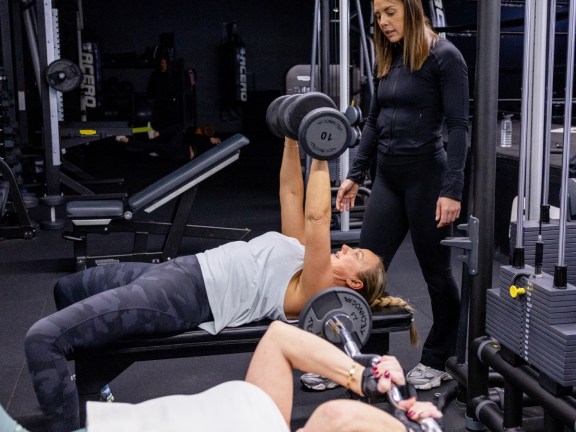 Acero trainer Emma Jones conducting a session.
The Fullerton Hotel Sydney has partnered with Acero as official gym partners to offer delegates and guests exercise classes and personal training.
Acero will provide all guests with access to personalised training, with an opportunity to train exclusively with co-owner Jono Castano in private sessions.
The aim is to also bring an additional dimension to corporate events with groups able to work together in yoga or pilates classes, meditation and high intensity interval training.
The Fullerton Hotel Sydney GM, Rob Weeden, said the collaboration embodies the hotel's commitment to providing guests with an all-encompassing experience.
"We are thrilled to announce our partnership with Acero with their residency at The Fullerton Hotel Sydney," he said.
The gym will be open 24/7 and is also accessible to those living and working in the CBD.