Work is underway to restore one of Sydney's most iconic buildings, ahead of the hotel's official launch.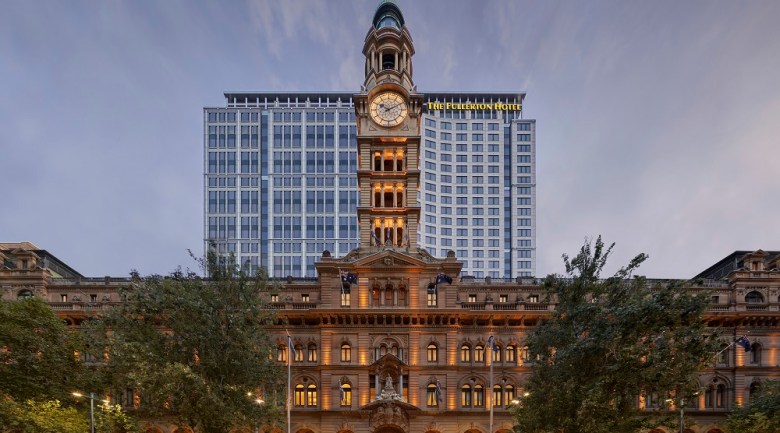 The Fullerton Hotel Sydney has announced a series of sustainability and experience-based initiatives ahead of its launch this year.
On 18 October 2019, The Fullerton Hotels and Resorts will take over management of the The Westin Sydney, located at Sydney's former General Post Office building.
The rebrand marks The Fullerton's first expansion outside of Singapore.
Experience-based travel
In line with brand's desire to offer curated travel experiences, The Fullerton Hotel Sydney will introduce a series of activities for guests and groups.
Guests will be able to explore Sydney's history, arts and culture through the tours.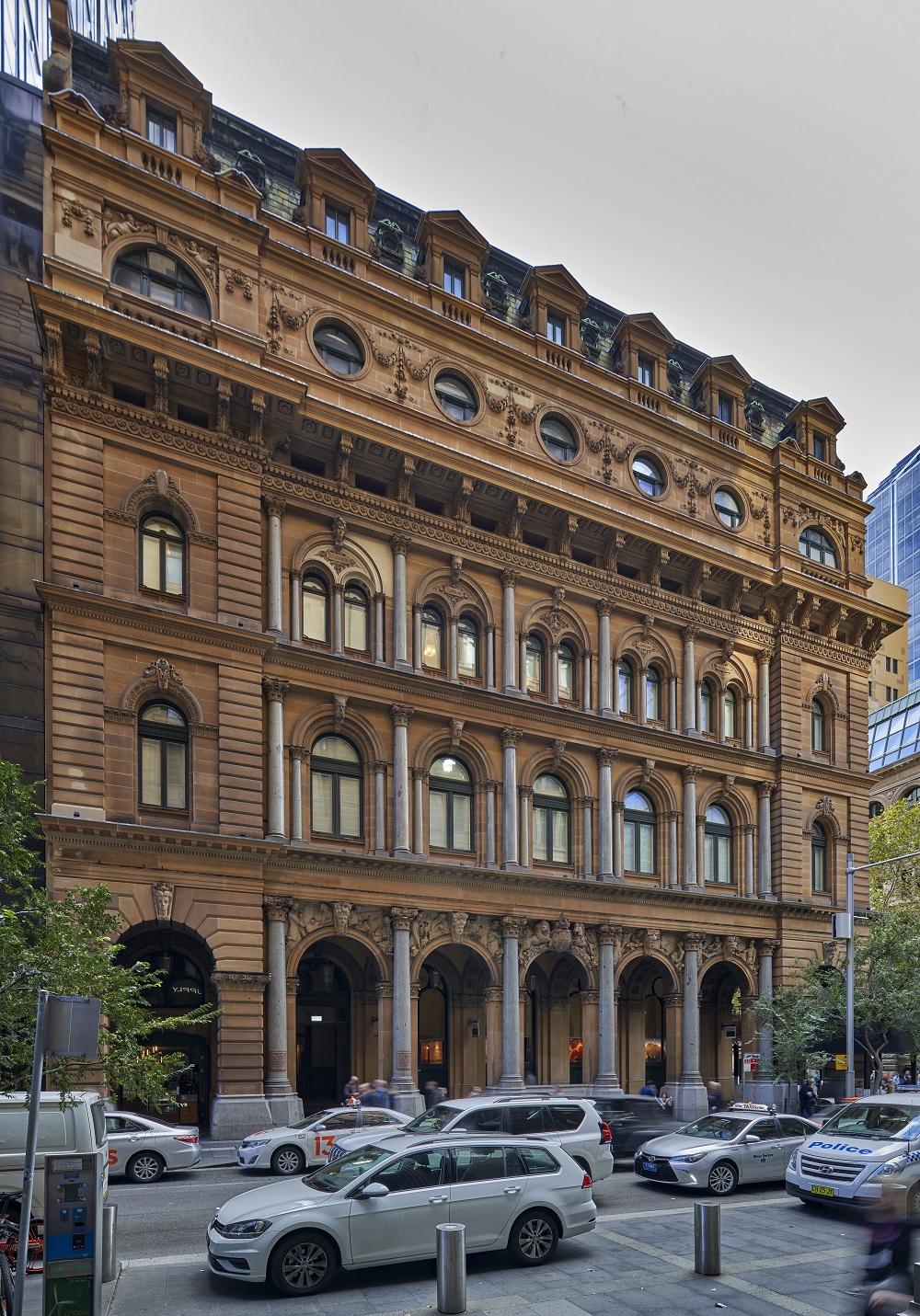 "Our commitment to experience-based travel connects our guests with the distinctive characteristics of the cities in which we operate, through local arts, cultural and culinary adventures," said Giovanni Viterale, general manager of The Fullerton Heritage.
From opening weekend, the hotel will offer complimentary heritage tours for hotel guests and the public.
"We plan to share the building's fascinating history, which spans the hallowed hallways of the heritage building to the ornamental carvings on the façade," said Viterale.
"We want to tell the tales of early Sydney, where the building dominated the Sydney skyline, and bring the building's soul and historical significance to life."
Sustainability
Sustainability and green technology will be a major focus for The Fullerton Hotel Sydney.
As part of its commitment to the envirnoment, The Fullerton Hotels and Resorts signed a Plastic ACTion commitment agreement with the World Wildlife Fund to reduce a significant amount of single-use plastic by 2020.
This includes the elimination of plastic straws and plastic bags across its hotels.
Each of the hotel rooms will also include a tablet providing a digital concierge service to reduce paper wastage. Guests can use the tablet to book a dinner reservation, spa treatment, laundry pick-up or schedule a taxi.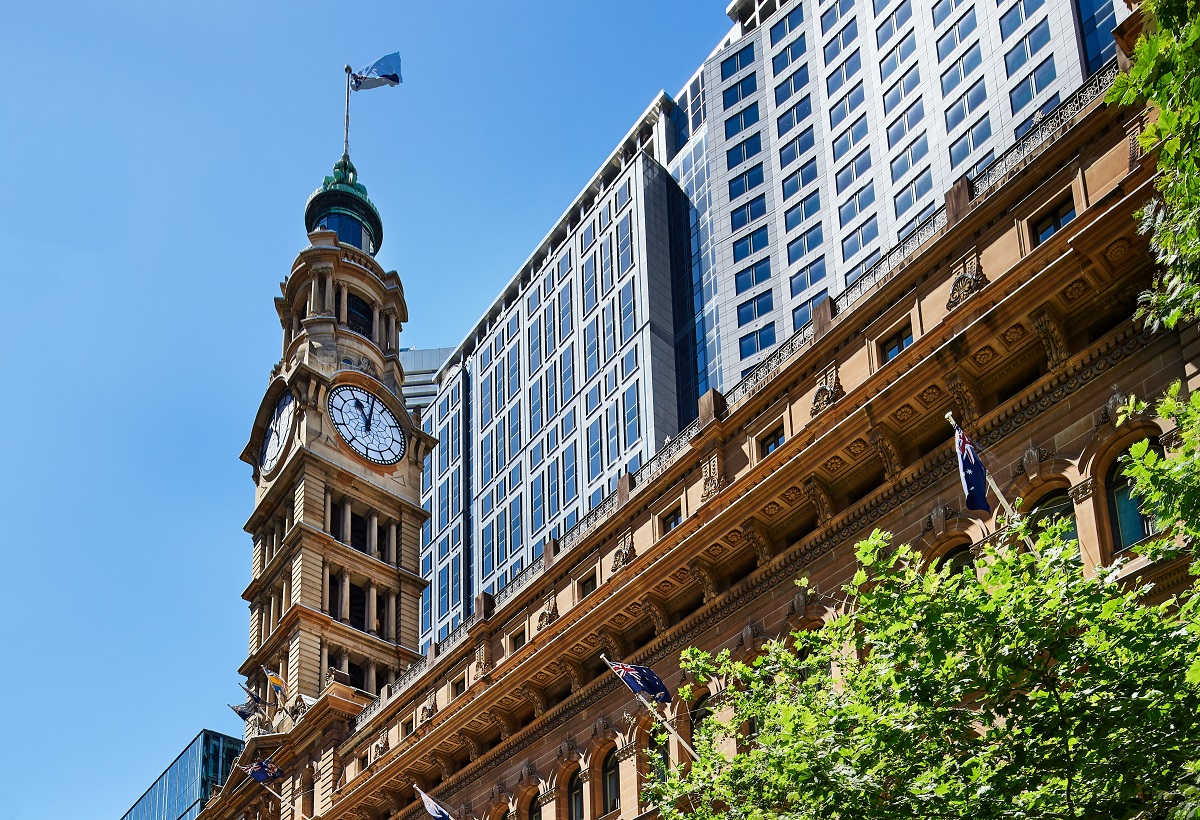 Restoring the heritage building 
In the lead up to the launch, the former GPO building is undergoing remediation works of its façade, while the hotel's interior are undergoing a minor update.
The hotel comprises 416 guest rooms and suites, and offers nine meeting and event spaces. The hotel's largest event space, the Grand Ballroom, can host up to 1400 delegates.