Enrol by 15 December 2016 for free event training at Sydney TAFE.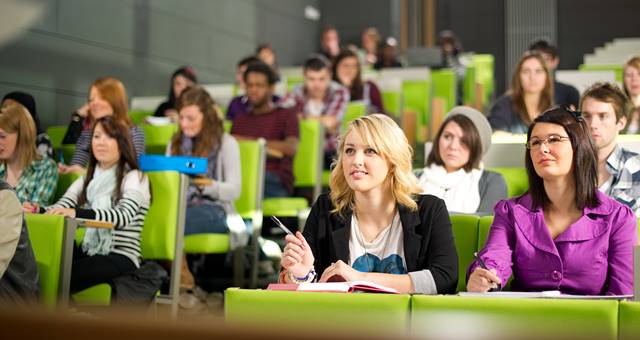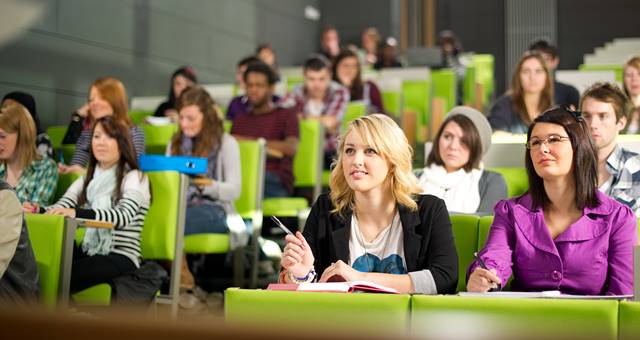 Enrol by 15 December 2016 for free event training at Sydney TAFE.
Sydney TAFE is delighted to announce that enrolments are now open for the 'Events Hands On' and 'Law Essentials' training programs.
With the support of the Exhibition and Events Association of Australasia (EEAA), Sydney TAFE has secured NSW Government funding to run these fee-free training programs.
In order to qualify for fee-free training, participants must live or work in NSW and be enrolled by 15 December 2016.
Over 40 exhibitions and event staff attended TAFE's recent 'Excelling in Exhibition 2016' program and feedback was excellent.
Info Salons Australia group manager, event services, Jen Howley said, "I would highly recommend participation in future workshops to anyone wishing to expand their professional knowledge, explore industry best practices and learn a variety of business concepts."
'Events Hands On' will be a one week summer school course designed for those new to the events industry. Running from 9am – 4pm on 9 – 13 January at Ultimo TAFE, the course is made up of units including 'Source and use information on the Events Industry' and 'Address Protocol Requirements and Coordinate On-site Event Registrations'. Students will receive credit if they choose to enroll in further studies.
The Law series has been developed to provide specific information and practical techniques for all aspects of Australian law that impact upon event and/or exhibition business.
There are six x 3 hour workshops commencing on 23 January through and concluding on 24 April. Held on Monday evenings the workshops can be attended individually or as a series.
For further information or to book a place, please contact Sally McFadzean, Events Program Coordinator at Sydney TAFE.
Email sally.mcfadzean@tafensw.edu.au or phone (02) 9217 5937.