Spice caught up with Zaafran head chef Vikrant Kapoor to find out the intricacies of menu planning for Indian groups.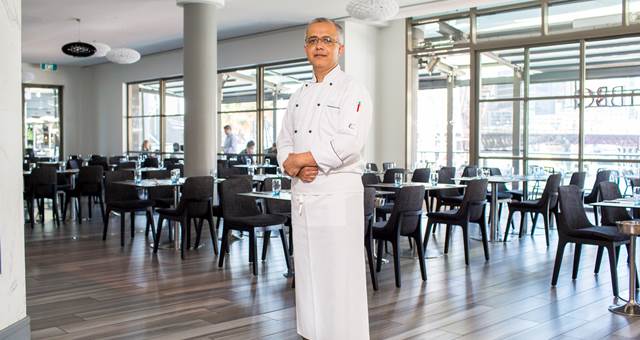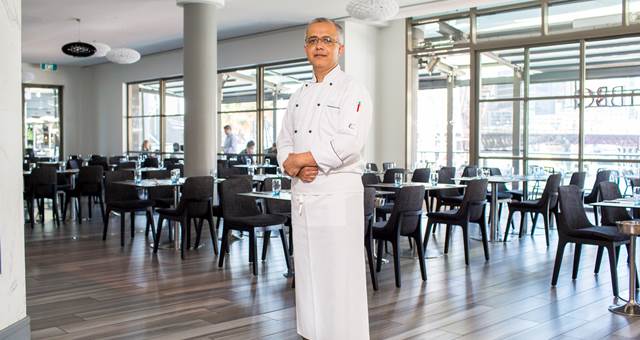 Spice caught up with Zaaffran head chef Vikrant Kapoor to find out the intricacies of menu planning for Indian groups.
He said, "In my opinion the five most important things for event planners to know about Indian groups, in no particular order, are: which part of India does the group hail from; dietary requirements; buffet or table service; variety; and what accompaniments they want in terms of beverages, liquor, etc.
"Travellers from different parts of India usually have different dietary requirements and choices. Groups from the North, South, Central, Western and Eastern differ in their dietary habits. For instance the people of Gujarat are mostly strict vegetarians. The South Indians will always like to have really well cooked steamed rice (almost mushy) included in their meal and must have curd (pot set yoghurt); similarly the West Indians (people of Bengal) must have a fish dish included in their meal.
"Not only is it important to know their origins but also their religious persuasions and cultural affiliations. Some faiths have quite a few religious restrictions on what on you can and cannot consume. The Jains can have no meat and root vegetables included in their meals. The Vaishnavs have only those foods that were offered to the Lord Krishna and, as a result, there are a lot of restrictions. With a few exceptions, most Indians will not eat either beef or pork.
"Majority of the groups , whether large or small, love to graze on a buffet. The perception is that you get a larger selection, hence better value. Coupled with the fact they can pick and select what to eat. This way an organiser can ensure there is something for everyone. It's as a win-win proposition.
"The composition of the buffet is also quite important whether it includes value added items such as seafood, paneer (Indian cottage cheese), etc. Does it have enough appetisers and desserts? Are the staples of rice, bread and potatoes incorporated?
"Accompaniments or condiments have a very significant role in an Indian meal. Pickles, chutneys, raitas, some form of salads, fresh green chillies, sliced red onions, lemon or lime wedges and pappadums are a necessity when planning a meal for the traveller from India. No meal is complete without these inclusions.
"Including non-alcoholic beverages in the price would be appreciated and a positive. Alcohol is not consumed by all Indians either due to religious or cultural beliefs. Others will not drink alcohol unless it's a part of the package. This is not necessarily true for high-end groups who will enjoy some form of whiskey (blended or single malt) or beer before and with their meals. If a cup of their favourite masala chai was provided for they would be ecstatic beyond imagination.
"By and large, they are an easy bunch to please as long as the food is fresh, tasty, spiced well and has some comfort dishes included. This is because they favour their cuisine and crave for it as soon as they have had a few non-Indian meals," said Kapoor.