Ever wondered what it would be like to host an event on Richard Branson's private island?
Ever wondered what it would be like to host an event on Richard Branson's private island? So have we.
Virgin Limited Edition has shared new images of Necker Island, following its reopening in October 2018 after Hurricane Irma hit the island in 2017.
Guests have been welcomed back to a newly restored Great House, complete with two brand new rooms and an additional Balinese style house, Leha Lo, which can sleep two adults.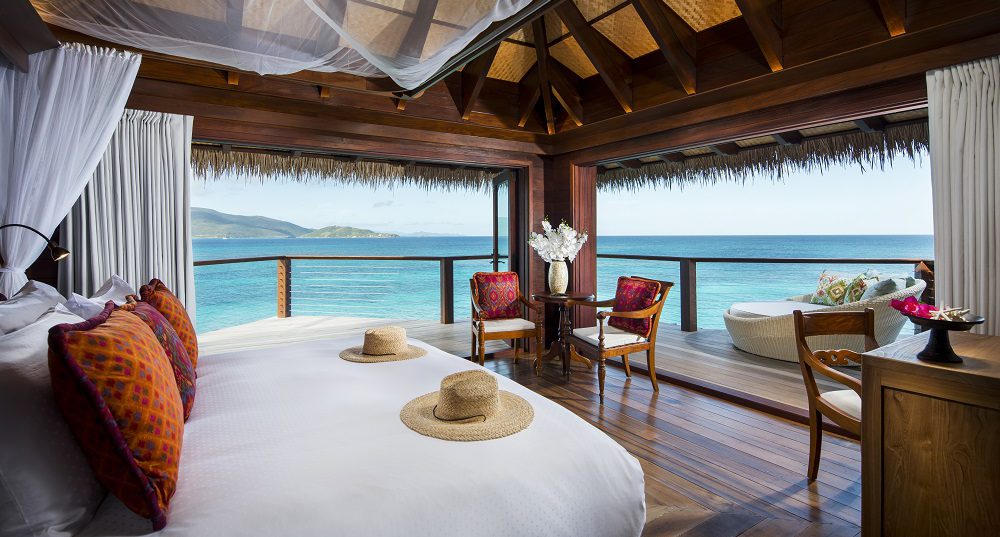 Virgin Limited Edition managing director Jon Brown said it is wonderful to see Necker Island's beauty restored.
"It has been a busy year and it's not over yet as we look forward to 2019 and the reopening of further accommodations; including a new and improved Bali High complex which will feature an extended pool and outdoor lounge as well as a private plunge pool in each of the individual Bali Houses," he said.
The spacious and al fresco Great House boasts panoramic views of the Caribbean, the Atlantic and neighbouring islands.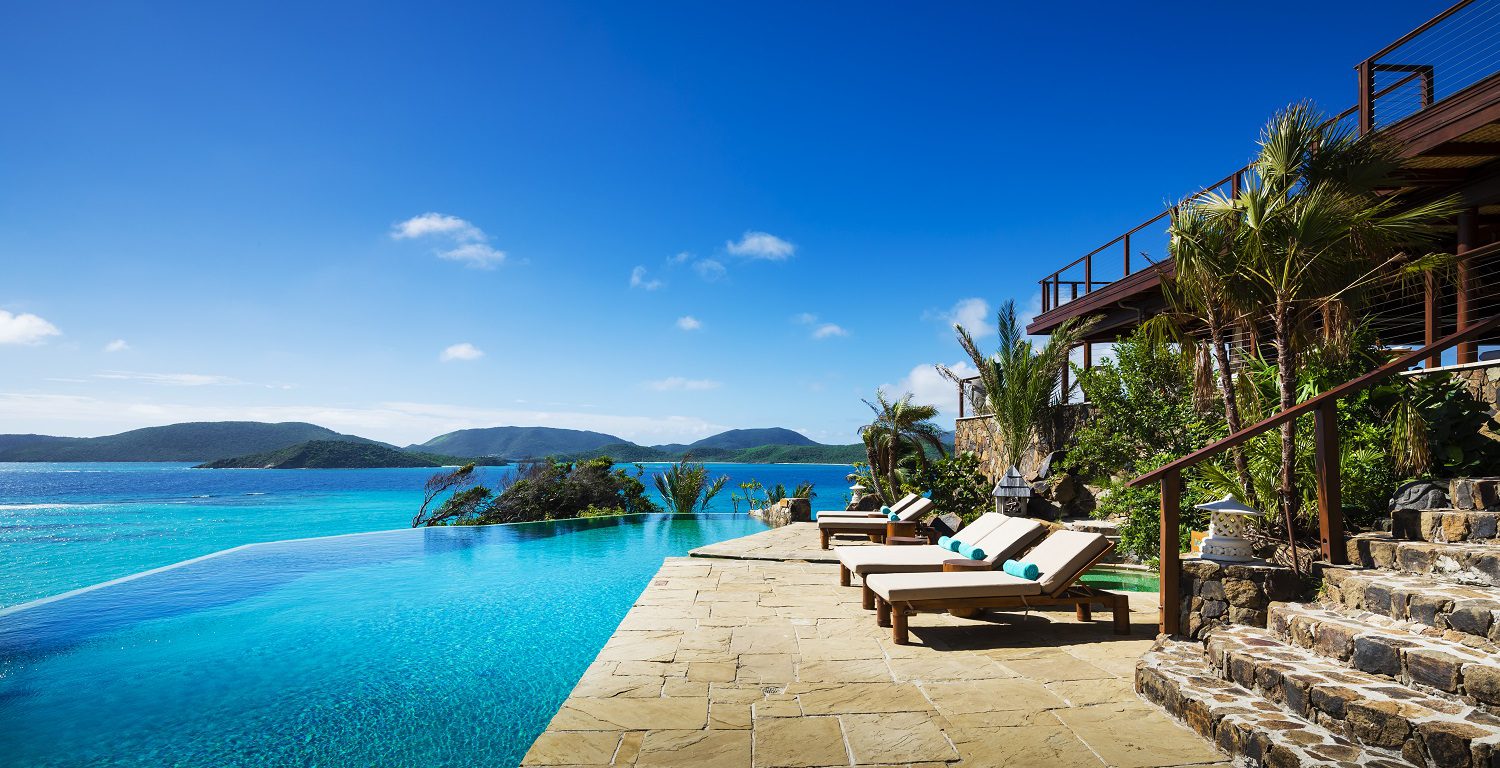 Each of the 11 guest rooms in the Great House has a balcony and all come with king-size beds and en-suite bathrooms.
On the upper level is the Master Suite, complete with private outdoor Jacuzzi and sundeck.
Necker Island can be booked exclusively throughout the year for up to 30 guests. One night on the private island will set your group back at least US$77,500.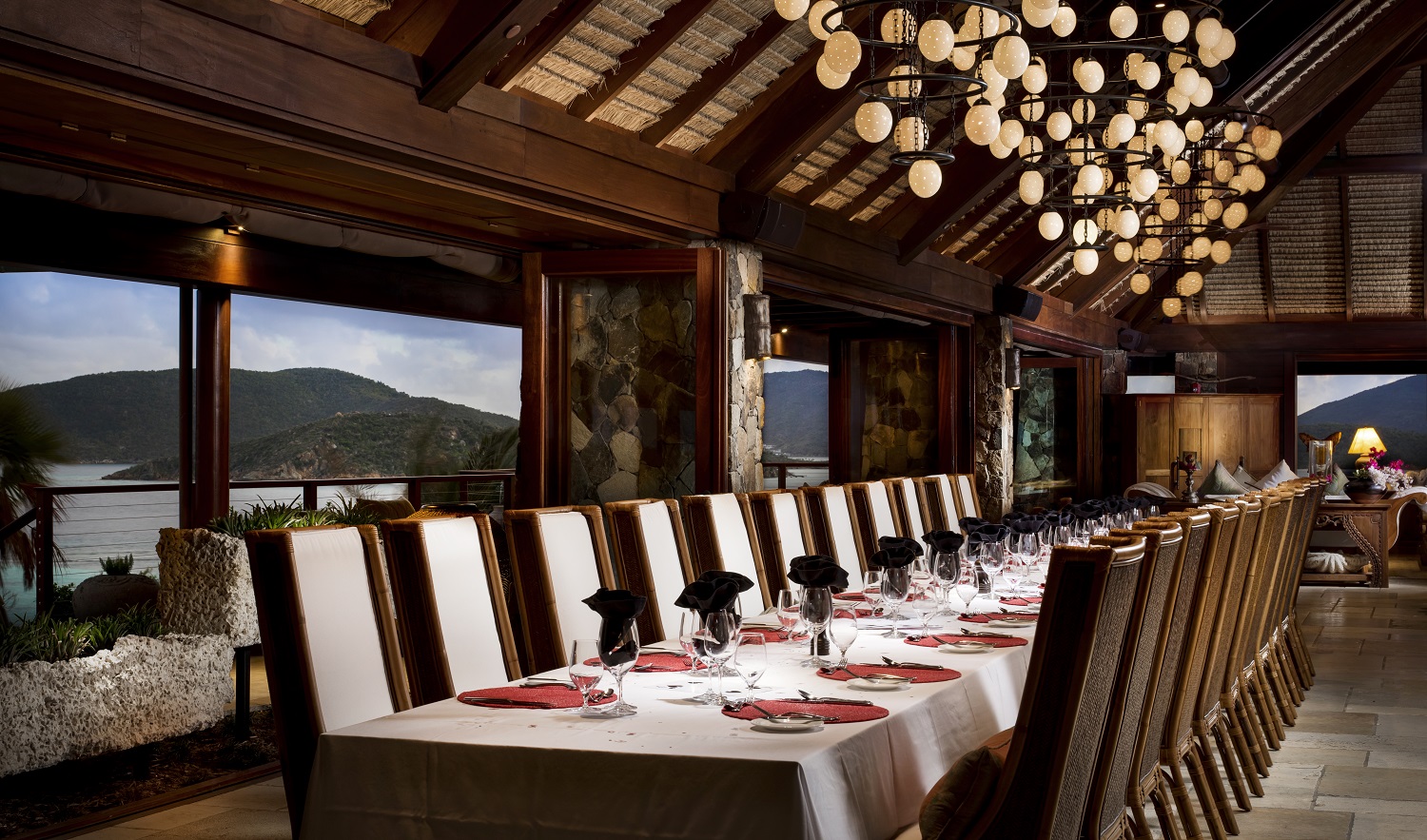 The island also offers 'Celebration Weeks', giving guests the opportunity to book an individual room for a taste of private island life.
All stays are inclusive of all meals and drinks (including all alcoholic beverages), return transfers, a dedicated team and Watersports activities.
The 30-hectare Necker Island is located in the British Virgin Islands to the east of Puerto Rico and the US Virgin Islands.