Doltone House has entered a milestone partnership with Club Marconi, to take over the club's event facilities from 2020.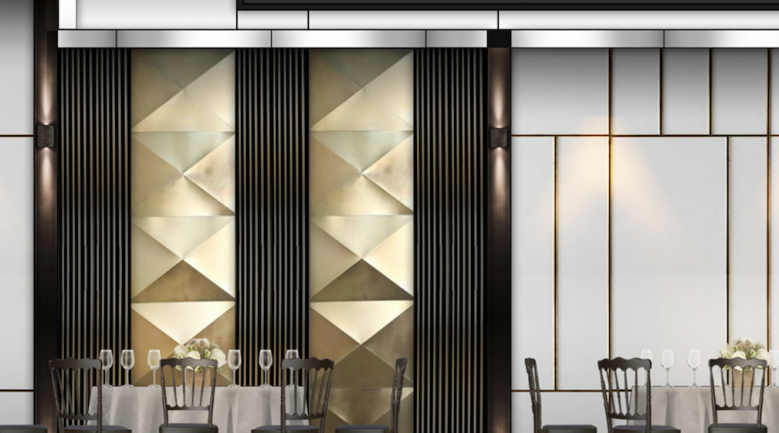 Artist impression of Doltone House Marconi
Doltone House has added a new venue to its portfolio, thanks to a major partnership with Sydney entertainment and sporting venue Club Marconi.
The new partnership sees Doltone House take over all functions at Club Marconi, offering a premium service for business events and conferences from 2020 known as Doltone House Marconi.
Located in Bossley Park in Greater Western Sydney, Club Marconi is set to undergo a major renovation to bring the various event spaces in line with Doltone House's signature design.
Doltone House executive chairman Paul Signorelli said the partnership came from a shared history.
"The Signorelli family, owners of Doltone House are very proud to continue the legacy of our father, the late Biaggio Signorelli, an Italian migrant of the 1950s and an original Marconi member, with the opportunity to serve the local community with our premium event services," he said.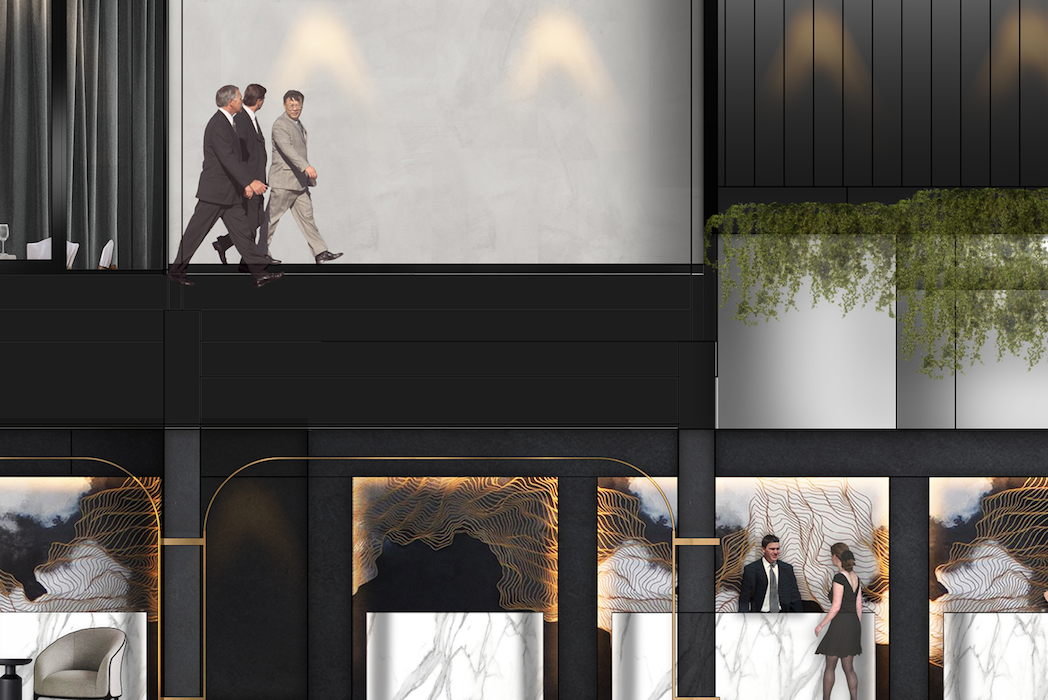 "Many of our clients have asked us over the years to bring Doltone House closer to them and we are very pleased to have this exciting opportunity in which to do so."
What began as a humble social club with 106 foundation members, Club Marconi has grown to become an important place not just for the Italian community, but the whole community. They now have more than 45,000 members representing 29 nationalities and 20 languages.
Doltone House has completed the design stage of the extensive refurbishment and is currently in a tender process for the renovation works.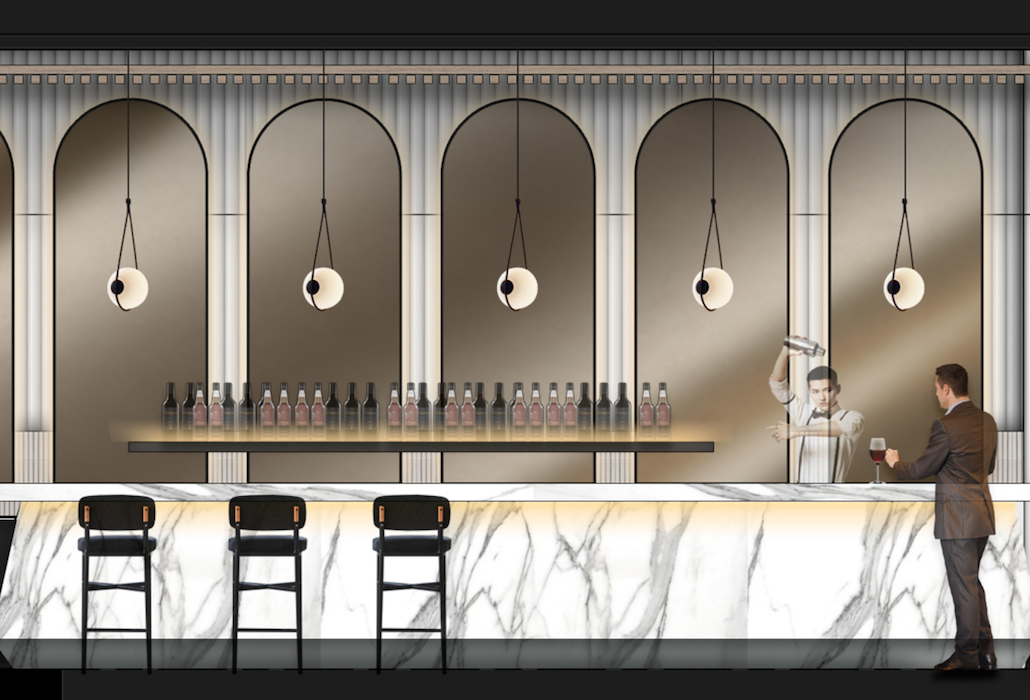 Among the event spaces on offer at Doltone House Marconi will be:
Colosseo – the largest internal event space with capacity for up to 1200 guests, with features including gold and bronze tones, floor to ceiling glass and a 4.4-metre ceiling
La Boheme – inspired by Hollywood glamour with velvet charcoal drapes, this space is ideal for award ceremonies and conferencing events of up to 800 guests.
Elettra – designed for gatherings of up to 600 guests with an exposed dome metal ceiling
The Vestibule – an intimate and stylish space for pre- and post-event gatherings
The venue will also feature two dedicated conference rooms and The Palladium exhibition space, ideal for product launches, exhibitions and social events.
Once renovation works begin, a timeline will be available for 2020 bookings. Club Marconi remains the current point of contact to facilitate enquiries and events for 2019 in current spaces.