The Ascott Limited (Ascott) has today launched The Crest Collection in Bangkok and Paris.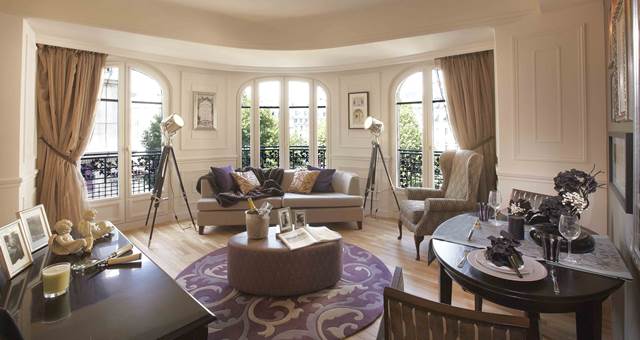 La Clef Louvre Paris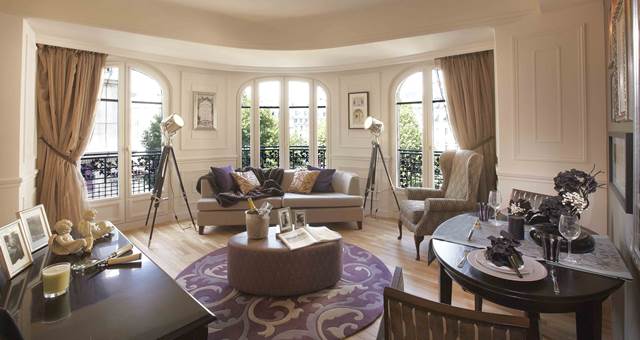 The Ascott Limited (Ascott) has today launched The Crest Collection of serviced residences in Bangkok and Paris.
The debut collection includes the newly added Metropole, that will open in Bangkok in June 2016, and three of Ascott's Citadines Suites properties in Paris that have been renamed to La Clef Louvre Paris, La Clef Champs-Élysées Paris, as well as La Clef Tour Eiffel Paris.
Lee Chee Koon, Ascott's CEO, said, "Ascott has a strong track record of product development and design expertise, from preserving heritage buildings to converting offices to serviced residences. Since we started with an extensive refurbishment programme in 2010, we have invested S$230 million to renovate 45 properties globally, 23 of which are Citadines properties in Europe.
"The Crest Collection opens up more opportunities for us to work with property owners who want Ascott to manage their property while maintaining its unique features. With more than 30 years of experience and managing over 290 properties worldwide, Ascott has been focusing on creating the best experiences for customers staying in our properties of international standards; while at the same time ensuring we make the most efficient use of space to maximise returns for the owners."
The launch of The Crest Collection follows Ascott's recent unveiling of its Tujia Somerset brand to cater to the booming segment of middle class travellers in China. Together with its three award-winning brands of serviced residences – Ascott The Residence, Citadines Apart'hotel and Somerset Serviced Residence, Ascott is able to provide guests with wider choices to suit their different lifestyle needs.
With the addition of Metropole which Ascott will be managing, the company now has more than 3,000 apartment units across 17 properties in Bangkok, Pattaya and Sri Racha in Thailand. Ascott is the largest international serviced residence owner-operator in Thailand and one of the largest in Europe. It has over 5,200 units in 44 properties in France, United Kingdom, Belgium, Germany, Georgia and Spain.