Choice Hotels extends its upscale offering to New Zealand.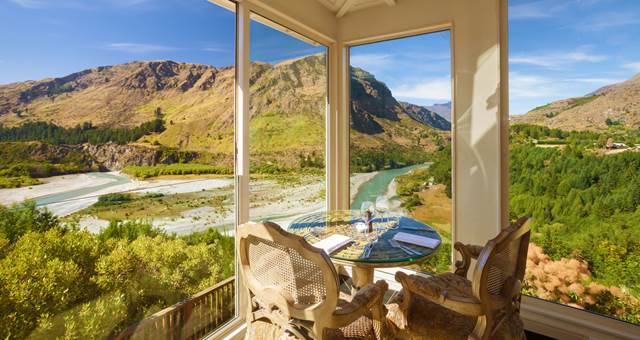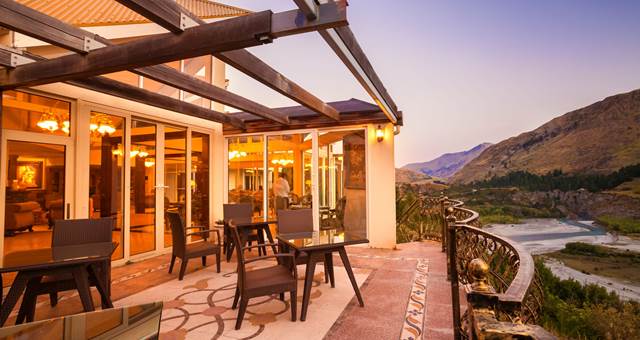 Choice Hotels extends its upscale offering to New Zealand.
Choice Hotels Asia-Pac (Choice Hotels) has launched its boutique Ascend Hotel Collection by signing Nugget Point Hotel in Queenstown.
The upscale offering will complement Choice Hotels' four existing brands – Econo Lodge, Comfort, Quality and Clarion – across its 32-strong New Zealand presence.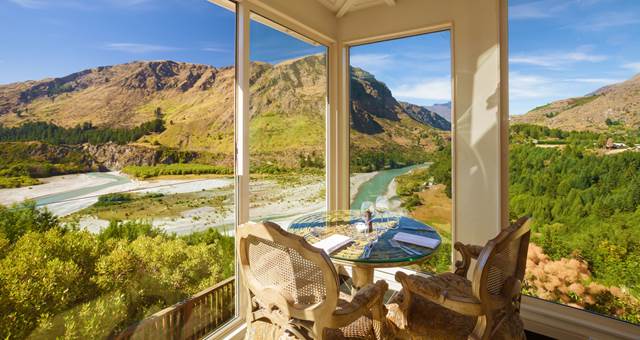 Choice Hotels CEO Trent Fraser said, "The Ascend Hotel Collection is an exciting new direction for the Choice Hotels brand in New Zealand. Each Ascend Hotel Collection property will offer guests a blend of unique characteristics – an established local presence, intriguing heritage, and boutique character. With consistent superior service and an impressive array of distinguished rooms, we believe Nugget Point Queenstown Hotel is a shining example of this and more."
Set at the base of Coronet Peak, Nugget Point has 40 guest rooms and is located a short drive from the heart of the alpine town's action and its surrounding ski fields.
With a rich gold-rush history, the property includes a restaurant with river views, Roman bath-style spa, hot tub, sauna and steam room, heated indoor pool, squash court, movie theatre, fully equipped gym and on-site spa offering massages.
All guest rooms within the hotel are open plan and spacious with a balcony (some with river views available), kitchenette, flat screen TV and complimentary WiFi.