Aerobics workout, 80s tunes and a hair-crimping station - need we say more?
To mark the launch of Fitbit's Versa Lite range in Australia, event management company Event Planet recently staged a retro fitness activation in Sydney.
Taking place at Luna Park Sydney on 13 April, the event was Fitbit's first consumer activation in Australia.
Event Planet were tasked with staging an 80s-inspired aerobics workout in Luna Park's Crystal Ballroom for more than 150 participants.
Fitbit trainer Brittney Cutts hosted a warm up before the aerobics class, led by Retrosweat, kicked off. DJ Feline was on hand to set the mood with 80s disco tunes.
Guests got interactive with a retro salon, which offered make-up and hair crimping in true 80s style, before ending the morning at the post-workout brunch bar.
Event Planet managing director Amy Merriman said the team is thrilled to be working with such a prominent health and wellness client.
"Australians are majorly into their fitness and with the Fitbit team, we were able to create a fun and memorable event," she said.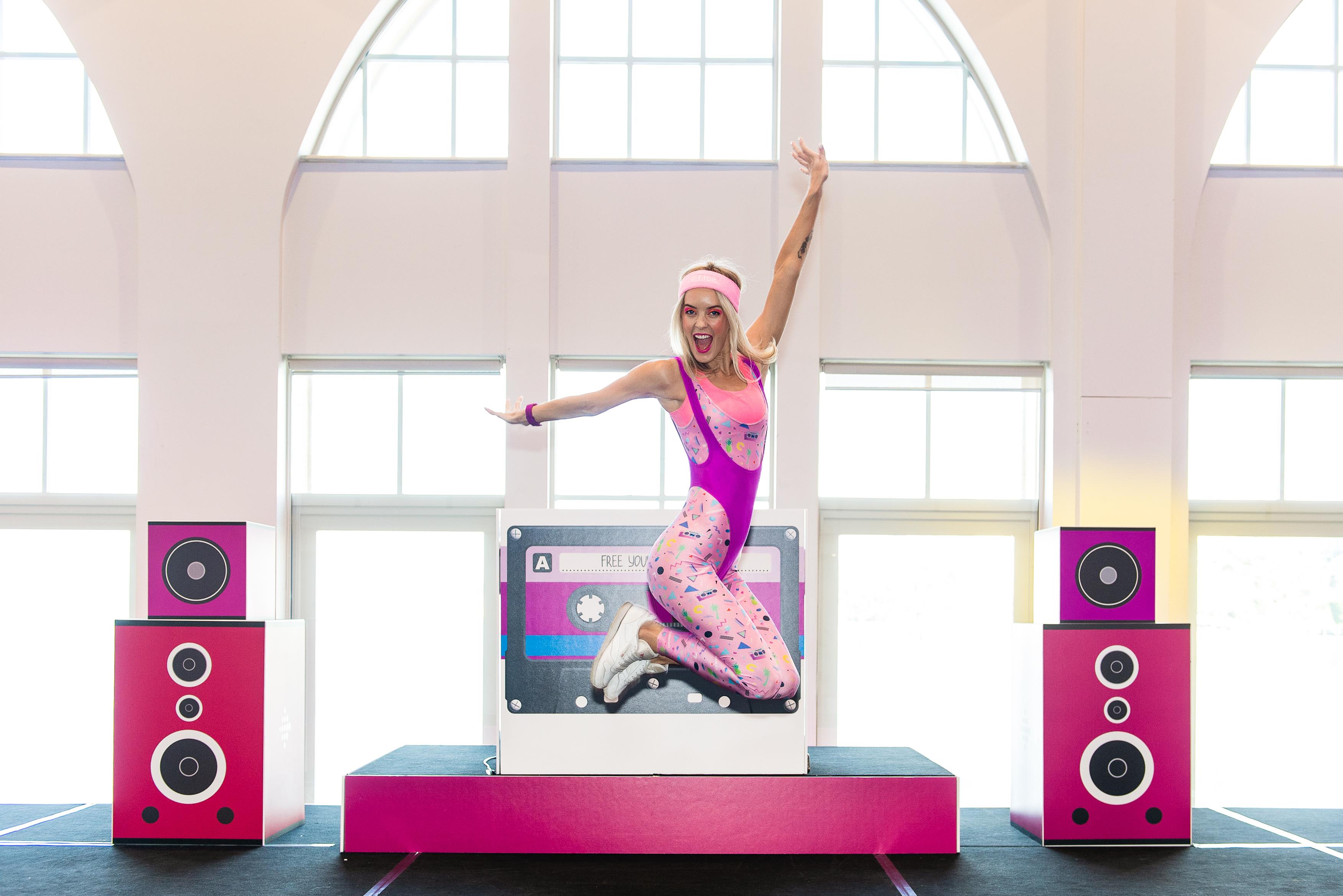 All participants received a Fitbit tank top, 80s headband and branded water bottle at the event.
One hundred per cent of proceeds of the nominal $15 ticket sales for the event were donated to Diabetes NSW & ACT.