The business event is set to welcome more than 1,000 delegates.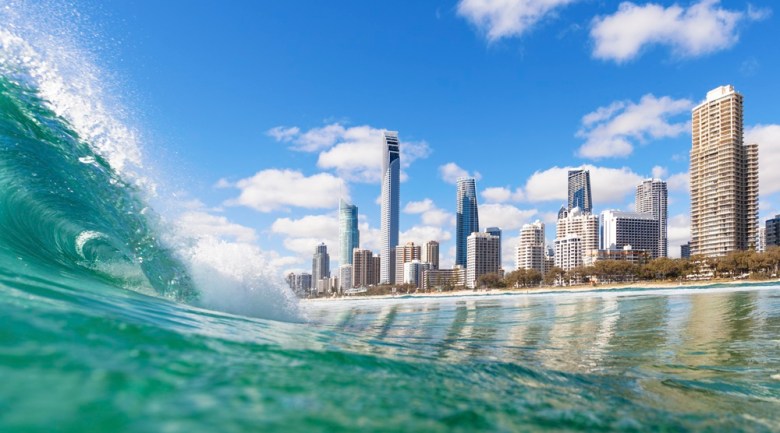 More than 1,000 delegates will descend on Queensland's Gold Coast for a major world conference in 2023.
The World Federation of Chiropractic Biennial Congress is estimated to inject $2.4 million into the local economy, as chiropractic association leaders and executives gather to share knowledge, build networks and explore areas of innovation.
Destination Gold Coast CEO Patricia O'Callaghan said the event is a major milestone following months of hardship and will play its part in the recovery of business events.
"Prior to the pandemic, Gold Coast's business events market share increased by 5 per cent to generate a staggering $570 million in economic impact," she said.
"Our city is moving forward after an unprecedented year of challenges and we're buoyed by the continued interest and confidence from associations choosing the Gold Coast for future conferences."
Destination Gold Coast was supported by Tourism Australia, and its Business Events Bid Fund Program, and Tourism and Events Queensland in order to secure the event.
Australian Chiropractors Association CEO Dr Matthew Fisher said the Gold Coast is a perfect destination for overseas delegates and Australians alike.
"We are proud to host in 2023 in what we hope is the confident recommencement of safe international events where ideas are exchanged, and networks strengthened through research, education and meetings," he said.
The international conference will be hosted at the Gold Coast Convention and Exhibition Centre in March 2023.