The Gold Coast continues to break visitor records.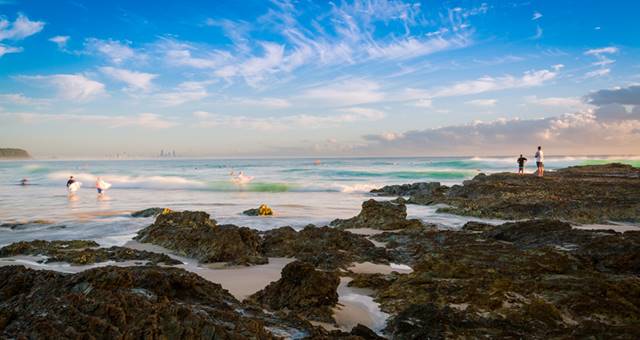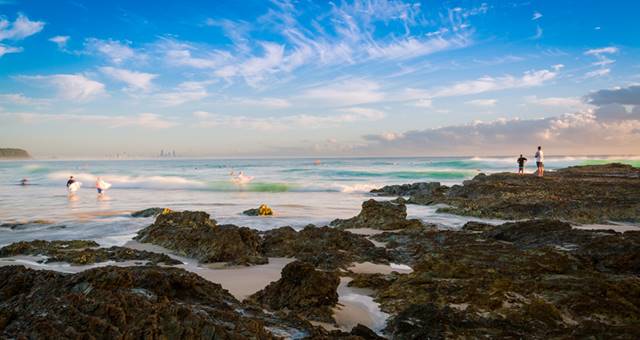 The Gold Coast attracted a whopping 1,027 million people to the destination in the 12 months leading to December last year – a 13.9 per cent increase on the prior corresponding period, according to a recent study conducted by the International Visitor Survey.
Gold Coast Tourism chief executive officer Martin Winter attributed the uptick to an increase in holiday visitors (up 14.2 per cent to 812,000) and a rise in the number of those visiting friends and relatives (up 4.3 per cent to 146,000).
The number of business visitors – while comparatively small – rose 29.7 per cent to 35,000 and student numbers grew 10.4 per cent to 23,000.
"The Gold Coast continues to be the key driver for visitors to Queensland, with almost half of all international visitors to the state coming here," commented Martin.
"International visitors spent $1.2 billion in this period – further evidence we are consolidating our appeal as the nation's most favoured destination.
"As we approach the GC2018 Commonwealth Games, we will drive the growth of the $5.1 billion tourism industry through the implementation of our new marketing strategy, concurrent with growth of our new brand position."
Chinese travellers continued to dominate the growth in international visitor numbers, with a 20.8 per cent increase to 292,000 – the majority of which (274,000) came to the Gold Coast for a holiday.
"Chinese visitors are strongly attracted to our natural assets, wildlife, pristine beaches, big blue skies, shopping and dining," said Martin.
"We will continue to engage with the China market and work closely with industry and our destination stakeholders to provide a great experience for our Chinese visitors and to deliver significant benefits to the city as a whole."
The IVS data also reported New Zealand accounted for 204,000 visitors to the Gold Coast, ahead of the UK (71,000), Japan (63,000) and the USA (38,000).