President Barry Neame says the industry is eager to meet again.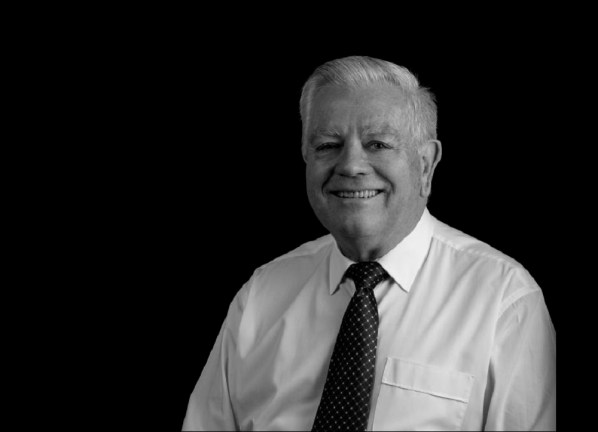 Barry Neame
PCO Association (PCOA) president Barry Neame says the business events industry is more eager than ever to get back to face-to-face events.
Neame's observation comes as interest in the PCOA's annual conference and exhibition continues to grow.
"In just under three weeks, more than 65 per cent of the PCOA21 exhibition booths have sold to suppliers of the business-events industry," he says.
Now in its 14th year, the PCOA21 Conference & Exhibition will take place on 5-7 December in Hobart, Tasmania.
Paula Leishman, PCOA's Tasmanian councillor, is developing a conference program that will address the most pressing issues facing the business events industry.
"There is an increasing desire by members to get together in Hobart to discuss all the changes across the business events industry in general," she says.
"Members are looking for the likes of round-table discussions with industry suppliers and on the likes of risk management, expectation of managing mental health wellbeing, hybrid events and much more."
Stay tuned for more details and head to the website for registration details.