The first major speakers have been announced.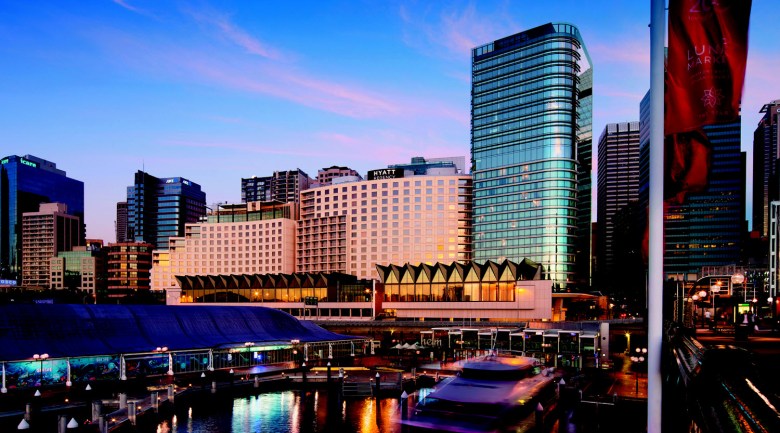 PCOA20 will take place at Hyatt Regency Sydney, with other satellite events across the country
Planning is well underway for the PCOA Conference 2020, which will take on a hybrid format for the first time, with a series of events across Australia.
In keeping with its theme 'Flexibility is the future – Live, local and connected', the conference will offer various attendance options to give the business events community an opportunity to learn, connect and network, despite the ongoing COVID-19 pandemic.
Taking place on 7 and 8 December, the event will be based at Hyatt Regency Sydney and will be streamed to additional satellite events at Crowne Plaza Adelaide, Crowne Plaza Melbourne, Hyatt Hotel Canberra, Novotel Perth Murray Street, Pullman Brisbane King George Square and Park Hyatt Auckland.
There will also be a virtual event option for those who would like to watch the conference from home or work.
First speakers announced
While the full program is yet to be announced, PCOA has revealed two major speakers set to take the stage at the event.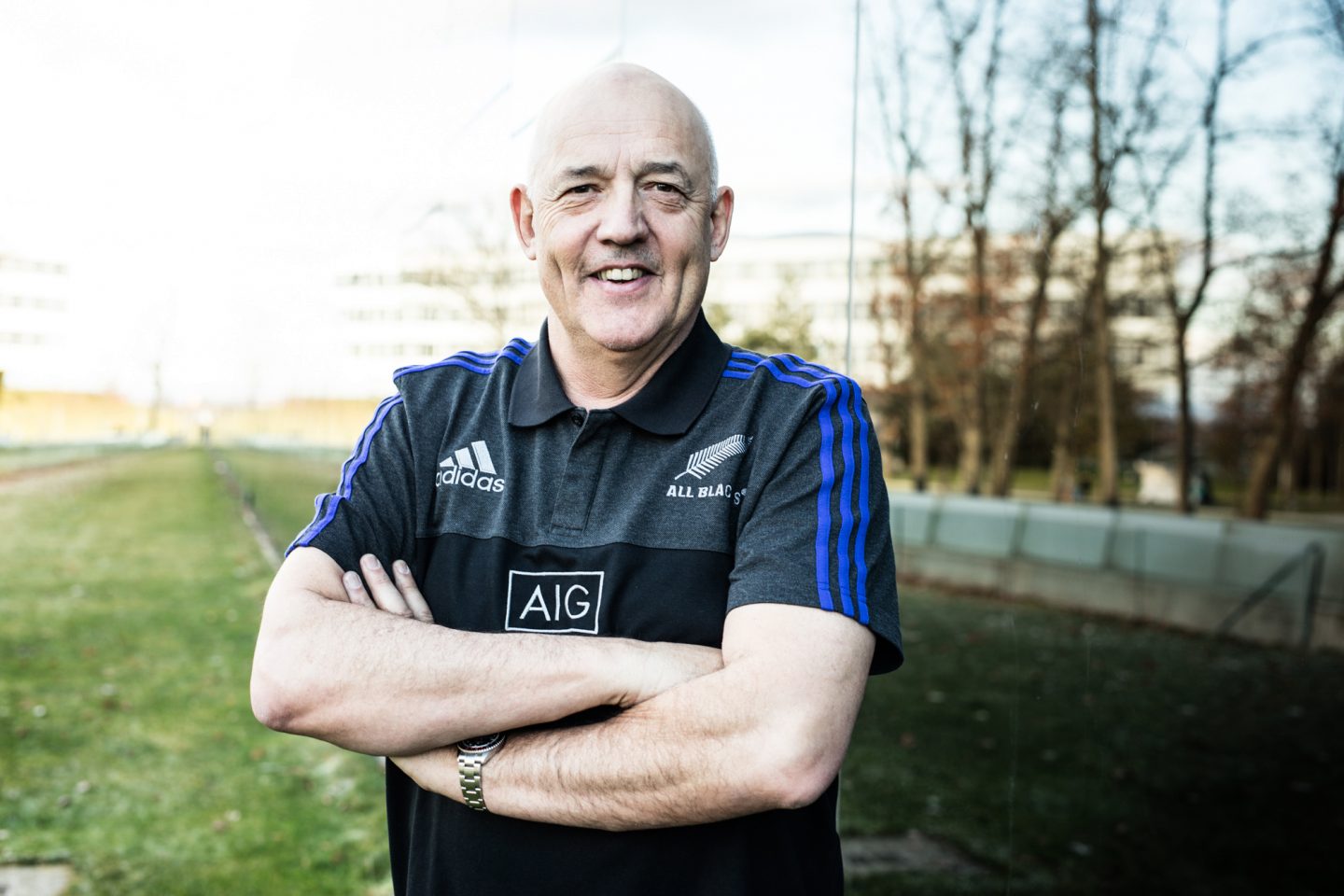 Renowned mental skills and performance coach Gilbert Enoka will kick off the program as the 2020 keynote speaker.
The New Zealander has a long history of success as a mental skills coach with New Zealand's corporate and sporting elite, and is well known for his 20-year history with the All Blacks, first as their mental skills coach and now as manager.
Enoka's presentation, titled 'Getting the team back together', will offer PCOA20 attendees insight into what mental skills will be required in the business events industry moving forward and the tools needed to re-build a team into a stronger and more agile group.
Lisa Gardiner, global manager business events at Tourism New Zealand, which is sponsoring the presentation, said it is a timely subject.
"We see this as a great opportunity to provide inspiration to some of the major players in our industry, coaching them towards new ways of thinking and a winning future," she said.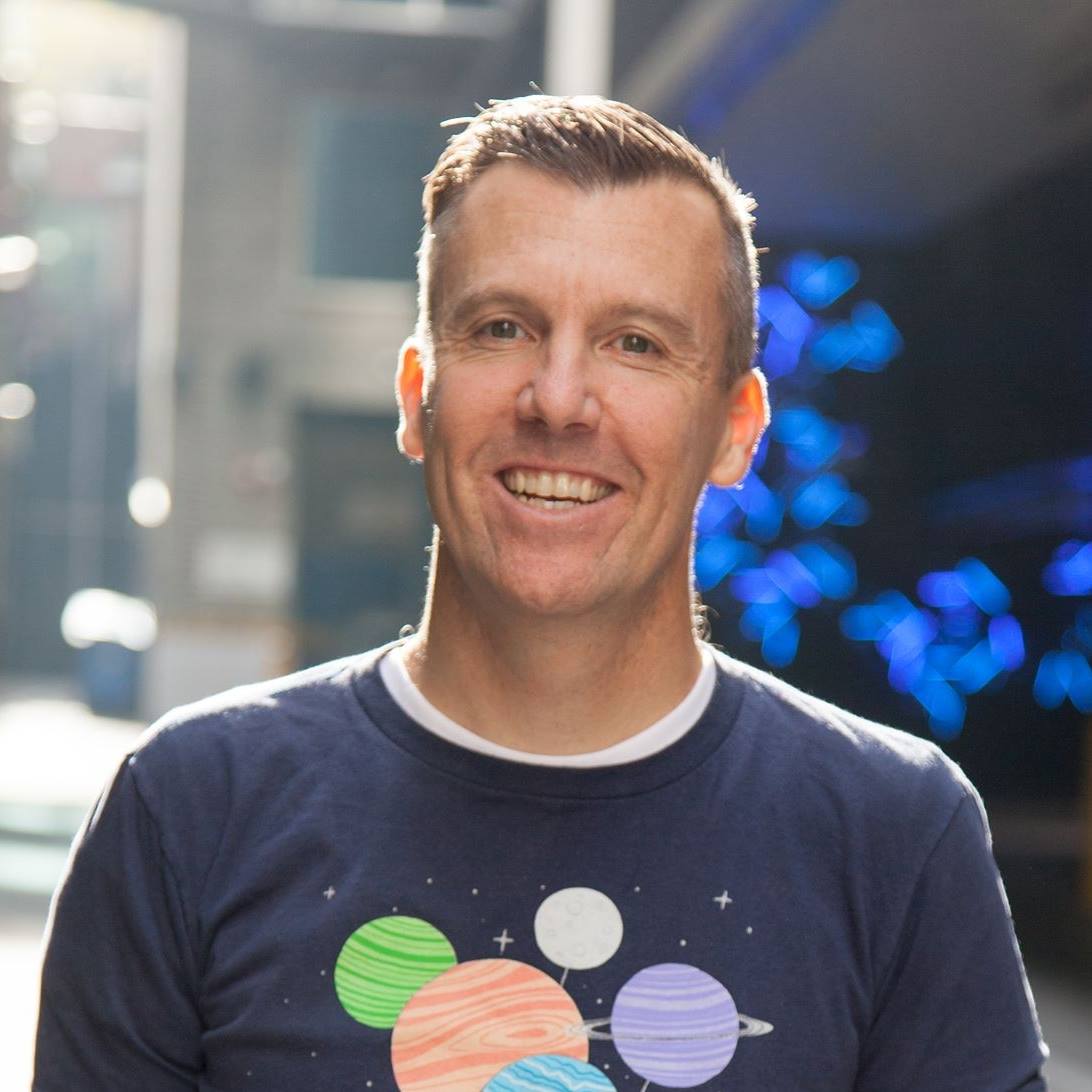 Australian futurist Steve Sammartino will close the conference with his presentation titled 'The New World of Event Management', courtesy of ICMI Speakers & Entertainers.
His presentation will explore the impact of COVID-19 on the business events sector and what it means for the future.
He will also delve into what a career in event management looks like post-pandemic and how we will need to adapt as an industry to meet the challenges of the future environment.
Registration is now open for the 13th Annual PCOA Hybrid Conference and Virtual Exhibition, taking place on 7 and 8 December 2020.