Following a successful conference in Sydney last week, PCOA has announced its next destination.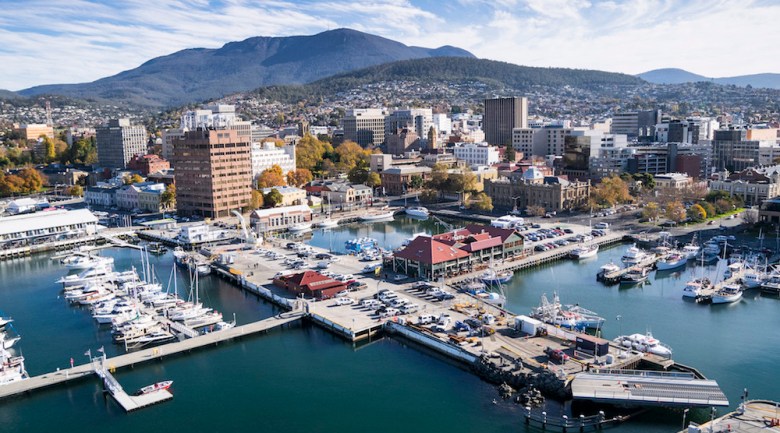 Hobart, Tasmania (Stu Gibson)
Professional Conference Organisers Association (PCOA) will take its annual conference and exhibition to Tasmania in 2020.
Taking place in Hobart on 6-8 December, the event will see professional conferences organisers from across Australia gather for three days of education and networking.
PCOA president, Barry Neame said the timing for hosting the 2020 conference in Hobart "couldn't be better".
"The PCOA20 Conference & Exhibition will encompass PCOs, in-house event managers, conference curators and other meetings and event professionals, speakers and exhibitors," he said.
"Attendees will not only enjoy Hobart's legendary hospitality; they will get to experience some new and exciting products coming online.
"We are confident Business Events Tasmania have the capabilities to offer an experience never to be forgotten."
Business Events Tasmania CEO Marnie Craig welcomed the opportunity to showcase Tasmania's business event capabilities to industry professionals.
"We're confident that the conference will leave a lasting impression on delegates," she said.
"Tasmania has an enviable brand and regularly features in top destinations to visit but we find that PCOs and in-house event planners are often surprised to find out that, not only can we host events of over 1000 but we do it really well.
"We proudly boast that Hobart has the facilities and meeting infrastructure of a modern city but without the big city interruptions."
Want more Spice in your life?
Subscribe to receive our quarterly print publication.