The 2019 conference theme builds on discussions and feedback from last year's event.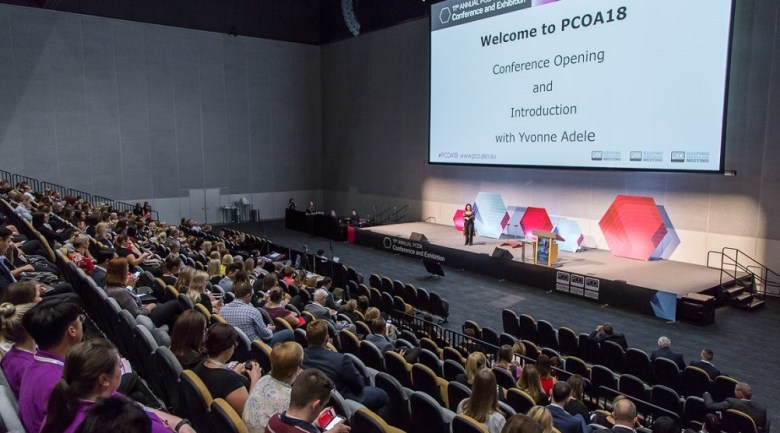 PCOA Conference 2018
The Professional Conference Organisers Association (PCOA) has revealed its 2019 national conference will be themed Anything is Possible.
Taking place in Sydney, the conference will explore new ways of thinking, working and creating through sessions delivered by industry leaders, practitioners and "edge-thinkers".
PCOA president Barry Neame said the conference theme came from discussions at last year's event.
"We've welcomed delegate feedback asking for more case studies, more sharing of ideas and fresh approaches to conferencing," he said.
"In 2019 we are curating a line-up of outstanding speakers and panellists and will be covering a range of topics in an informative and interactive way."
The speakers will cover sub-themes of ingenuity, creativity and unpredictability, and will educate attendees on everything from preparedness and risk management to change-making and risk-taking.
"This program, by uncovering opportunities that lie ahead, will be loaded with practical examples and takeaways to implement at your next conference, within your business or in your professional life," said Neame.
"We believe it's through this sharing of knowledge that the industry will thrive and grow."
The 12th annual PCOA Conference and Exhibition will be held at ICC Sydney on 8–10 December 2019.