Toni McAllister gives it to us straight about what the industry is doing well, and not so well, in event tech.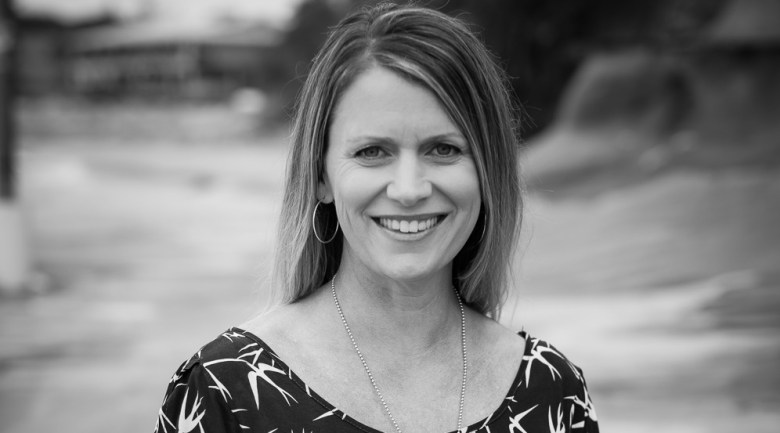 With Events Uncovered just days away, our all-star speakers are getting ready to present at the Spice Temple of Knowledge on 2 July.
Speaking on our highly anticipated technology panel is Toni McAllister, customer experience manager at Sprintr by AV1.
Toni will be joined by Tim Chapman (Encore) and Graeme Caplen (Entegy), who together will discuss the latest innovations in event technology and provide practical tips for how to get the most out of them.
Register your attendance to Events Uncovered here.
We sat down with Toni to hear her thoughts on what the industry is doing well, and not so well, in technology.
In what areas of technology is the event industry leading the way right now?
There are a lot of businesses doing really cool things these days with virtual reality, artificial intelligence, chatbots, event apps and facial recognition. These technologies aren't necessarily brand new, but they're being used in new and interesting ways – and becoming more affordable too.
In what area is the industry not leading the way but should be?
There's a lot of talk at the moment about the sustainability of events. And there's great progress happening in the industry to utilise technology to make events more sustainable, more accessible and more inclusive. But there's still a lot of work to do.
What is the most valuable piece of tech for event organisers to invest in?
Of course I'm a little bias, but I'd say it's not about investing in one piece of tech – since tech is constantly changing. Invest in a technology partner instead. Businesses (like ours!) are charged with innovating in this space so let us do the hard yards. Choosing the right partner for you and your business goals is crucial.
What are you most looking forward to about your panel at Events Uncovered?
I'm sharing the panel with Tim Chapman (Encore) and Graeme Caplen (Entegy), both of whom are big players in event tech. I'm looking forward to hearing their take on the future of the industry. Who knows what they've got up their sleeves!
Do you have a burning tech question for Toni? Be sure to keep an eye out for details on the Events Uncovered app – you'll be able to send through your questions ahead of the panel!
Secure your tickets to the Event Technology panel here and view the full program here.
Spice readers can secure tickets to speaker sessions at half price. Simply use the code S50OFF to get 50% off any remaining sessions.