Hear about Georgie's unconventional career path at Events Uncovered.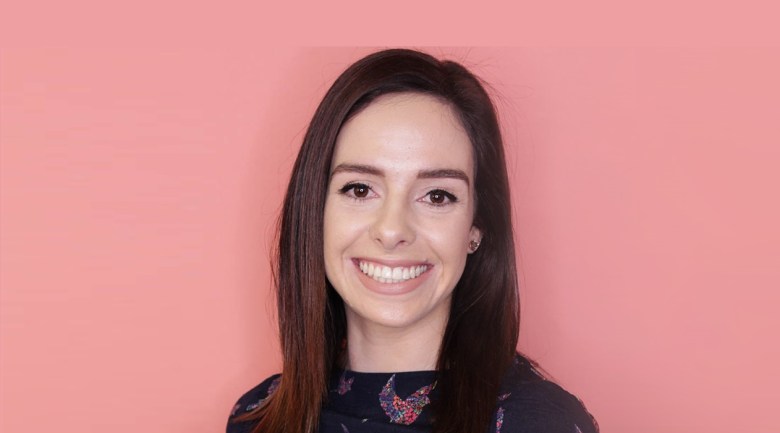 Georgie Chapman-Burgess
There's just one week to go until Events Uncovered takes place in Sydney on 2 July.
Alongside the boutique trade expo showcasing the latest venues and suppliers, the Spice Temple of Knowledge will feature a line-up of industry leaders keen to share their stories and expertise with attendees.
Among the high calibre speaker line-up is rising star Georgie Chapman-Burgess, operations manager at Exhibition and Trade Fairs.
In a one-on-one Q&A, Georgie will share how she took an unconventional approach to start a career in event management and how she's gone on to produce an array of high-profile events and exhibitions.
After winning the Richard Geddes Young Achiever Award in 2018, Georgie had the opportunity to attend Global Association of the Exhibition Industry's (UFI) Asia-Pacific Conference in Tokyo.
At Events Uncovered, Georgie will share the key takeaways from the conference, and will highlight some of the pressing industry trends and challenges within the industry.
This Q&A session is ideal for those new to industry who want to gain tips for building a career in events, as well as seasoned professionals keen to hear about the latest industry trends and challenges.
Register your attendance to Georgie's session here and check out our other amazing speakers here.
Spice readers can secure tickets to speaker sessions at half price. Simply use the code S50OFF to get 50% off any remaining sessions.