Save the date! The MEA 2019 National Awards will be completely reimagined and delivered online.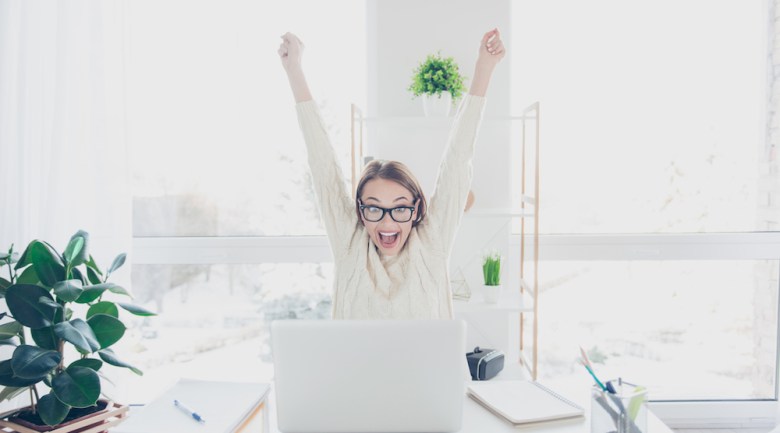 Meetings & Events Australia (MEA) has confirmed the 2019 National Awards Night will go ahead on Friday 29 May 2020 in a virtual format.
Broadcast from The Studio at ICC Sydney and hosted by MC Shelly Horton, the awards night promises a highly produced virtual event that recognises the achievements of individuals and organisations in the events sector.
While you can't attend the event person, MEA is pulling out all the stops to make sure attendees can still create an awards night experience at home.
Alongside a in-studio MC, there'll be live entertainment, red carpet including a best-dressed competition plus a dedicated MEALIVE 2019 Awards Spotify playlist.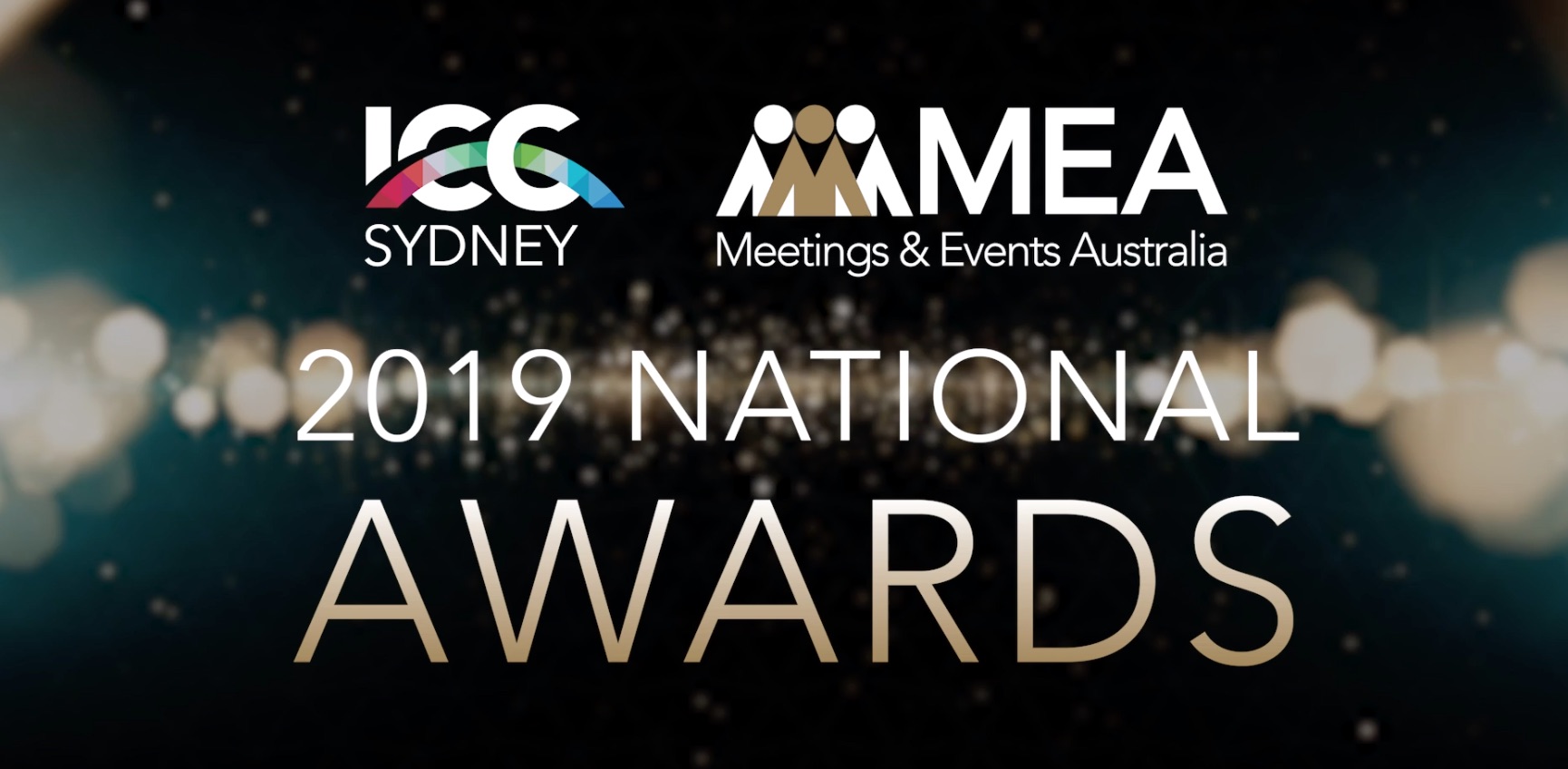 This year, the state and national awards will be combined with the one ticket price of $45 for members and $55 for non-members, per person (incl. GST), including state and national award winners.
MEA CEO Robyn Johnson said the event will deliver a much-needed boost of positivity for the industry amid the COVID-19 crisis.
"This week we would have been in the wonderful Crowne Plaza Hunter Valley attending Evolve 2020 and we would be celebrating the Australian event industry's night of nights – the 2019 MEA Awards," she said.
"Given the circumstances, this year MEA has arranged an online alternative so that we can celebrate the spectacular achievements of 2019."
Reimagining the MEA Awards
The event will utilise ICC Sydney's in-house facilities, which include complete multiple custom-built studios featuring LED screen backdrops, Barco E2 vision processing, 4k broadcast cameras, overhead PTZ cameras for stage aerial view, broadcast quality lighting and studio set furniture.
ICC Sydney CEO Geoff Donaghy said the venue is delighted to support MEA in taking their event virtual.
"Over the last few months, we have hosted numerous live streamed events from our studios, but this will certainly be one of our biggest challenges," he said.
"Using our world class facilities and skilled team, we are confident that together with MEA we will creatively re-imagining one of our industry's most looked forward to events, ensuring it is as engaging and enjoyable as ever."
Get your tickets
Tickets to MEALIVE 2019 Awards live broadcast are available from MEA's new website now, with more details on what to expect to be announced next week.
MEALIVE 2019 Awards will take place on Friday 29 May, at the following broadcast times:
NSW, Queensland, Victoria, ACT and Tasmania: 6:00pm-8:00pm
South Australia and Northern Territory: 5:30pm-7:30pm
Western Australia: 4:00pm-6:00pm