The three-day MEA Evolve conference culminated in the annual awards.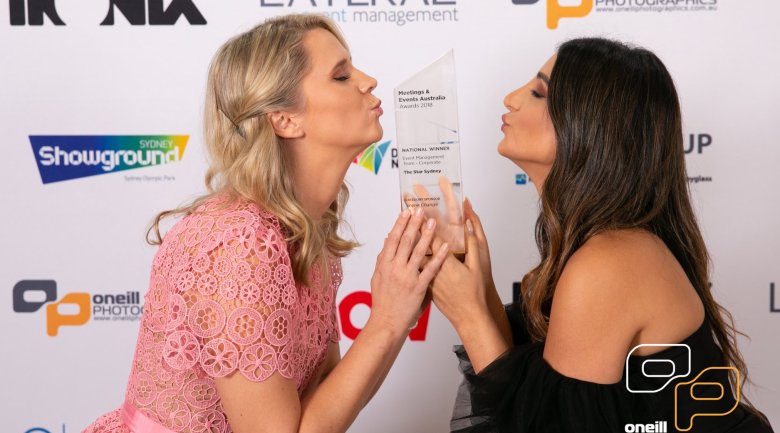 The Star Sydney team loving their award!
The industry's top achievers were recognised this week in the 2018 Meetings and Events Australia National Awards.
The awards took place on 2 April 2019, following the three-day MEA Evolve conference at Brisbane Convention and Exhibition Centre.
A total 32 awards were given out on the night, recognising 2018's top events, venues, event professionals and event teams.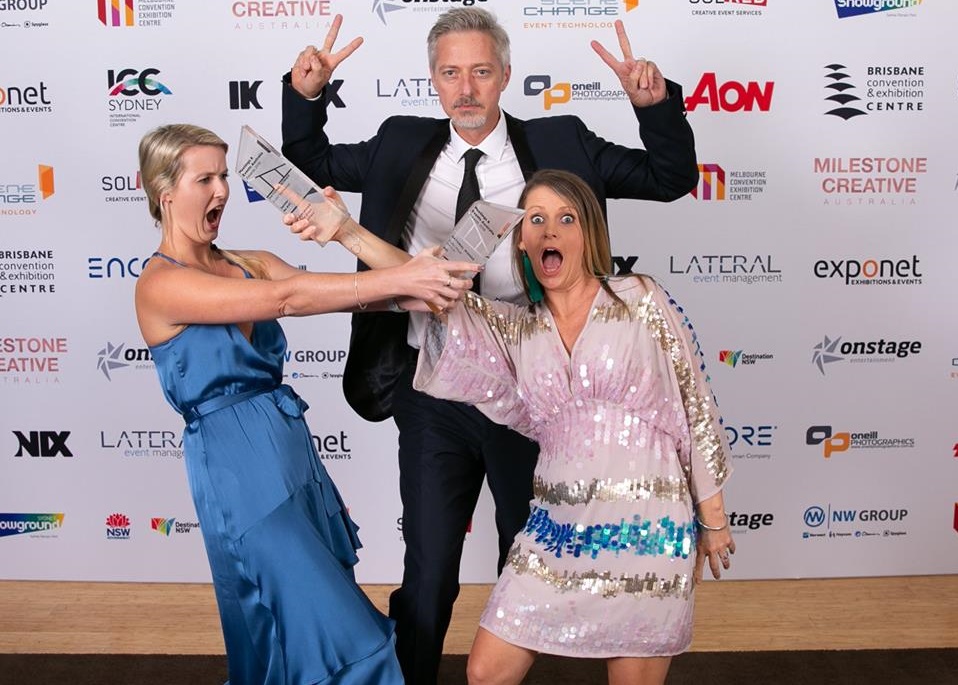 Among the winners was Get Global, which took out exhibition of the year for the second year in a row. Co-founder Donna Kessler described the win as a "monumental achievement".
"Gary [Bender] and I started Get Global out of a need to showcase more international product and to disrupt the regular cookie-cutter format of our industry shows," she said. "We're extremely happy with this result and will continue to lead the way."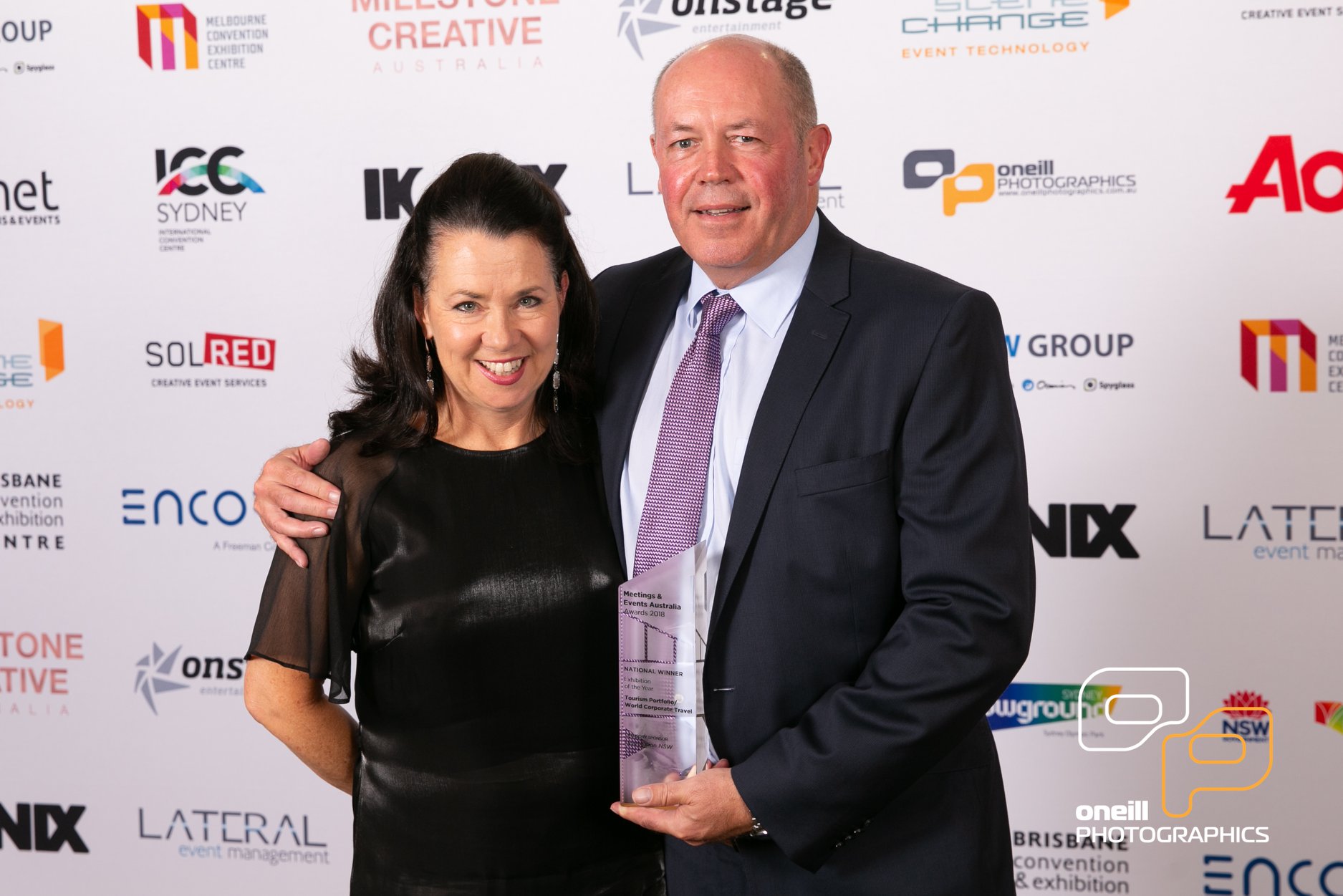 Arinex cleaned up with four awards on the night, including PCO of the year, event manager of the year (Melissa Murphy), MEA future leader (Ashleigh Dann) and the platinum award for an individual (Melissa Murphy).
AV1 were also big winners, taking out the awards for audio visual services, event technology (Sprintr by AV1) and the platinum award for a company (Sprintr by AV1).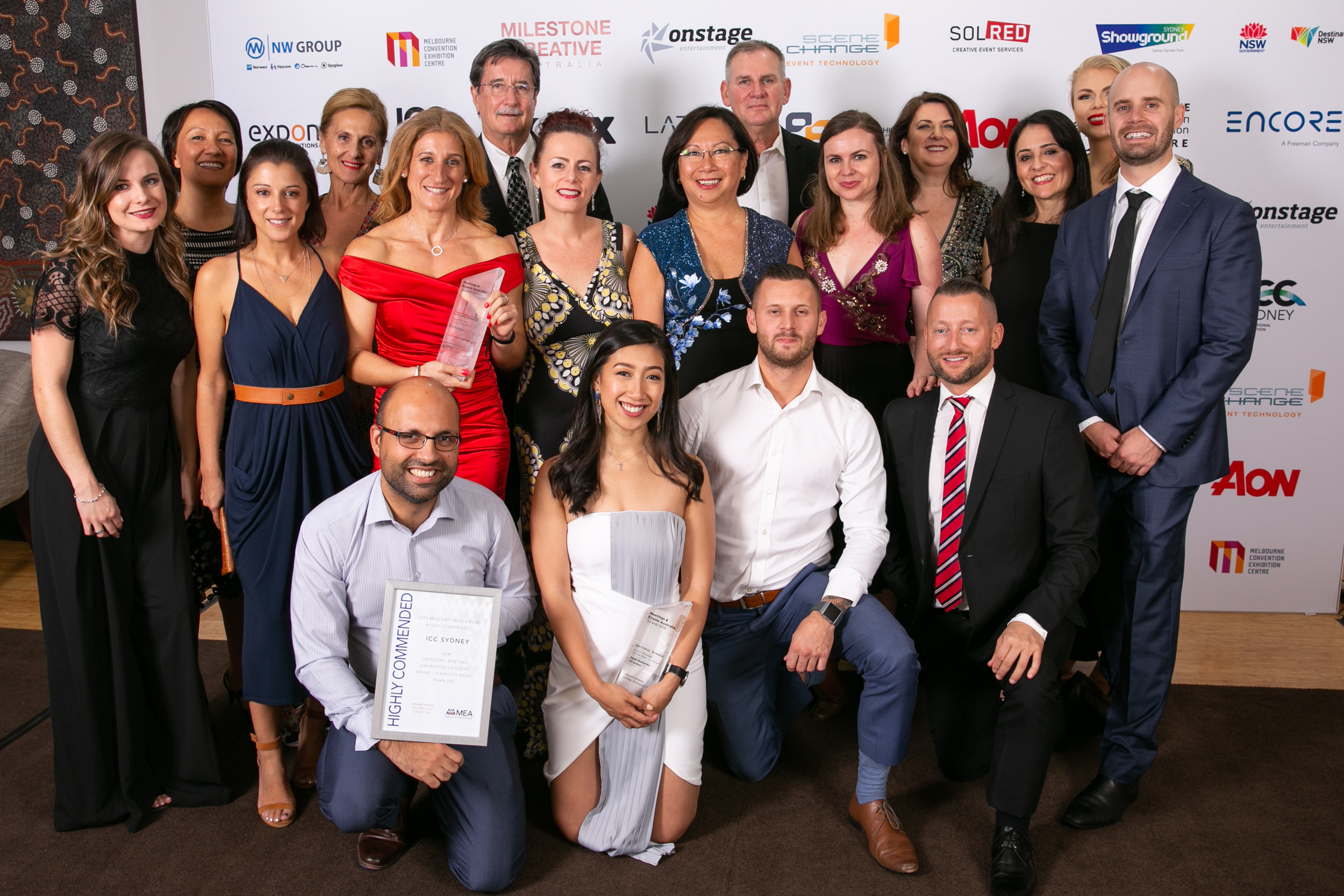 Lateral Event Management founder and CEO Simon Baggs received the outstanding contribution award for his valued contribution to the industry.
Baggs said he was "truly humbled" to receive the award.
"The event industry is one that not only provides logistics, but also fills the minds of audiences with knowledge, inspiration and joy, while concurrently entertaining them," he said. "It's awards like these that provide the energy and fuel to excel in the future."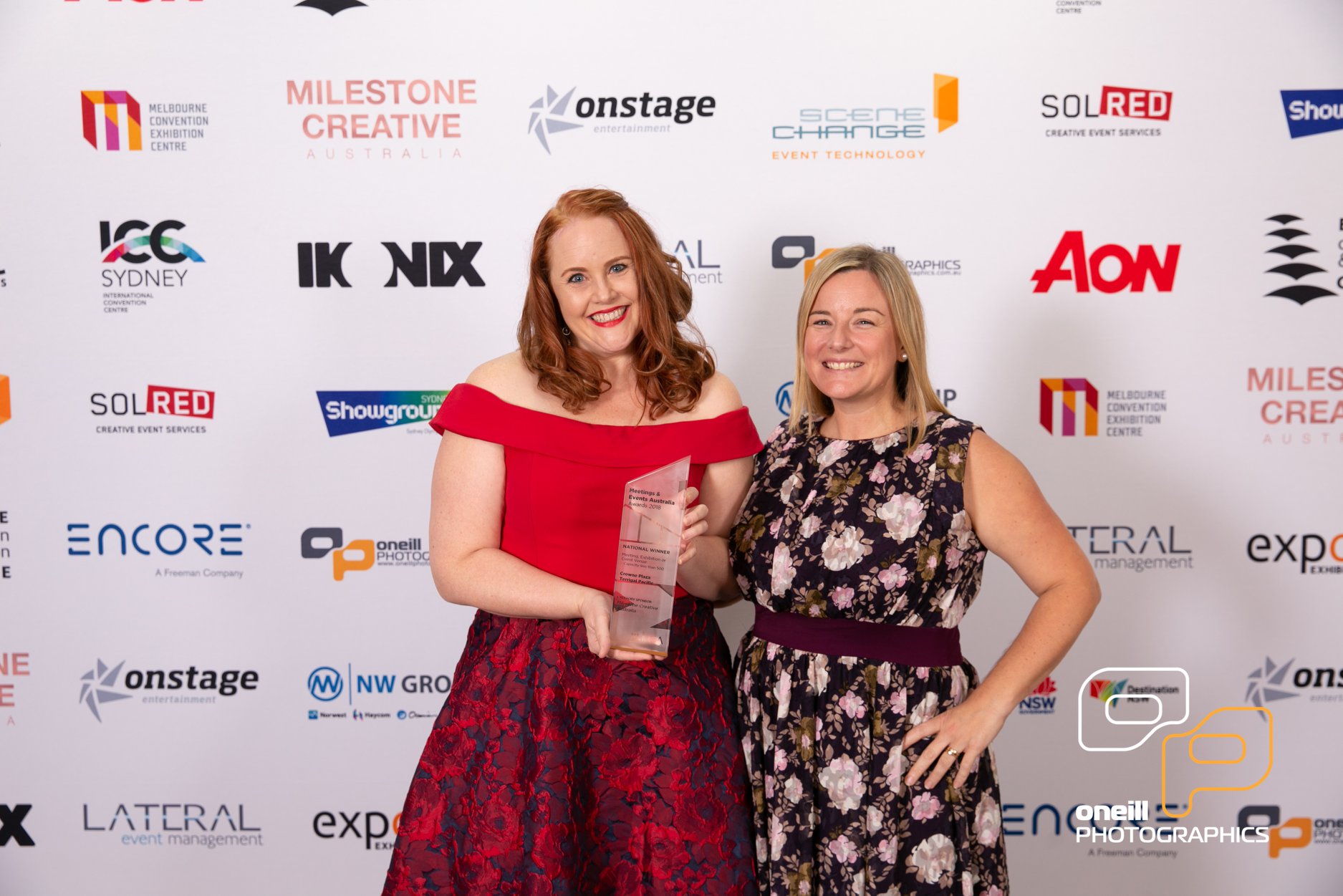 The full list of 2018 MEA National Award winners are as follows:
Association event of the year: ICMS Australasia for the IEEE 2018 International Conference on Robotics and Automation
Government event of the year: Queensland Department of Education, Creative Generation – State Schools Onstage 2018
Corporate event of the year: Forum Group Events & Marketing, South Africa Tourism Event Roadshow
Event of the year (incentives and special event): AA&P Events, Darwin Amazing Race Experience
Exhibition of the year: Get Global
Public event of the year (including festivals): Lateral Event Management, L'Etape Australia
Cause-related event of the year: Peter Jones Special Events, 2018 Field Of Women – Stand with me at the G
Regional event of the year: Lateral Events, L'Etape Australia
Professional conference organisation: Arinex
Event management team – government: Department Of Education, Programs and Events, SCE
Event management team – corporate: The Star Sydney
Event agency: Belle Laide Events
Meeting, exhibition or event venue (less than 500): Crowne Plaza Terrigal Pacific
Meetings, exhibition or event venue (more than 500): Brisbane Convention and Exhibition Centre
Unique event venue with accommodation: Q Station
Unique venue without accommodation: State Library Victoria
Operations person of the year: Isabella Ravenswood, Museum Spaces
Sales, marketing or business development person of the year: Alana Hay, Milestone Creative
Event manager of the year – PCO: Melissa Murphy, Arinex
Event manager of the year – agency: Stephanie Vercoe, Forum Group Events & Marketing
Event manager of the year – in-house: Dewi Gutierrez, ICC Sydney
MEA future leader: Ashleigh Duggan, Arinex
Banqueting and catering: Adelaide Convention Centre
Audio visual services: AV1
Event technology: Sprintr by AV1
Specialist services and suppliers: PBM Safety
Exhibition services: Exponet
Education and training: ICC Sydney
Innovation award: A.C.T.A. by The Event Ecosystem
Platinum award – company: Sprintr by AV1
Platinum award – individual: Melissa Murphy, Arinex
Outstanding contribution award: Simon Baggs, Lateral Events