Our annual events showcase is back with more to offer than ever before.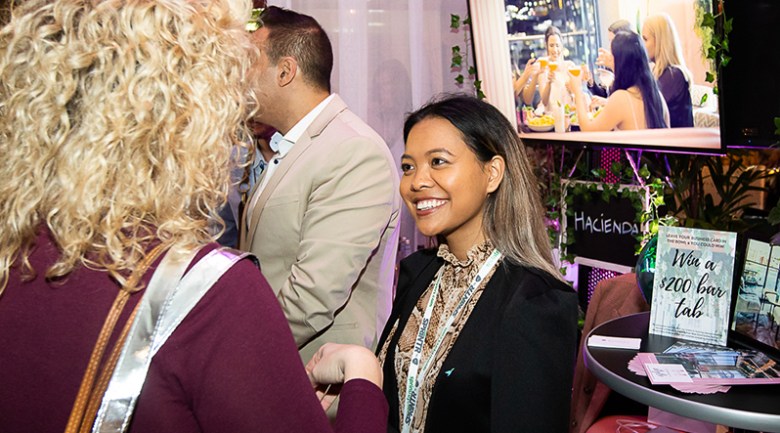 Events Uncovered 2019. Image credit: Mr.W Photography
The industry's much-loved annual showcase of business events is back, with Events Uncovered 2021 now open for registrations to its free expo.
Returning to Sydney on Thursday 15 July 2021, Events Uncovered will bring the meeting and event industry together in person for the seventh year running.
The highly anticipated expo is free to attend for industry professionals and will showcase the latest in venues, theming, entertainment, catering, audio visual and more.
Taking place at the SMC Conference & Function Centre in Sydney's CBD, the show will also include a ticketed knowledge program and two networking events.
Events and operations manager Bethanie Tobin said Events Uncovered is an opportunity to demonstrate the industry's resilience and adaptability to deliver events.
"There's a strong desire to meet in person again, which is why Events Uncovered will be a live event, facilitating networking, discovery and knowledge exchange in a fun, engaging setting," she said.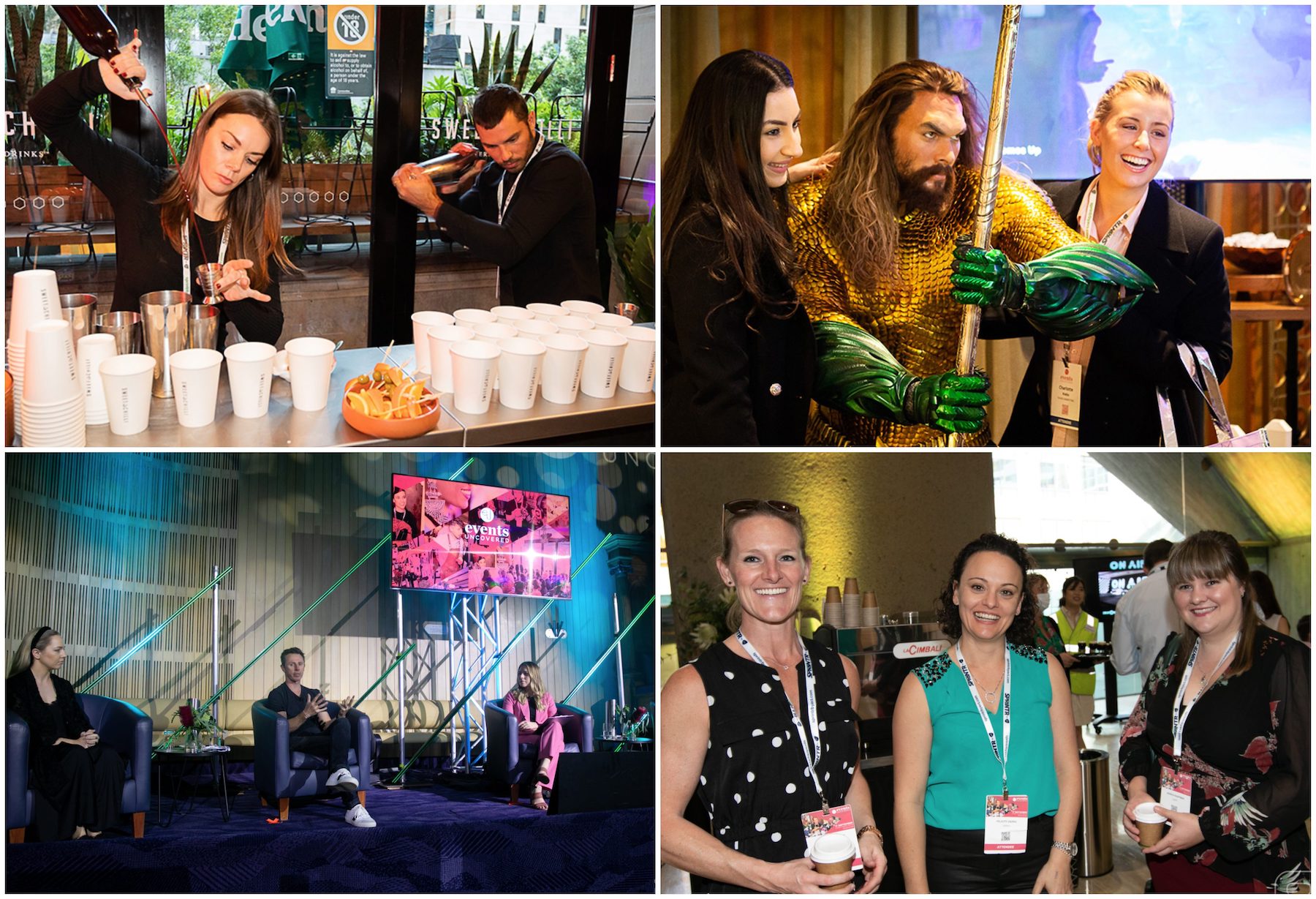 New networking event!
For the first time, Events Uncovered will offer two networking events on the day.
Attendees will be invited to kick-start the day at The Breakfast Club, a new breakfast event giving planners the opportunity to network and learn ahead of the show.
At the conclusion of the expo and speaker program, The Wrap Party will give attendees the opportunity to let their hair down, indulge in delicious food and drinks, while enjoying some exciting entertainment.
Whether you're an EA, PA, professional conference organiser, meeting planner or industry professional, Events Uncovered is an unmissable opportunity to meet face-to-face with leading suppliers and venue operators and seek inspiration for your next events.
Events Uncovered is not your average exhibition and conference – it's an exciting, engaging day full of activations, out-of-the-box expo stands and thought-provoking speaker sessions.
---