The Australian Festival Industry Conference will return to the NSW North Coast in 2020.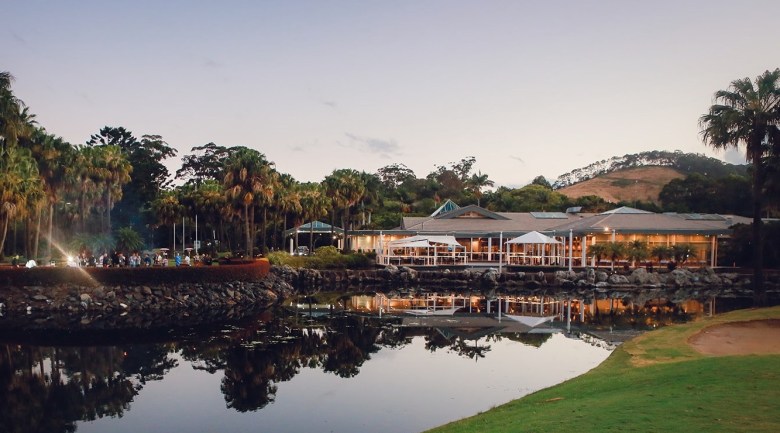 The conference will take place at Pacific Bay Resort. Image credit: Mad Love Photography.
After a successful inaugural conference in Coffs Harbour last year, the Australian Festival Industry Conference (AFIC) will return to the destination in 2020.
The conference will bring together festival managers and organisers on 22-24 September at Pacific Bay Resort.
AFIC founder and event director Carlina Ericson said Coffs Harbour was one of the first regions affected by bushfire devastation, which was a key factor in this year's destination selection.
"We are keen to support regional destinations and see that they get back on track," she said.
"Additionally, with the recent bushfire and flood season having impacted a number of festivals, resulting in them either being cancelled or postponed, natural disaster response management will be a key component of this year's conference program."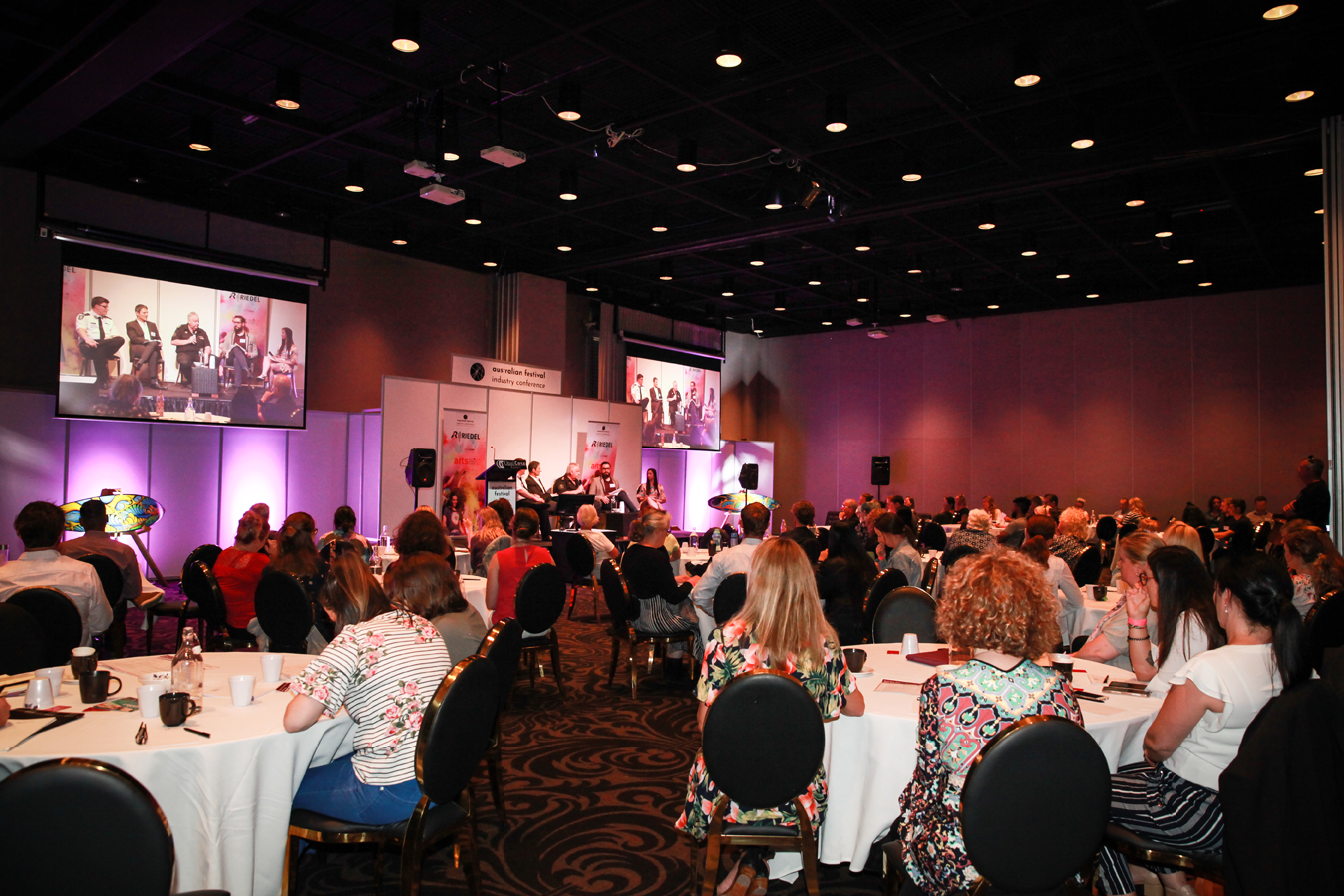 Direct flight services to the region from three Australian capital cities was also a contributing factor.
The initial event program will be unveiled on 11 March 2020, along with the launch of early bird tickets.
Partnership, exhibition and speaking opportunities are now open. Contact the organisers for more information.