Mark your calendars, the annual event industry gathering has moved to a new date!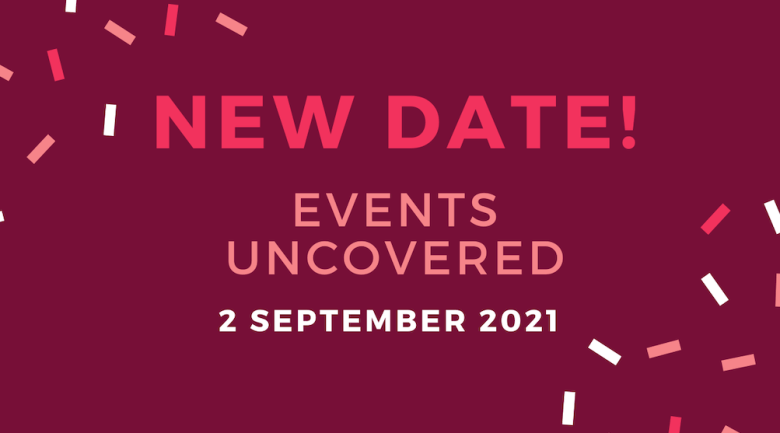 In light of the current restrictions in Sydney, Events Uncovered will move to a new date in 2021, to ensure the industry can come together safely and with renewed confidence.
Now set to take place on Thursday 2 September 2021, the rescheduled Events Uncovered will follow the same format, including the highly anticipated in-person exhibition, speaker program and networking events.
"Moving the dates was the right thing to do," said event director Bethanie Tobin, "and it's great news that we've secured the same venue, Sydney Masonic Centre, to run the complete program we originally envisaged.
"With a revised date, Events Uncovered will be able to welcome a greater portion of our industry and with higher levels of confidence.
"We look forward to gathering again on 2 September and we thank the industry for their support and positivity."
The Events Uncovered program
Here's what you can expect from the full program:
Thursday 2 September 2021
Sydney Masonic Centre
8am-10am: The Breakfast Club
10am-6pm: Free Exhibition
10.45am-5pm: Spice Knowledge Sessions
6pm-8pm: Wrap Party
Explore the full program and secure your tickets here.